I bought this car in 2005 when I was living in Zimbabwe. It was at a used car dealership for quite some time but was in a fairly good condition when I bought it. Unfortunately, I had to sell it when I was transferred to Afghanistan in 2006.
After I sold it, however, my transfer was cancelled and I continued to live in Zimbabwe. I tried in vain to persuade the buyer to sell it back to me, and I kept asking him to change his mind. My patience paid off in early 2010 when he agreed to sell it back to me.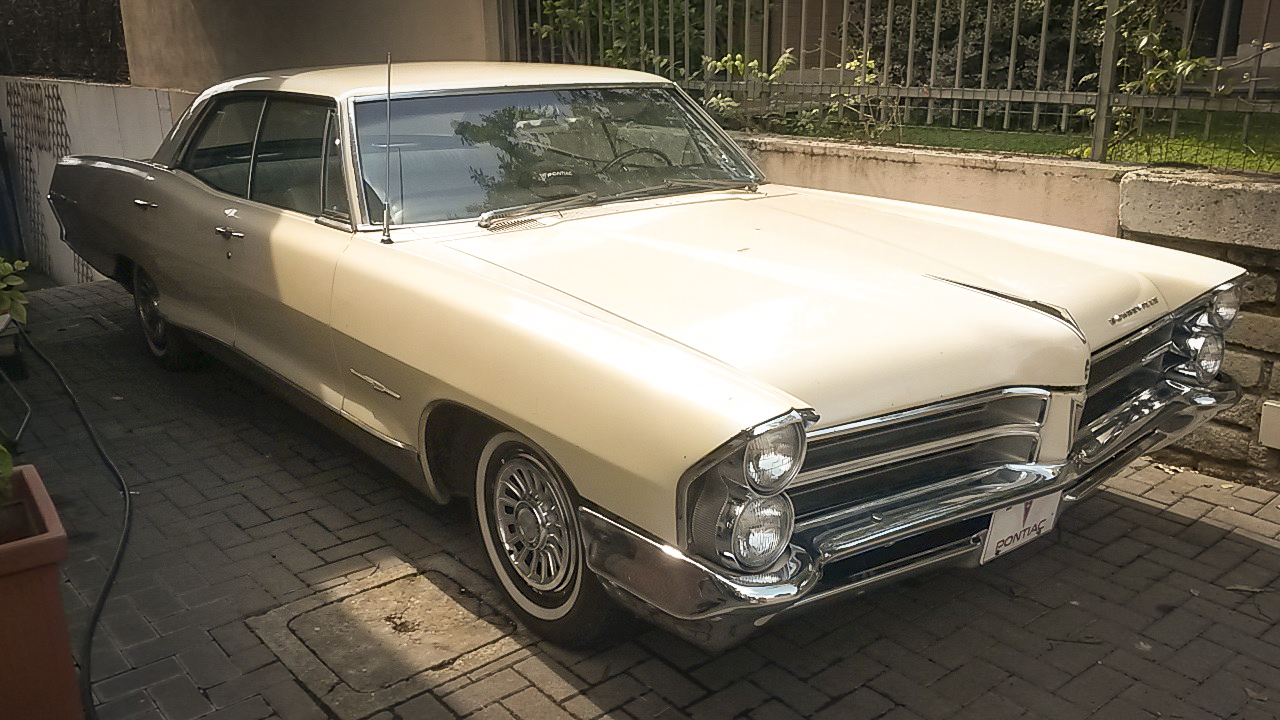 I shipped it to Italy in late 2010 when I was transferred to Rome and the car has been with me since then. I have not registered it in Italy as the European Union law requires it to have amber side indicators at the back, front, and the sides.
Since this meant replacing its original taillights and drilling holes in the body to mount side indicator lights, I decided to keep the car off the road till I move to the U.S.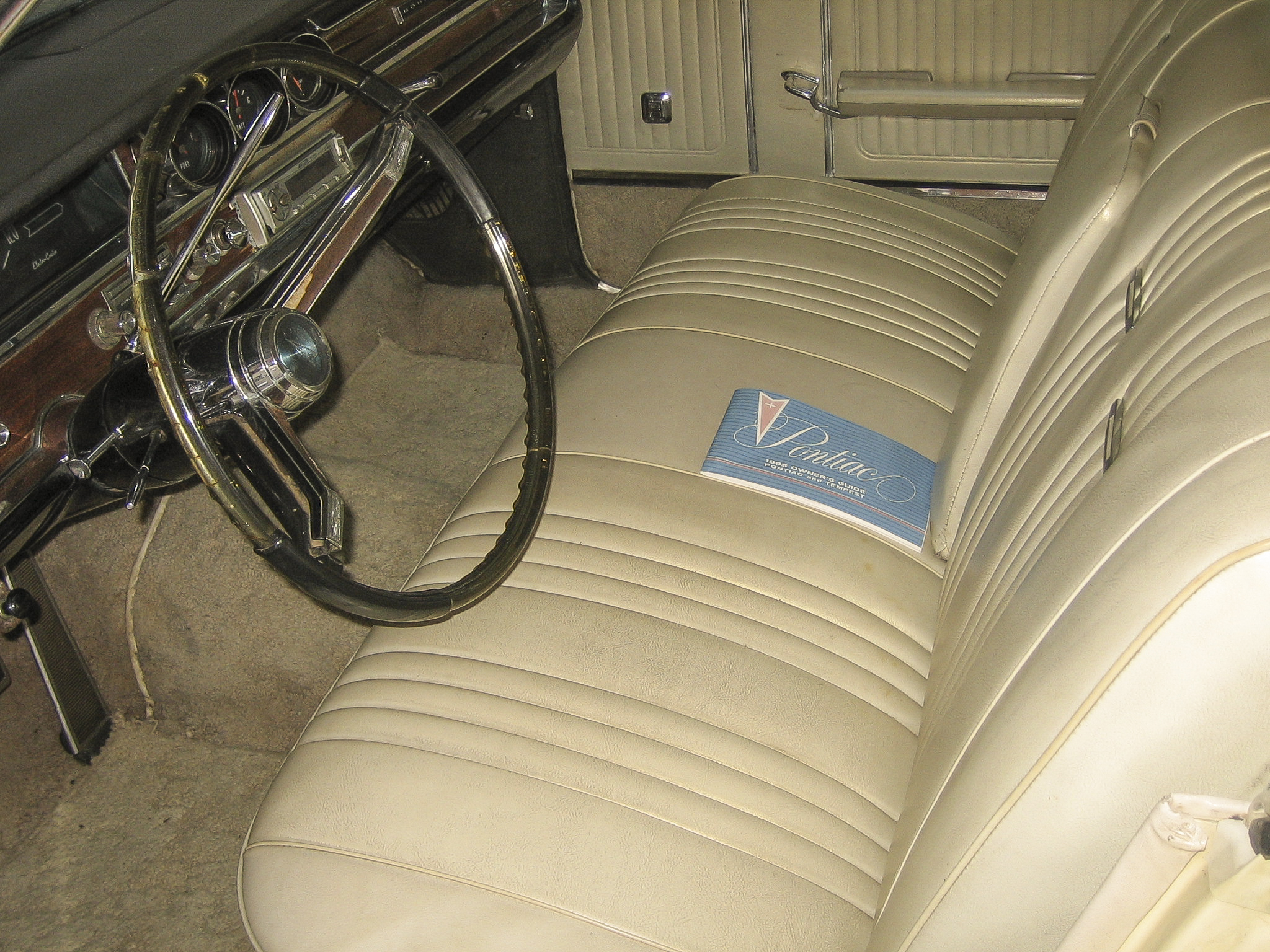 However, I start it every weekend and drive around the block. My neighbors come out of their houses when they hear the thunder of its 6.4 liter V8 engine and watch it glide past! I cannot wait to get it back to the US and drive it around Texas where I will be living!

Submitted by:
Anith Suvarna Rome (Italy)