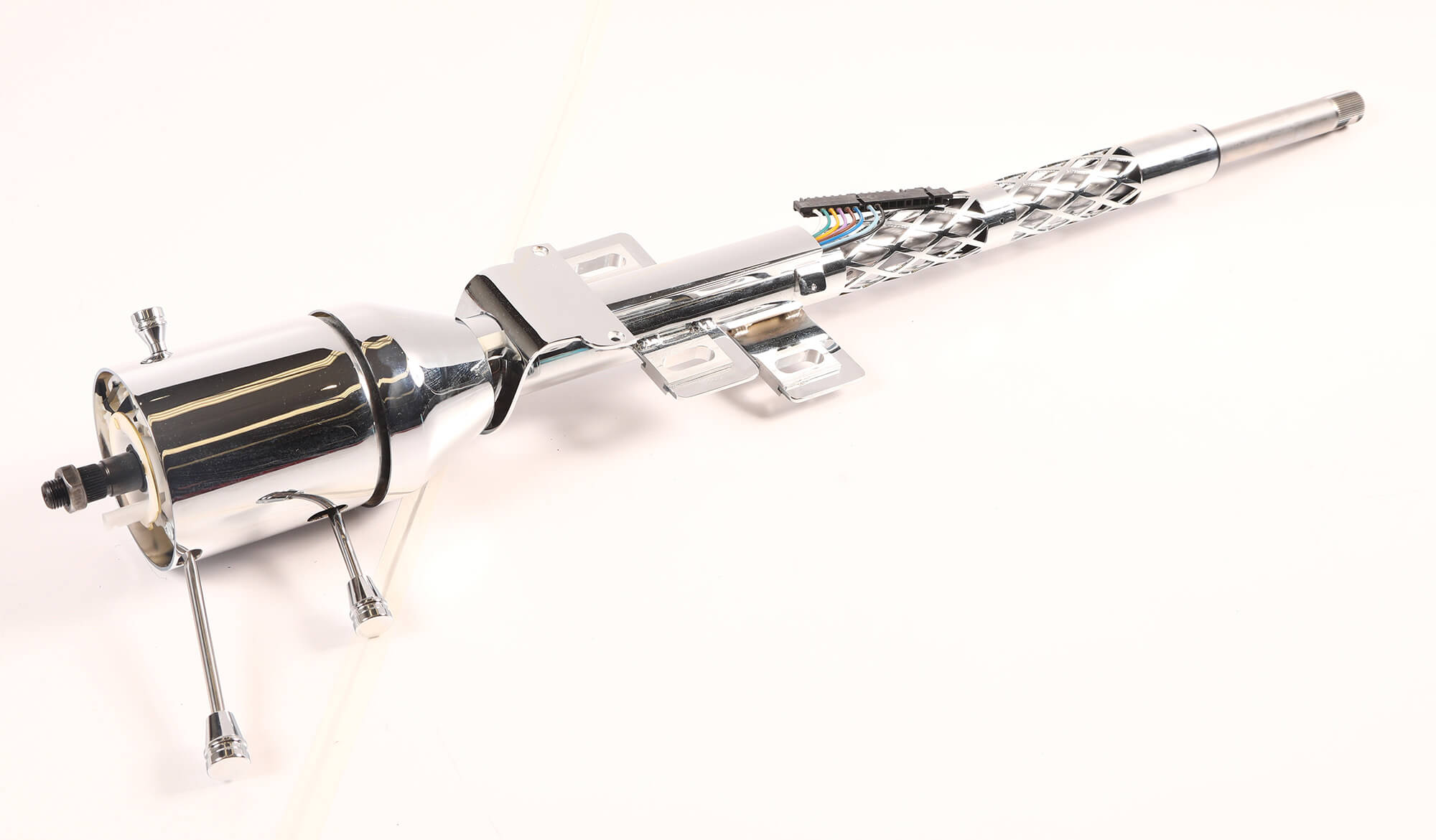 Tilt steering in your classic car can make driving a lot more enjoyable, and now the folks at Ididit have answered the call for '67 Corvette owners.
Their new tilt steering column is designed specifically to install into your 1967 Corvette without modification.
Has a fabricated dash bezel and wire cover for a clean and stylish fit and finish.
Comes with 8-position tilt, self-canceling turn signals, 4-way flashers, knobs & levers, and wiring connectors. This column also is fully collapsible, in case of an impact or accident.
For more information visit: www.ididit.com
No Comments