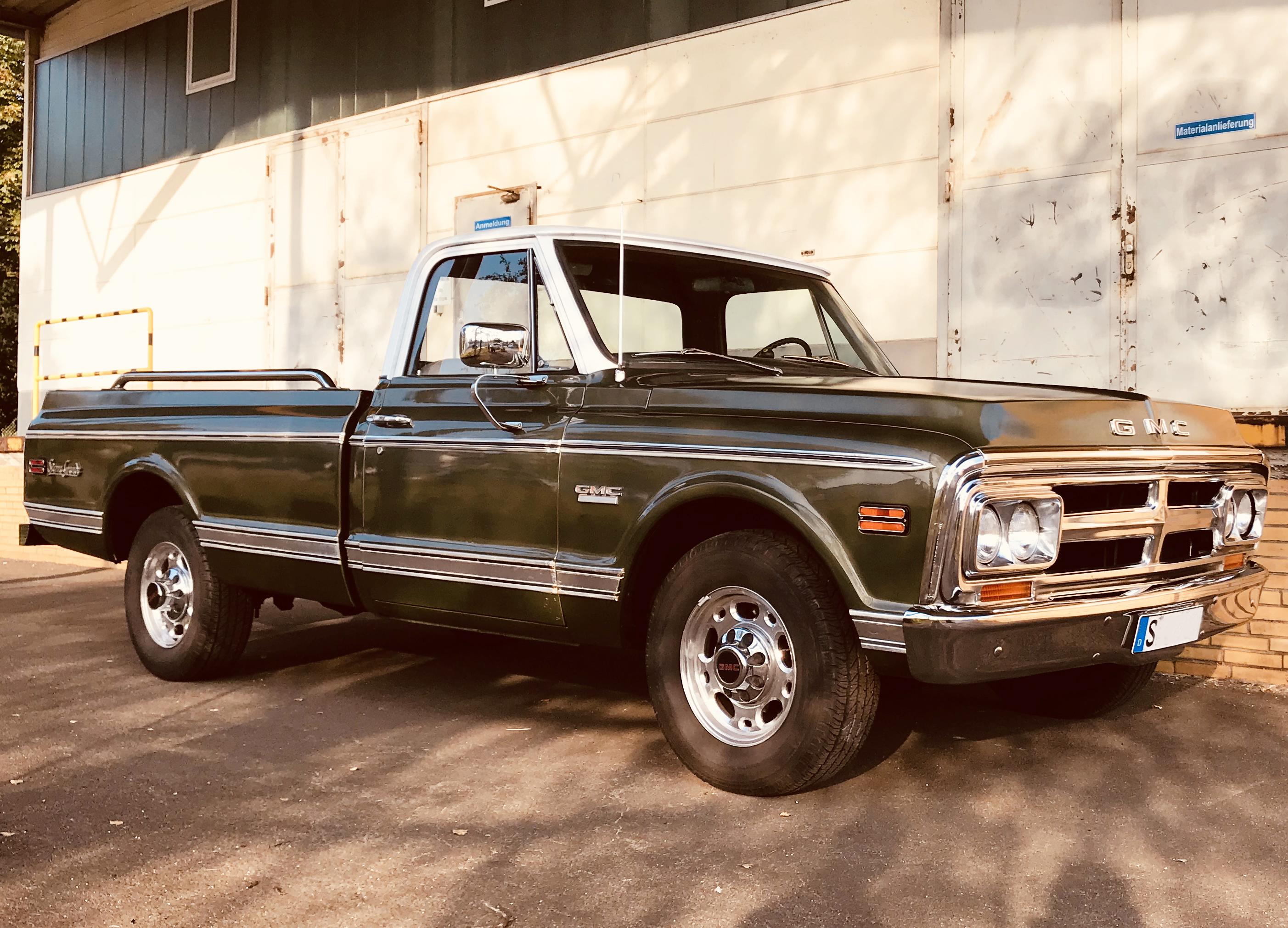 This is my 1972 GMC C2500.The Truck has a 402cu.in. big block engine and a 400 Turbohydromatic Automatic Transmission. I bought this Truck three years ago from a Friend who lives in Texas, he shipped the truck from Texas to Germany.
Since then this truck has been in my possession, and for me this is my Dream Car and whenever I go for a ride, it reminds me of my mother and my uncle, who passed away three years ago. As a child, I spent a lot of time with my mother and my uncle in the United States and I always tried to help maintain and repair my uncles K5 Blazer or just watch as he repaired it or took the engine apart.
In the last 3 Year I did some Minor repair. This Winter I will do some Wiring and a new Fuel Tank with a Sender Unit that works.
Kai Schubert
Hamburg, Germany