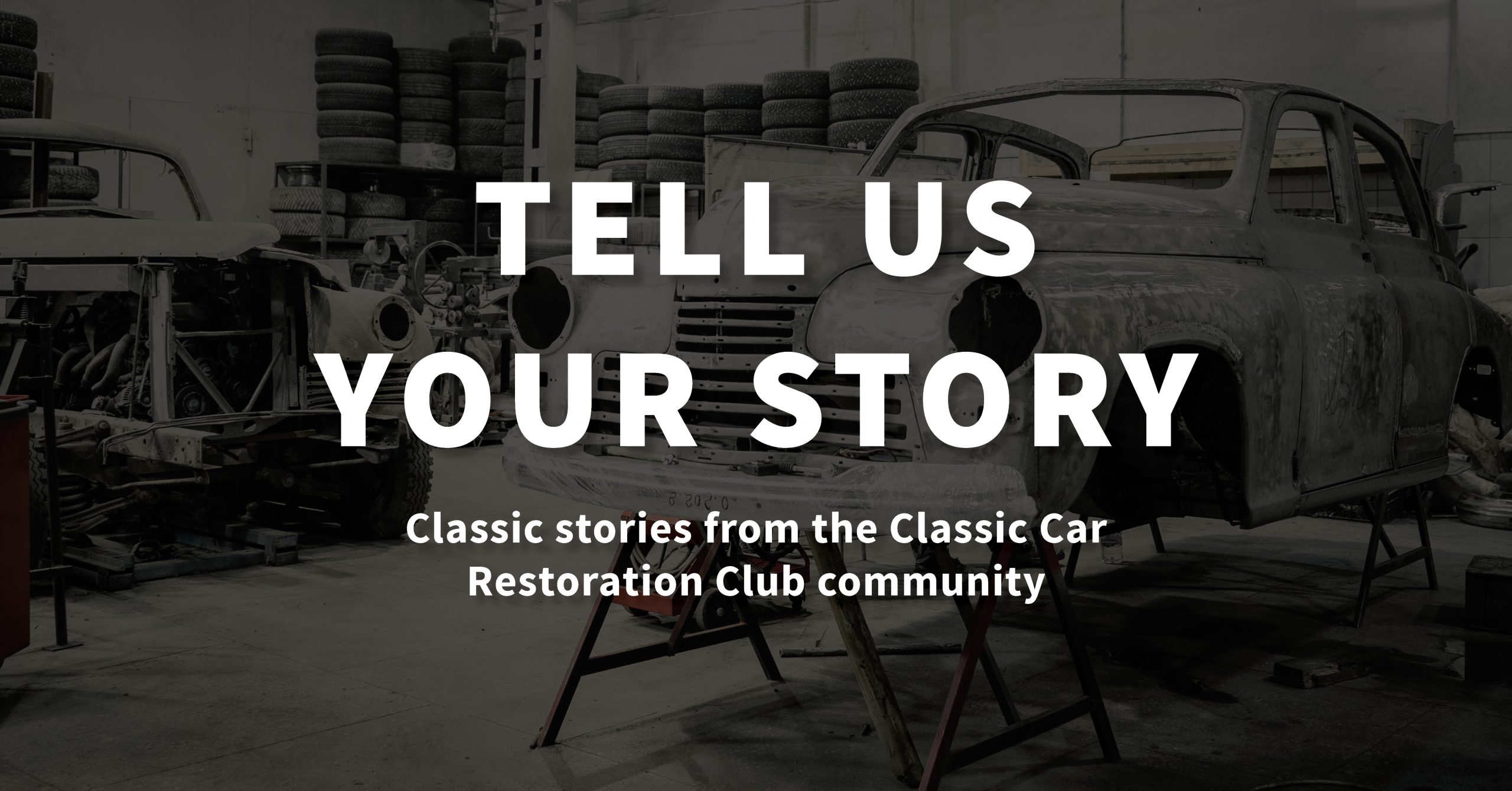 When I was a kid, my Dad used to help out the neighbors and guys from work with their car trouble. My Dad would work on them and I would hand him wenches or screwdrivers or a hammer or a beer when the day was done.
One day in 1977 or 78 a neighbor came over with a 1956 Chevy short box pickup truck. He and my Dad were more into barter and swap instead of straight out cash deals. My Dad was interested in the truck and Charlie, was interested in a shotgun my Dad had and some cash to make the deal. I was about to get my drivers permit and I really, REALLY wanted that truck. I knew if he bought it, it would be for me to drive back and forth to school and football practice and a job when I got one. They went back and forth but never reached a deal.
Years later, like 20 years later, I was searching eBay Motors and saw a truck that was perfect. It was a 1955 Chevy short box numbers matching straight 6 cyl. 3 speed on the column, and in very good shape. I bought it and had it shipped from California to Illinois where I lived at the time. Since then I have done a few small things to it but tried to keep it close to original. Sadly I don't have the skills or the tools to do the work that it really needs. I would like to return it to daily driver status but my skill and knowledge will never be even close to what my Dad knew about these Classic cars and trucks. I hope to get it back on the road again.
Steve Palmer