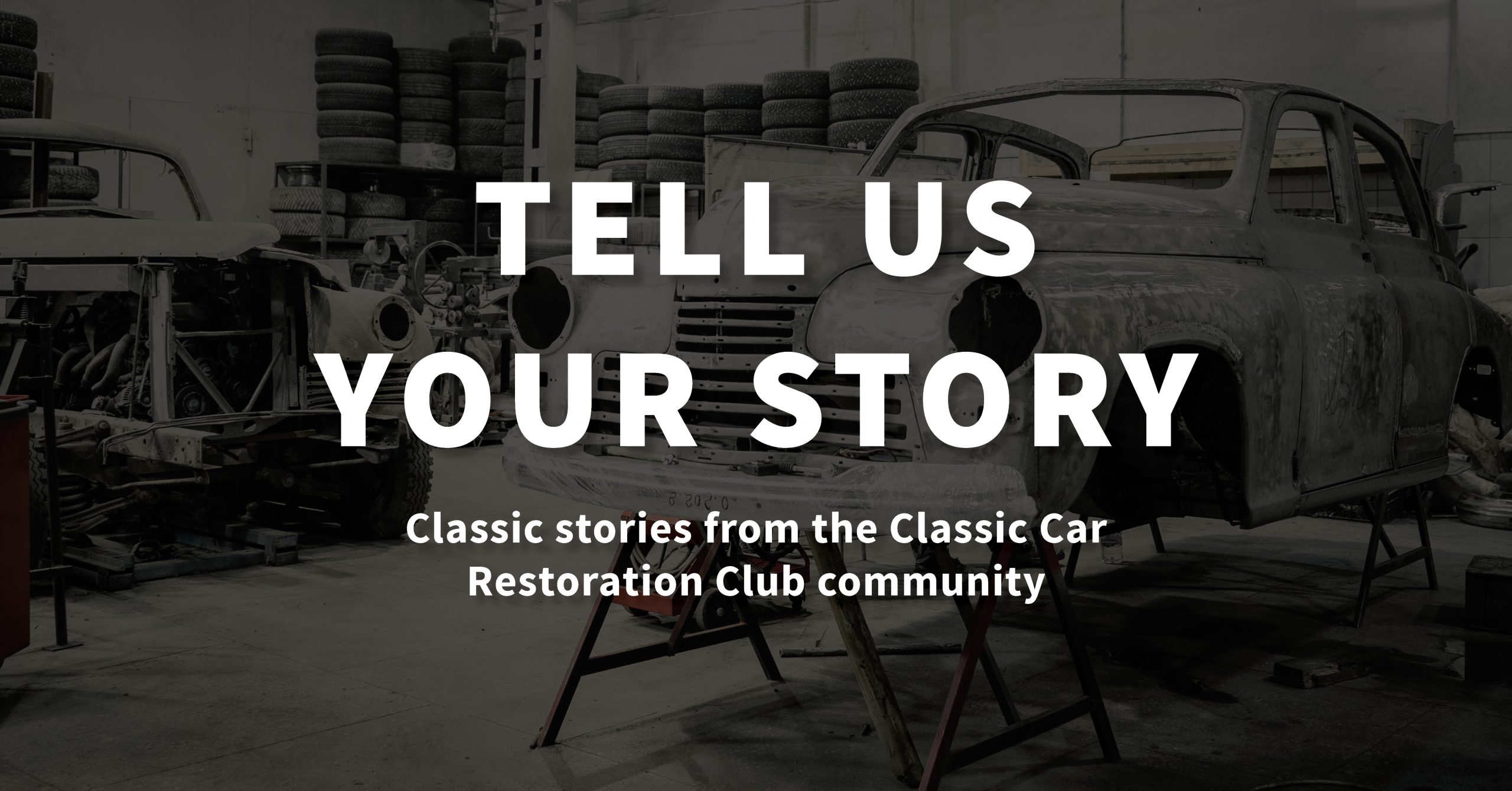 I am 66-years-old, I traded my nephew for the 1966 Chevrolet Caprice, he didn't know how to work on it so he got my 1986 4-wheel drive Chevrolet Blazer and I got the 1966, It was in fair shape, and this was 2006.
Since then I have done all the body myself, I took off vinyl top to replace it and stop rust under it, put some flex seal on it till I can get that done. I just finished with the interior, bucket seats, console and a ratchet style floor shifter. The carpet is still in good shape although I had all door panels done in leather instead of cloth like the SS models.
I need to fix front and back windows, as they need to be reset to stop leaking. Then I will worry about vinyl top; I bought one already to install but on my social security check its taking a long time to get it done. It is primed grey and hoping to get it painted within the next year.
Oh I forgot to mention, I am a 66-year old women doing most of this, My husband has built me a strong 350 cubic inch engine for the car. This car is what gets me up every morning I am always cleaning and working on her.
E. Mazzucco