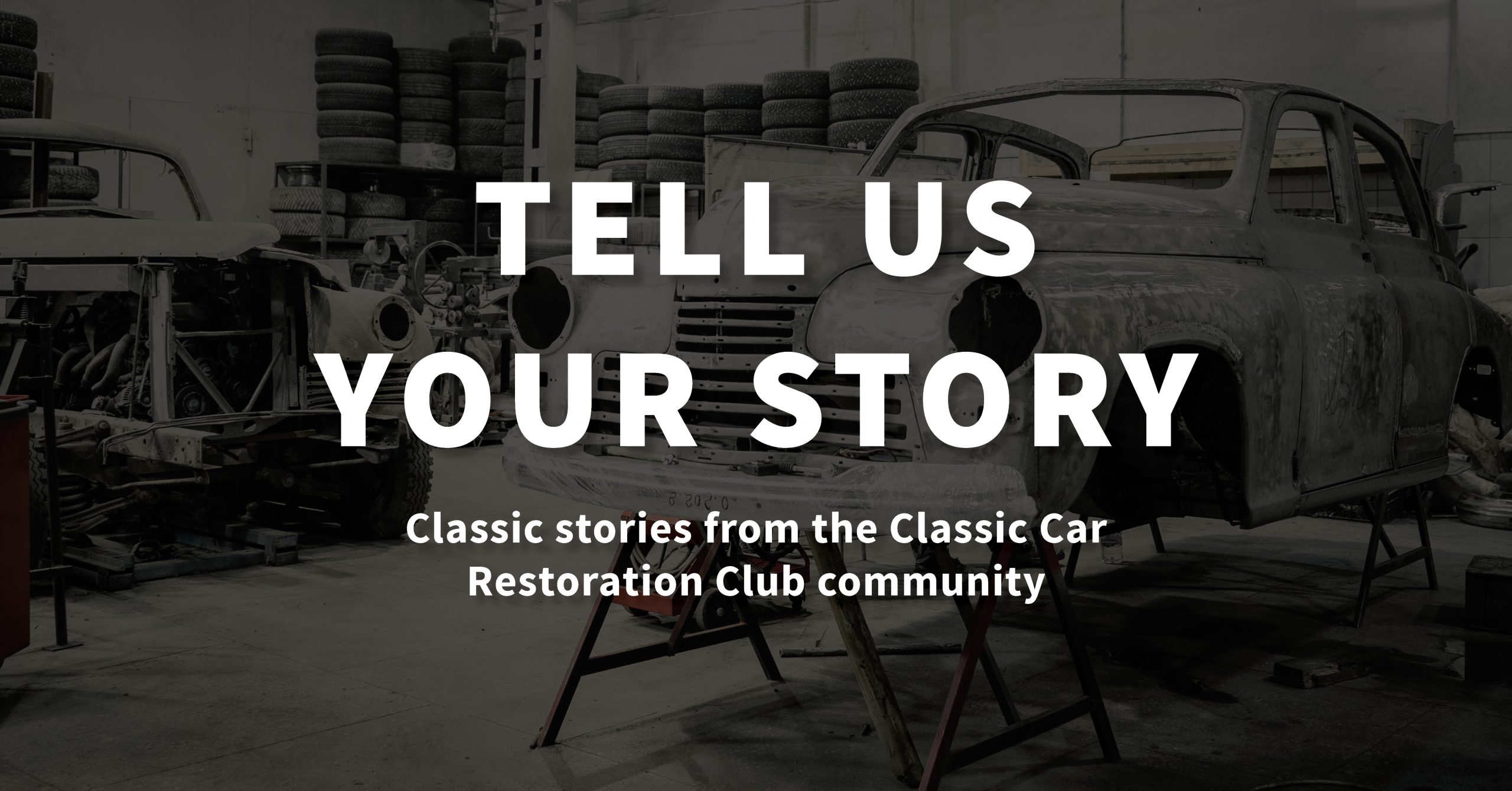 On September 1, 1970 I bought a brand new 1970 Datsun 510. It was the first brand new car I bought in my life. I was in the US Army at the time, and sure enough about 6-months later I got shipped overseas. I flew away, and after a little while my wife sold the Datsun to my Dad in order to raise the money to come and join me in Europe.
Over the years my Dad put plenty of miles on it and eventually handed it down to my Brother, who also drove it for years. Keeping with the tradition he passed it along to his kids, to use for local running around, etc. They drove it for years too. Finally it got returned to my Brother who parked it in his yard. And there it sat. Eventually I moved to the same geographic area and "discovered" it at his house. One thing led to another and it found its way back to me.
A couple of years ago I began a reviving project. It now runs and drives (fairly well), has a new interior, rebuilt steering everything, some suspension bushings replaced (although there are more to be done), and a new fuel system using more modern parts. Much of the wiring has been redone as well. Most of the dents and parking lot dings have been removed and I have original color paint. My guess is that there are a couple more years of work left to do, but when it's "done" it will be sort of a mild restomod with better reliability and safety than when it was new.
Once it's done and I have enjoyed it for a while it will be given to my Daughter as it was her mother that I bought it with.
Doug Willis