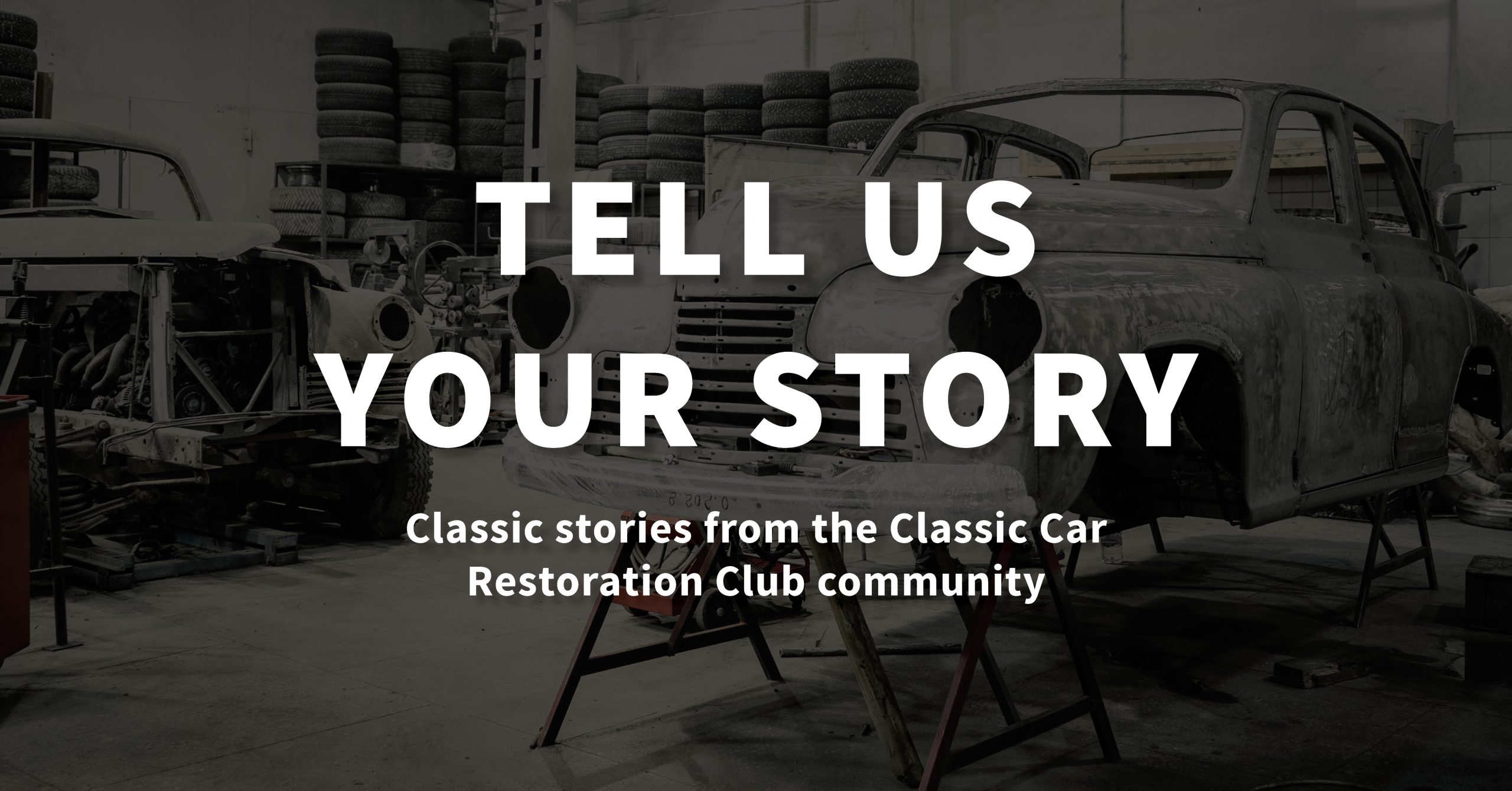 I discovered my 1964 Buick Riviera in a Craigslist ad in 2011. The seller was 60 miles away from me in N.E. Texas. I showed the picture to my wife who said her Dad had one and she really liked it. I called the gentleman and made an appointment to come see the car. It was a nice rust free model with the 425 A/C electric windows electric seat power steering and brakes. It showed 27,000 mikes on the odometer, which the owner claimed to be true mileage since the car had been in his family since it was new.
His Uncle originally purchased the Riviera new in Gardena California, but unfortunately, he passed away a year later. His Aunt didn't drive so the car was parked in the garage where it remained until 1995. Darryl, the nephew to the original owner, bought the car and brought it from California to Texas where it went to a shop for restoration.
The engine was froze, the headliner was sagging and the interior needed deep cleaning. Unfortunately, he didn't like the color (code nn) Coral Mist top and bottom, so he had it painted blue. I bought the car brought it home and began my work on it. I've only put a little over 1000 miles on it and keep it garaged. I hope to have a professional paint job done at some point back to the original color.
John Loghry