Q.
I have a 1973 Chevy El Camino and want to completely refurbish the interior and would like some advice and instruction on how to do so. Looking for information on taking care of the rust/old paint and cleaning up the inside of the car to prep it for a new interior. Thank you
A.
I suppose the really good news, is your car is so popular and shares many of the same interior components as Chevelle's, that you have a ton of options for interior parts at reasonable prices.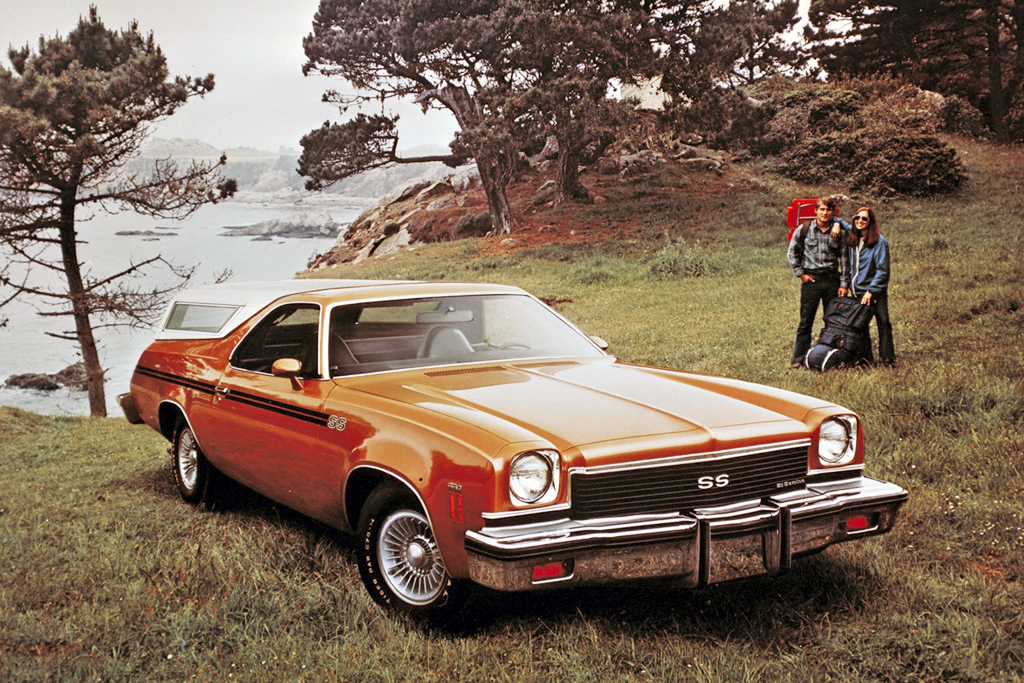 Of course not all parts need to be replaced. If plastic parts are in good shape they can be re-dyed to freshen them up. There is still a fair amount of painted steel in the inside of a '73 El Camino, check out the numerous videos on the site in the body and paint section.
If the metal is rusty beneath your carpet, you can have it blasted and re-prime and paint, but another good solution is to use a wire wheel disk on a drill, cleanup the loose rust scale and apply a good coat of POR15. It will stabilize the rust and give you a good surface to work from.
If holes are present beneath the carpet, they will need to be repaired. Craig Hopkins has covered that topic in many video posts on the site, also in the paint and body area. Check them out as he really knows his way around fabricating metal.
Finally, Any good restoration is a mix of: good original parts, restored parts, and new or reproduction parts. Make a plan that incorporates some of each of these taking your budget into consideration, and build a schedule to get things done! As long as you continue to make progress on your ride, you'll soon discover "it's done" and you'll be able to enjoy that other important aspect of classic cars… driving them.
Wrench Safe,
Mark