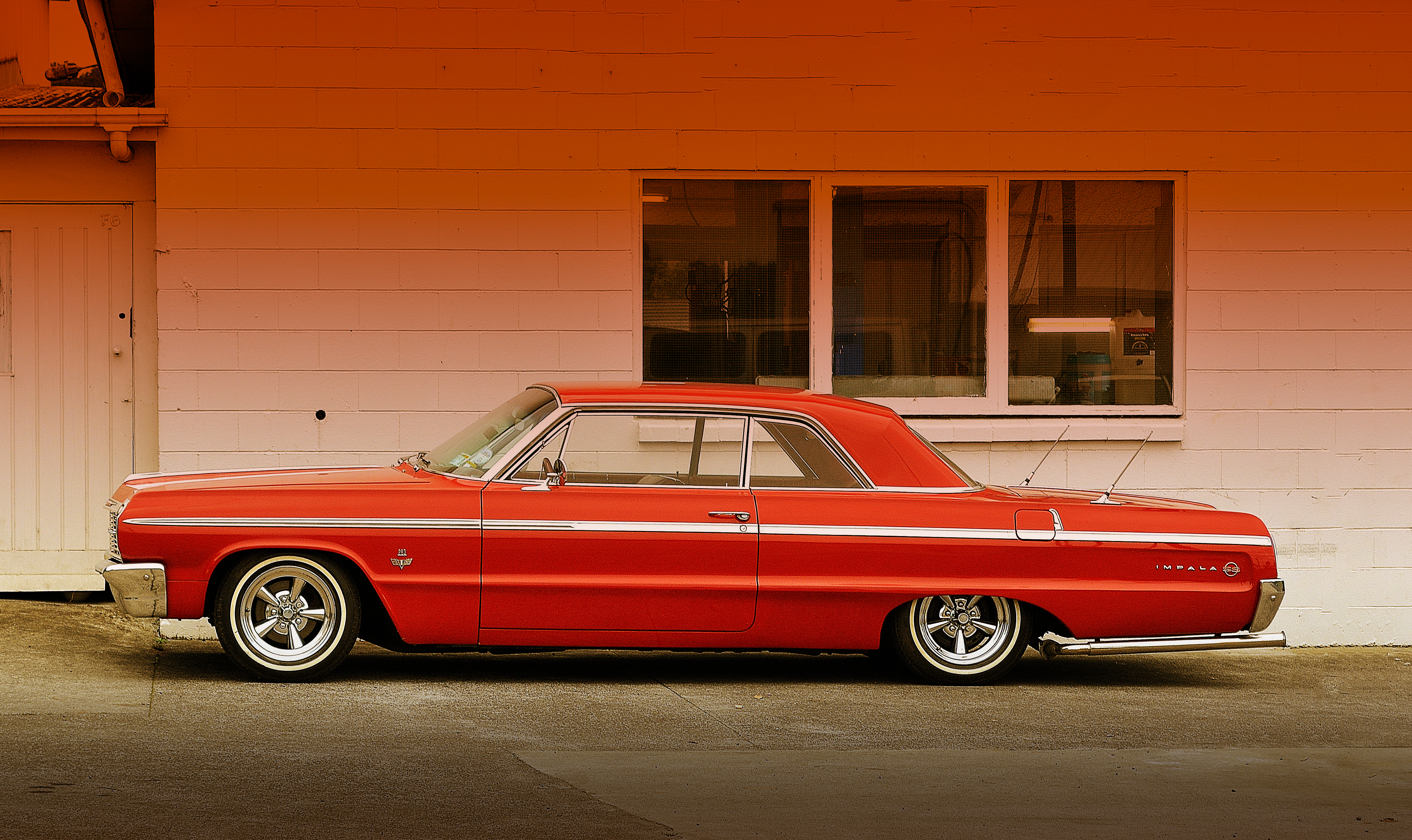 Q.
My first car with an alternator was a '64 Chevy. To jump-start, we had to unplug a wire. Is that still a must-do?
A.
Having grown up in Minnesota, I have spent a fair amount of time jump-starting cars. At -40°, it simply becomes a way of life. My first car was a '63 Chevy Impala SS, which spent a fair amount of time connected to jumper cables, either because of the weather or my personal lack of funds to purchase a new battery. I can even recall improvising jumper cables by touching the bumpers of the two cars together to establish a ground then using a tire iron (or two) to complete the connection of the two positive terminals. I don't recommend doing it this way but sometimes you just need to improvise. In my experience, I have never needed to unplug anything to complete a jump start.
I have owned countless cars in the years since, with both alternators and generators and have never needed to disconnect anything prior to jump-starting. I have asked others as well after receiving your question, and can't find anyone who recalls ever needing to unplug anything.
Although, if the car was older and had a generator as opposed to an alternator and was without ANY power it may be necessary to polarize the generator before starting.
HOW TO POLARIZE A GENERATOR – (Always check your cars service manual for specific polarization procedures for your year and make.)
For most Ford products: Disconnect the FIELD terminal wire at the voltage regulator. Momentarily touch this wire to the BATTERY terminal a couple of times. Note: Failure to disconnect the field wire at the regulator (using a jumper wire) could overload the regulator and ruin it.
For most other makes: Momentarily connect a jumper lead between the regulator BATTERY and ARMATURE terminals after all leads have been connected, but before the engine is started.
If you do need to jump-start your car with an alternator, leave the cars connected together for several minutes before starting to restore some charge to the dead battery. It is important to recognize, the alternator was NEVER intended to be a battery charger. If you forget and leave your lights on, never jump-start the vehicle and "drive it around" to build the battery back up. I know grandpa said you could do that, and in grandpa's day of 35 amp generators, you could easily get away with it. However, most alternators are capable of making over 100 amps of current, but only for short periods of time. If you drive on a discharged battery, chances are, you will overheat your alternator. If it is not destroyed right then and there, it will surely be damaged and its life greatly reduced. Your first option should be to place the battery on a charger for a while before starting.
Wrench Safe,
– Mark
16

Responses to "Jump Starting Classic Cars"