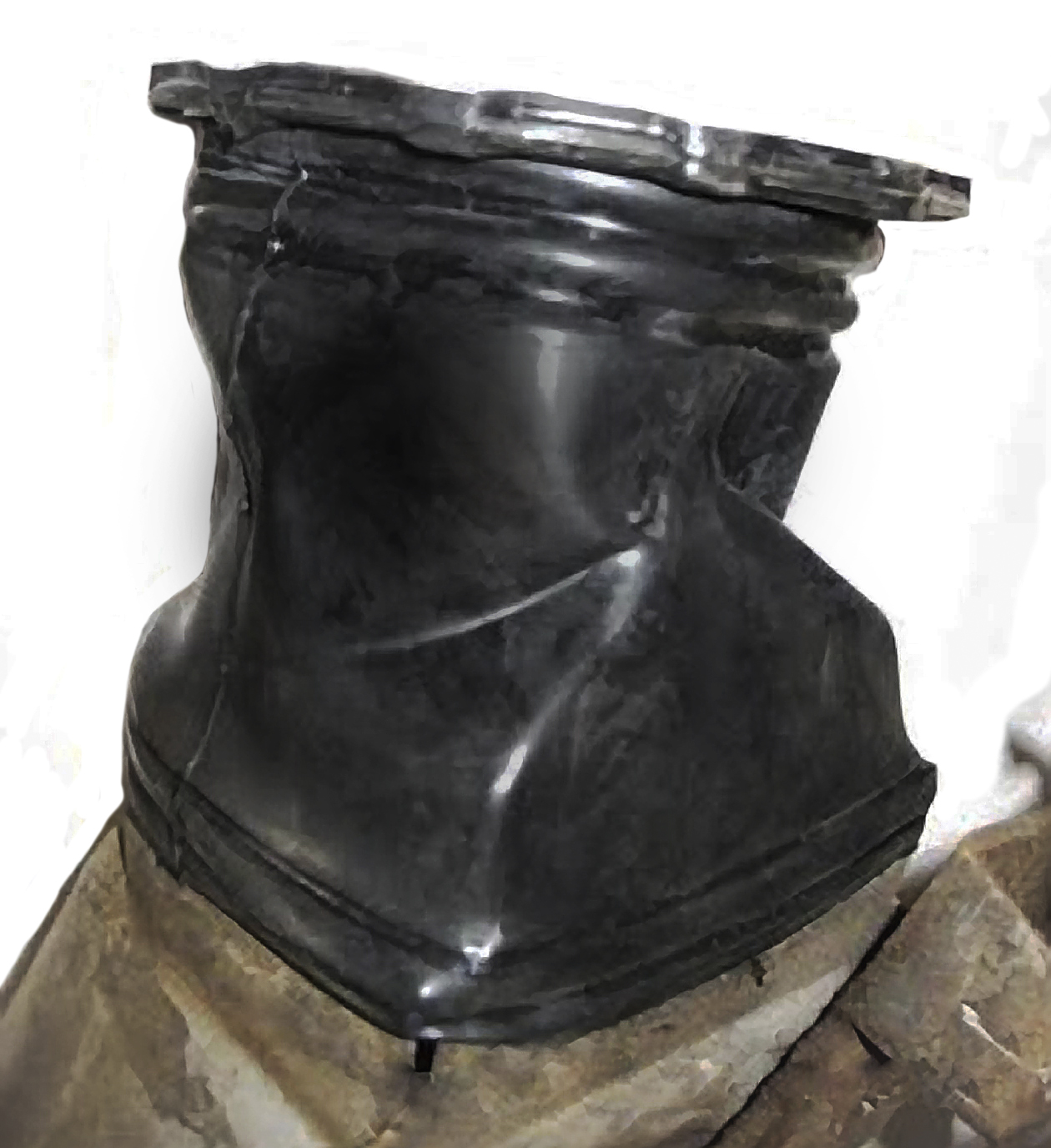 Q.
I'm trying to find the rubber connector between the hood hinge bracket and the fresh air inlet vent for my 1953 Mercury Monterey two-door hardtop. Do you know where I could find some?
Thanks,
Jim
A.
The '53 Mercury Monterey Two Door Hardtop is a great car, and fortunately many others share your passion for these cars, making it easier to locate restoration parts. After a quick check with our friends at the Lincoln/Mercury Old Parts Store, we discovered they had just the parts you're looking for, and at $55 a pair, they're a bargain compared to many restoration rubber parts. Here is a link to the product in their online store.
While you're there check out the hundreds of other great restoration products they have for your car.
Best of luck with your restoration, and don't forget to send us some photos of your ride…. Even if it's not done yet.
Wrench Safe
6

Responses to "Locating a 1953 Mercury Fresh Air Duct"