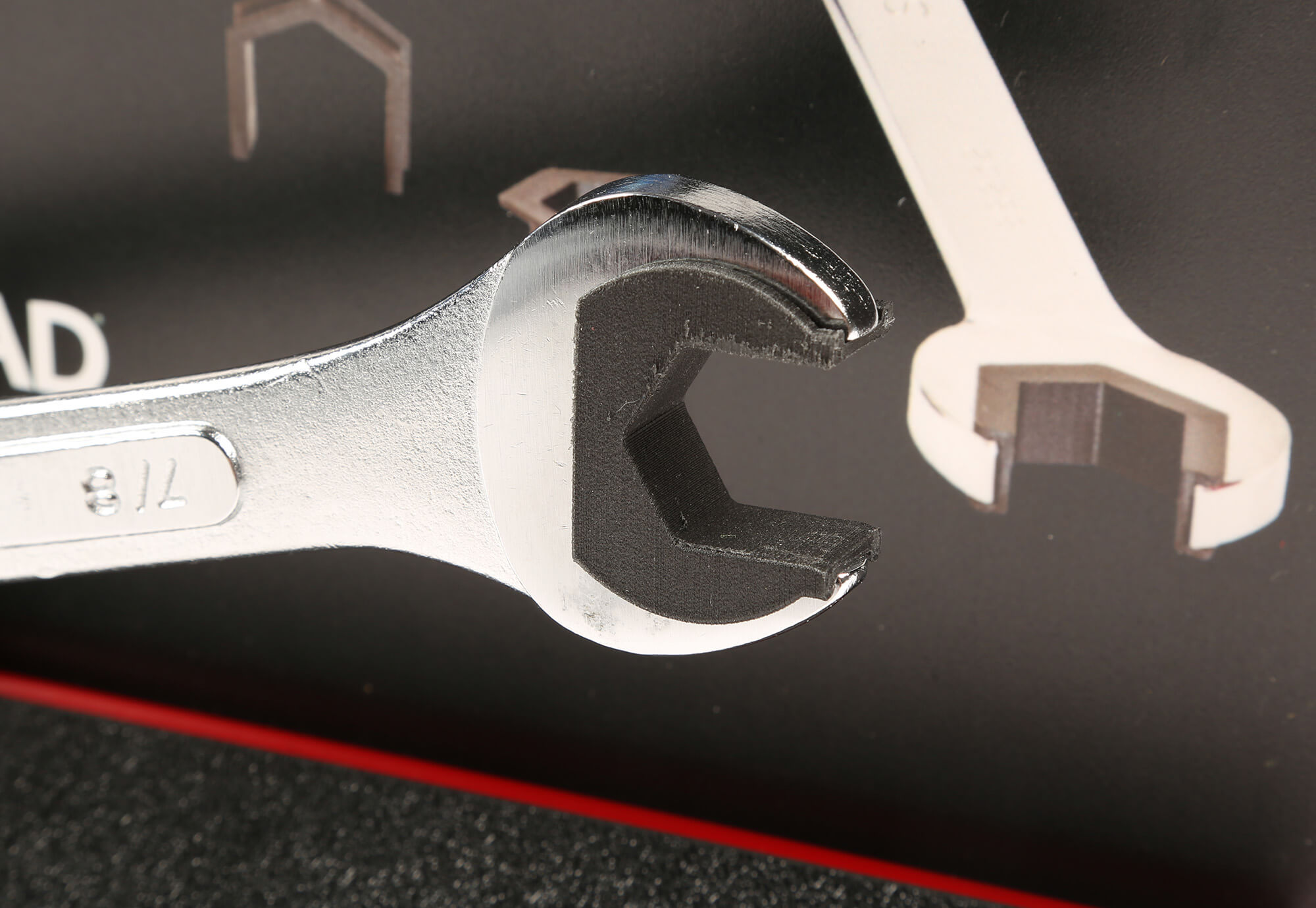 We all love tools but sometimes we wish we could use the ones we have and not have to buy additional specialty tools.
The fine folks at NotcHead feel your pain and have introduced sets of inserts designed to turn your existing open-end wrenches into non-marring AN fitting wrenches.
As the inserts wear, they can be replaced with new ones.
The inserts slide in and out of wrenches without fasteners making it easy to use existing wrenches with or without inserts.
For more information on this and other great products made by NotcHead visit: www.notchead.com or call 360-243-3492
No Comments