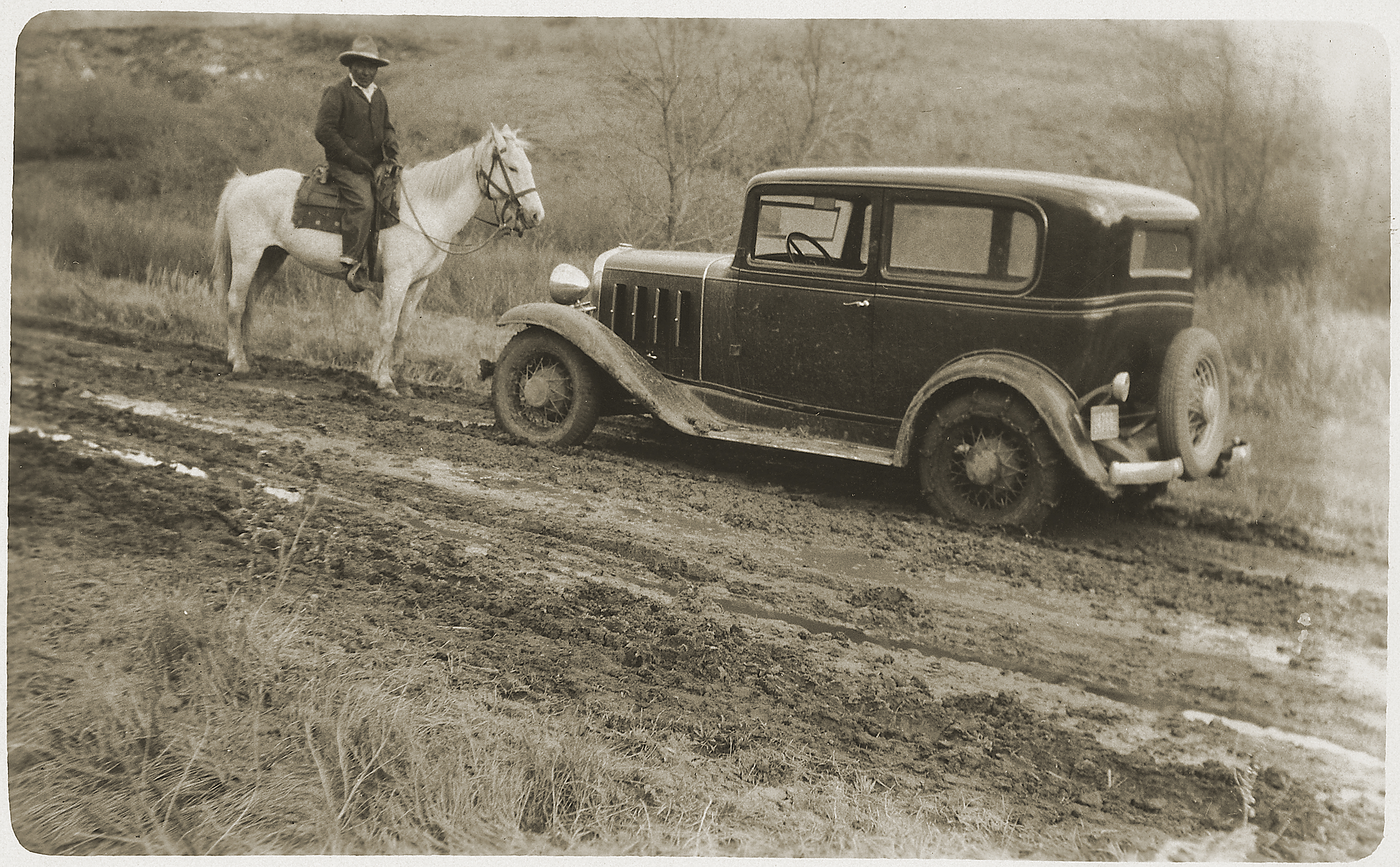 Q.
I am beginning to reseal the roof panel on our 1932 Chevrolet BA Sedan and was looking for insight into the removal of the moldings surrounding the roof panel. It does look straightforward but input would be greatly appreciated. – Thanks, Mac
A.
During the early 30s there were a couple of different roof molding types used on Chevrolet cars, However, it is important to remember the GM cars of the period were a mix of production line built and "Coach" built. As individual body sections were fitted to a wood frame. I have personally seen two 31 Chevrolets of the exact same model have roof openings nearly 3/4 of an inch different in overall length. For this reason, it is very important to use some care in removing the roof moldings, and assume replacements are not available and if they are they may not fit. All of the moldings we have encountered are tacked into the cars wood roof structure and can be removed by carefully prying on them. Take your time… You'll be glad you did!
There are aluminum reproduction roof moldings available, but keep in mind that they are straight lengths of channel and will need to be bent and fitted to the car… This is not a task for beginning restorers, as making right angle bends in aluminum channel without distorting it, then fitting all of the contours of your car can be a daunting task for nearly anyone. Sometimes the original moldings are missing or have been removed, If this is the case, many enthusiasts use "Hidem" or "Wire-On" in place of the roof moldings, In fact LeBaron Bonney and the Filling Station include them in their top replacement kits. For me, the original moldings look best and every effort should be made to preserve them first before considering the alternatives.
Many guys like to use 3M clear body sealer to reseal the edges before reapplying the moldings. If you're replacing the soft top, remove all of the original jute materials and replace with auto upholster scrim foam or even polyester quilt batting will get the job done. The natural materials like the Jute originally used retain that "Old Car" smell, and with the roof open, it's a great time to replace it.
Best of luck with the restoration, as the '32 BA Chevrolet is a great car.
Wrench Safe.
4

Responses to "Removing Roof Moldings on a '32 Chevrolet"