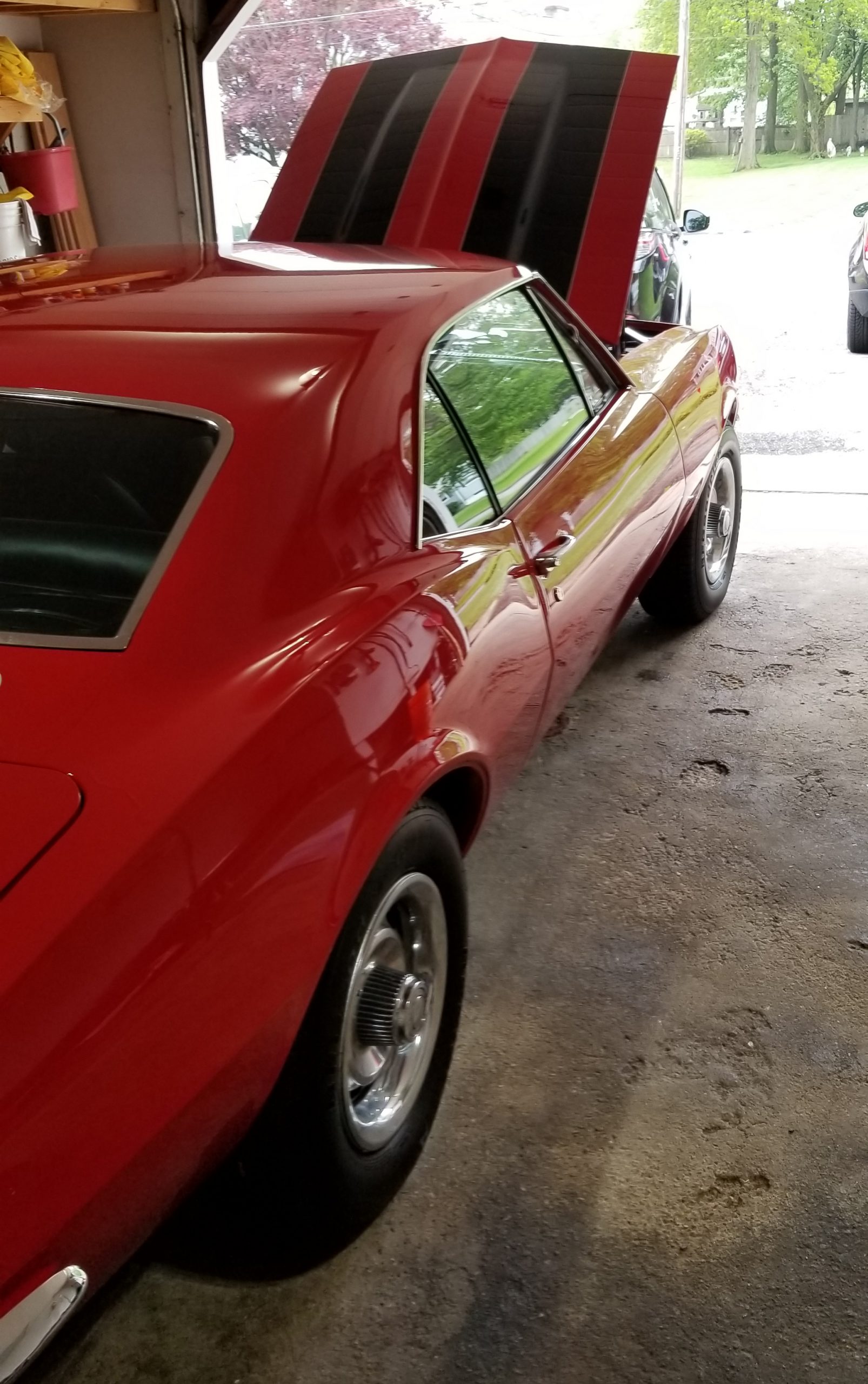 I am a 70-year old who grew up with muscle cars. In 1969 I had a 1967 GTO. In 1970 I had a 69 Indy Pacesetter SS Camaro & a 1967 Nova which we raced in the C modified class. Then in 1971 I bought a 70-1/2 Z28 Camaro.
Then along came children & luxuries like these cars became a source of revenue to raise children and provide for the family… sad but true.
Now years later, I have purchased a frame off full restoration 1967 SS Camaro, and can finally return to my muscle car roots.
George Brown Jr.