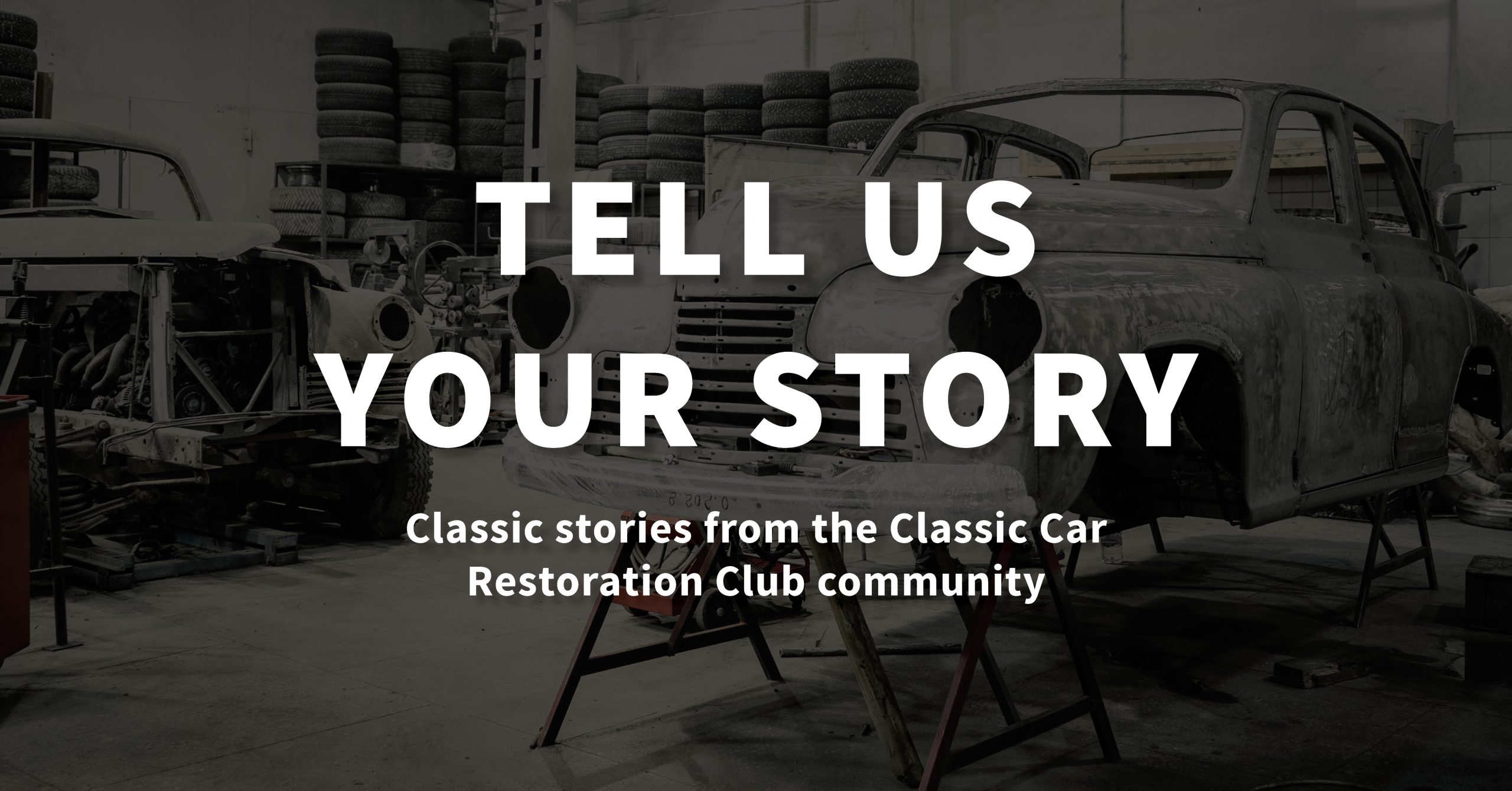 It was a Lincoln, a Continental Signature, with a V-6 and absolutely every power accessory known to man, in Burgundy with a White Leather Interior. In a California early evening one would hit the button on the fob provided with the car, and it would light like a Christmas Tree, Interior and Exterior. And practically every thing was wrong with it. So it came to me as a Project, under its own steam, clear coat vanished or slowly degraded, the right rear door non operable, the air bags in the suspension on their own agenda, inflating when they felt like it, overheating issues, tires, on and on. I was given the car. I did not pay for it, because we both knew, reading each other, that the investment would be substantial.
The car in nature is an obese Taurus. It's a big V-6 with a bigger transmission, a big 4-speed, and believe me when I tell you that the thing would move, despite its length and girth.
My tradition with old cars, and I've had a few, is to start at the bottom of the vehicle and slowly work up. So 15″ tires were first, hard to find in a market full of cheap computers on four 13″ tires, or whatever they are. I found a set, not cheap, and had them mounted and balanced. An immediate improvement. Next, several calls to friends in the hobby and Lincoln Dealers to find someone who knew about the suspension issues including the air bags. Along in here was a thorough cleaning of the vehicle, and that made a difference as well. I found a genius in the depths of a Lincoln Franchise Service Department who didn't talk much, and performed miracles not without some cost. Then an alignment, and I drove out of the cavern and the car handled and rode like it was new.
I don't do my own work any more because I am too old (82) and I've had a stroke. I say that by was of explaining why there is no in house shop horror stories to share with you. And I've made very few mistakes. I am a collector and I'm still active in the hobby buying and selling when opportunities present themselves. I also advise others, and try to be helpful and supportive in general.
Tires and suspension issues resolved, the next thing was overheating. When the radiator was removed apparently there were several pinholes in the bottom of the core, allowing solution to escape without the driver noticing very much of anything. It was removed, re-cored, with new hoses, and refilled. The temperature gauge was sweet and midrange at operating temperatures, and never moved even in high temperatures. My next project was the automatic air conditioning and heat, which I have never loved ever since I had it in a Cadillac and I didn't like it then. This time a small shop in a small town, with a gifted electrician, who fixed the problem and then had the A/C recharged. This was a weak area in most Lincolns, and many Cadillac's, and the Japanese intelligently stayed away from it. I can only say that if you are not capable of adjusting your own temperature controls maybe you shouldn't be driving.
At this point the Lincoln was in daily use, and delivering 27mpg going across flat land at a steady 70mph. On mountain ranges the consumption dropped to 18, because the driveline was hauling a lot of weight. I had the car for two years and loved every minute of it. No, it's not anything esoteric and the brand has a terrible reputation but the one I had responded to many pairs of experienced and devoted hands, until one day, I got in the car and it simply would not start. It was towed to my mechanic where he determined the engine had died. Further examination revealed, two bent valves and one very scored hole in the block. The car was donated to a non profit.
And now, on to the next one…
Andrew Franks