Great Shop Projects & Tips
Cam Benty and Mark Oja share their insights, tips and tricks on a host of car restoration topics. You'll see first-hand how to repair dents, fabricate sheet metal, safely jack up a car, using a hammer and dolly, prepare a surface for body filler, and much more. 55 Minutes.
Download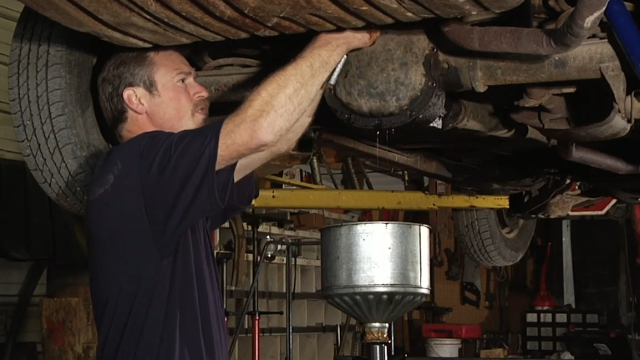 Repairs & Improvements for the Home Mechanic
Join Brent Ackley and George Vondriska as they team up to take on a host of classic car restoration projects and demonstrate some great time-saving tools. This video is sure to give you the information you need to save time with less frustration in the shop. 80 Minutes.
Download