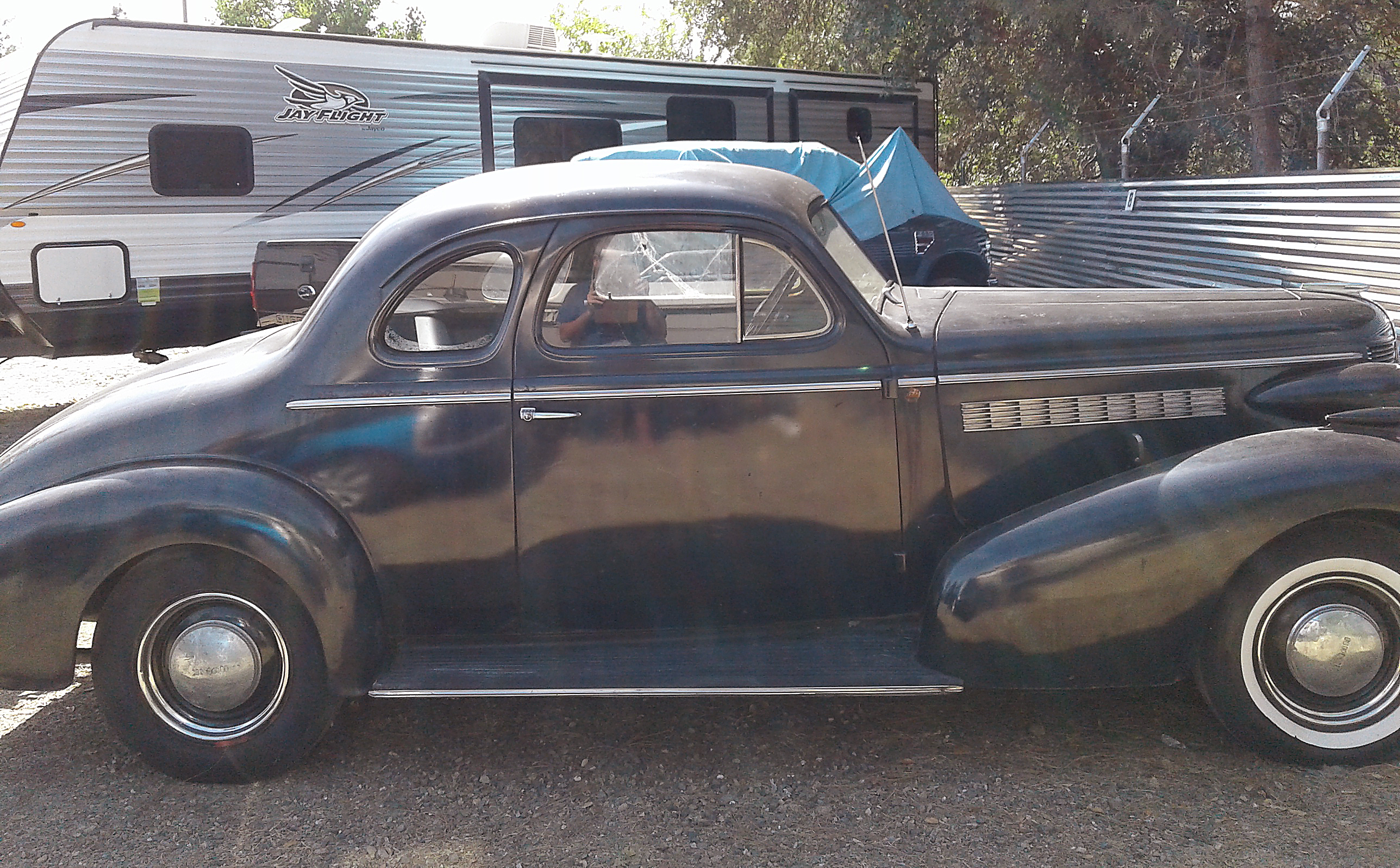 I purchased my 1937 Buick in 2018 at an estate sale in Graham, Washington.
Since it's purchase I've stripped the trunk of the weathered cardboard panels and rust where it leaked in around the weather seal. I also stripped the interior, seat, carpet, windows, window trim, door panels, knobs, etc.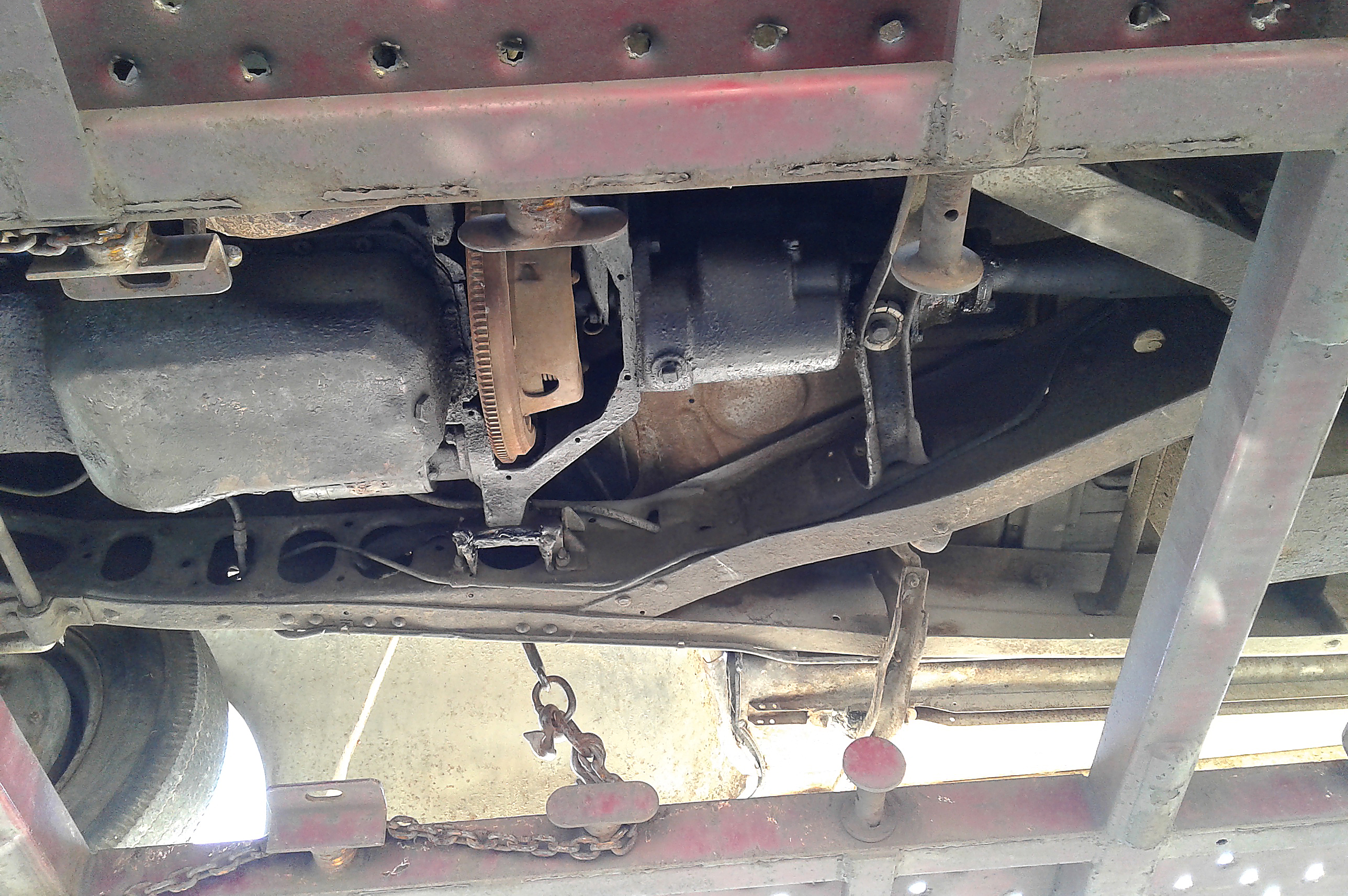 The engine was froze up when I purchased the Buick and I removed the intake manifold to work on trying to free up the engine. Additionally I have been working on removing the dash and gauges to prepare for fresh paint. The rear seat was missing and will certainly give me something challenging to look for! I've reworked the brakes, new wheel cylinders, brake shoes, turned drums, installed new wheel cylinders. Finally the headliner has been removed to evict the mice and their nests.
My future plans are to remove the straight 8 engine and get it running. Hopefully the drivetrain is in operable condition. Looking ideas to change out dash gauges, or whole cluster.
Monte Truesdell
California