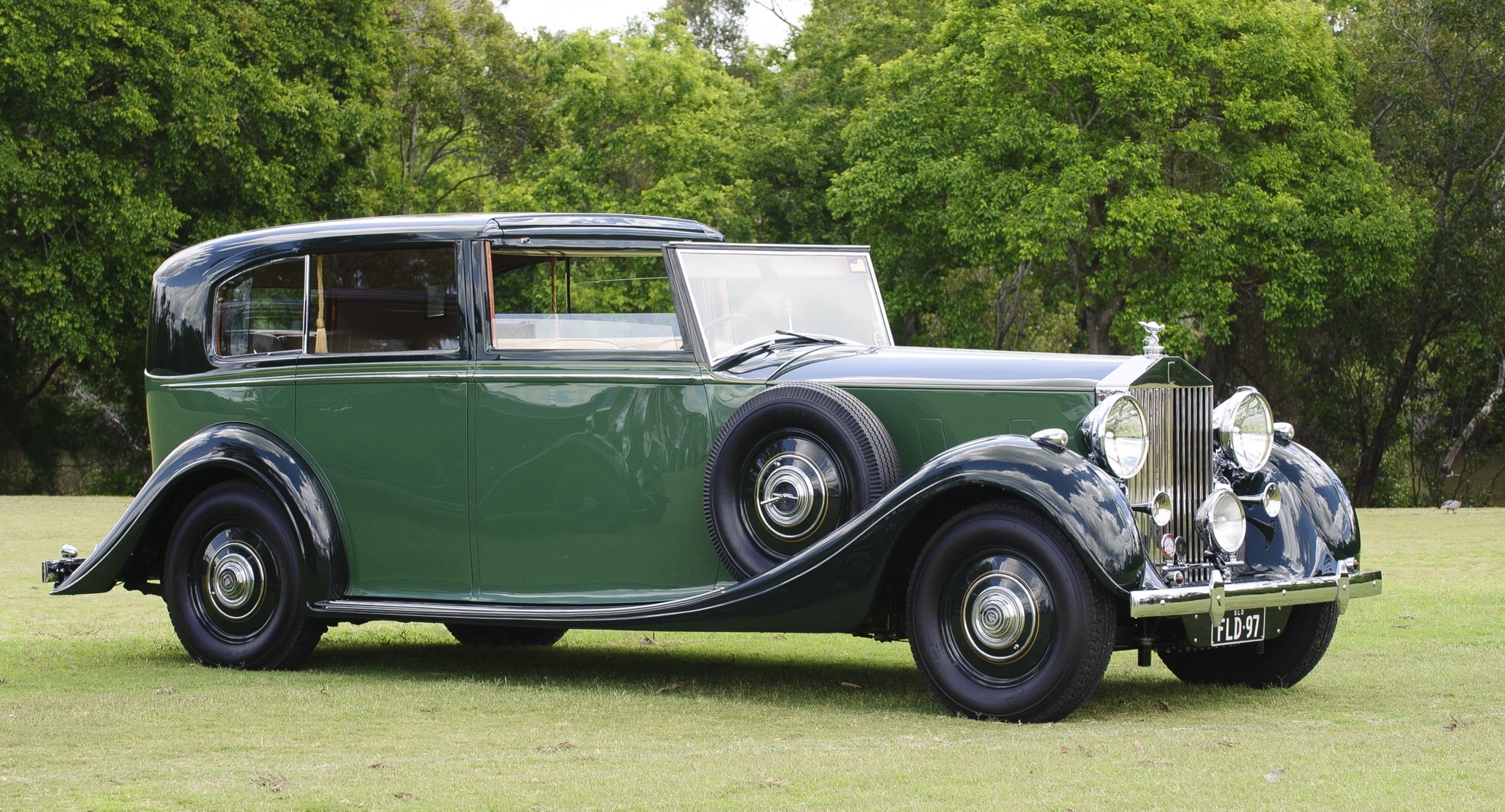 I purchased my 1938 Rolls Royce Phantom III at an estate auction in Sydney, Australia. I don't think I'll ever sell it. It's part of the family. Phoebe the Phantom, as I've come to call it, comes with quite a history.
The chassis was built in Crewe and H.J. Mulliner in London built the Sedanca de Ville town car coach. It was a demo model for seven months before being bought by a French woman and shipped to Quebec.
She passed away in 1952 and the car was taken to a New York car yard until 1967 when a London undertaker who returned it to Great Brittan bought it for about $1200. The body was modified to add another row of seats so it could be used as a mourning car.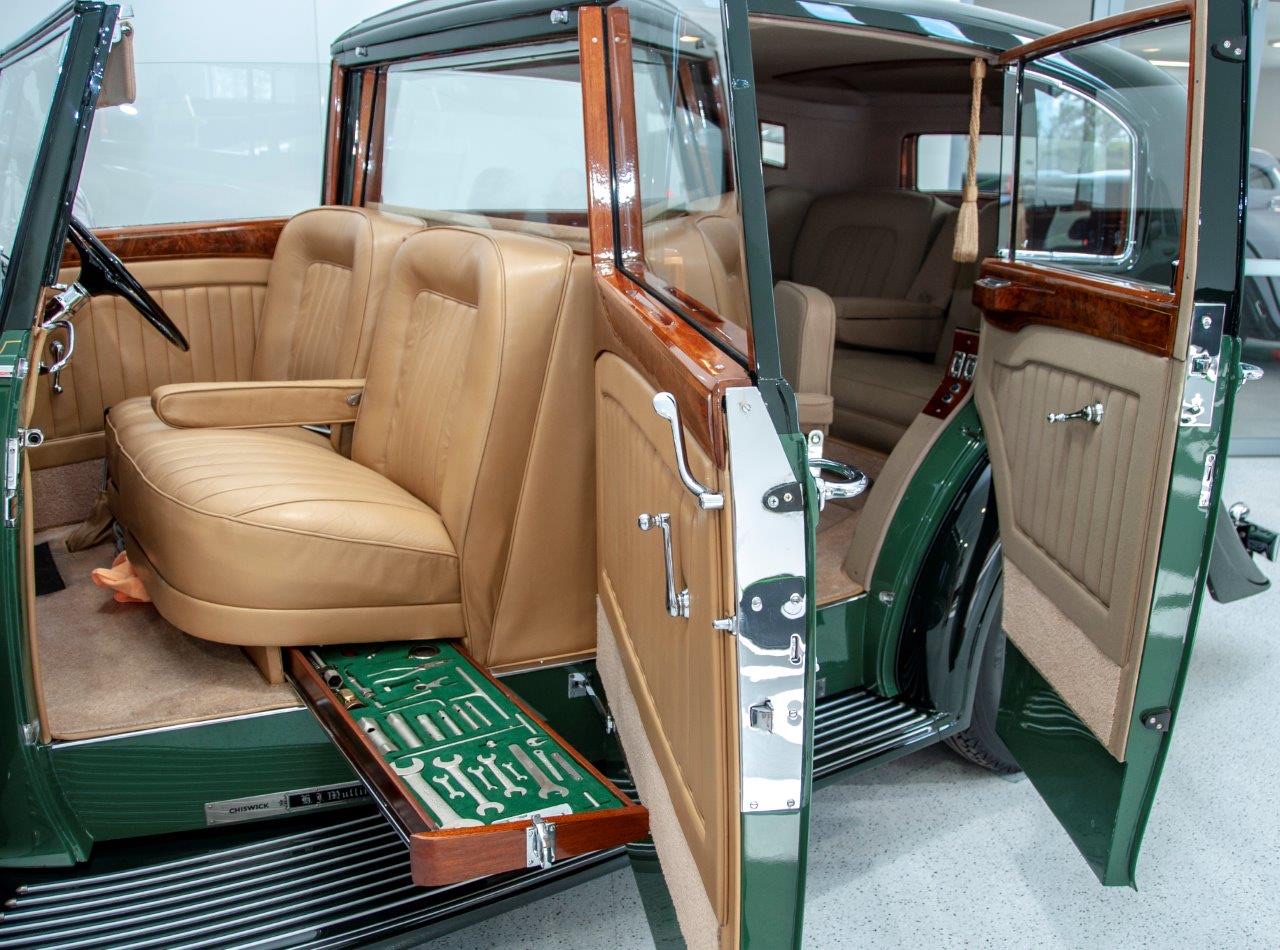 Just two years later a Sydney solicitor bought it and drove it around London for a couple of years before shipping it out the colonies. In 1975, a Sydney Volvo dealer swapped a new Volvo for the relic, which was, then in need of substantial restoration.
The dealer restored the engine, but little else until I bought it. The Rolls Royce is powered by a 7340cc twin-spark V12 engine and it runs as smooth as the day it was built. It's true what they say about it being so quiet inside the only thing you can hear is the clock. Sometimes you can hold the starter on for too long because you can't hear or feel when the engine has started. The Rolls can sit in the garage for three months without running and it starts first time. The big 5,800lb beast has 160 horsepower that will roll it up to 65mph in 16.5 seconds and out to a top speed of 95mph while guzzling fuel at 12mpg.
Mechanical highlights are a Bijur auto lubricating system with "miles" of copper tubing; hydraulic auto jacks, three-speed auto and four drum brakes. Only 727 of these were made and lords, ladies, princes, maharajahs, British Prime Minister Winston Churchill and Field Marshal Montgomery, have owned them.
But as each model is purpose built to owner specifications, no two models are the same. Phoebe features the extra seats, a cocktail cabinet, a rear picnic table, pullout tool kit, one-way intercom from passenger to chauffeur and, an electrically controlled silk privacy screen. There's plenty of room to do whatever you like in the back.
Martin Glynn
Queensland, Australia