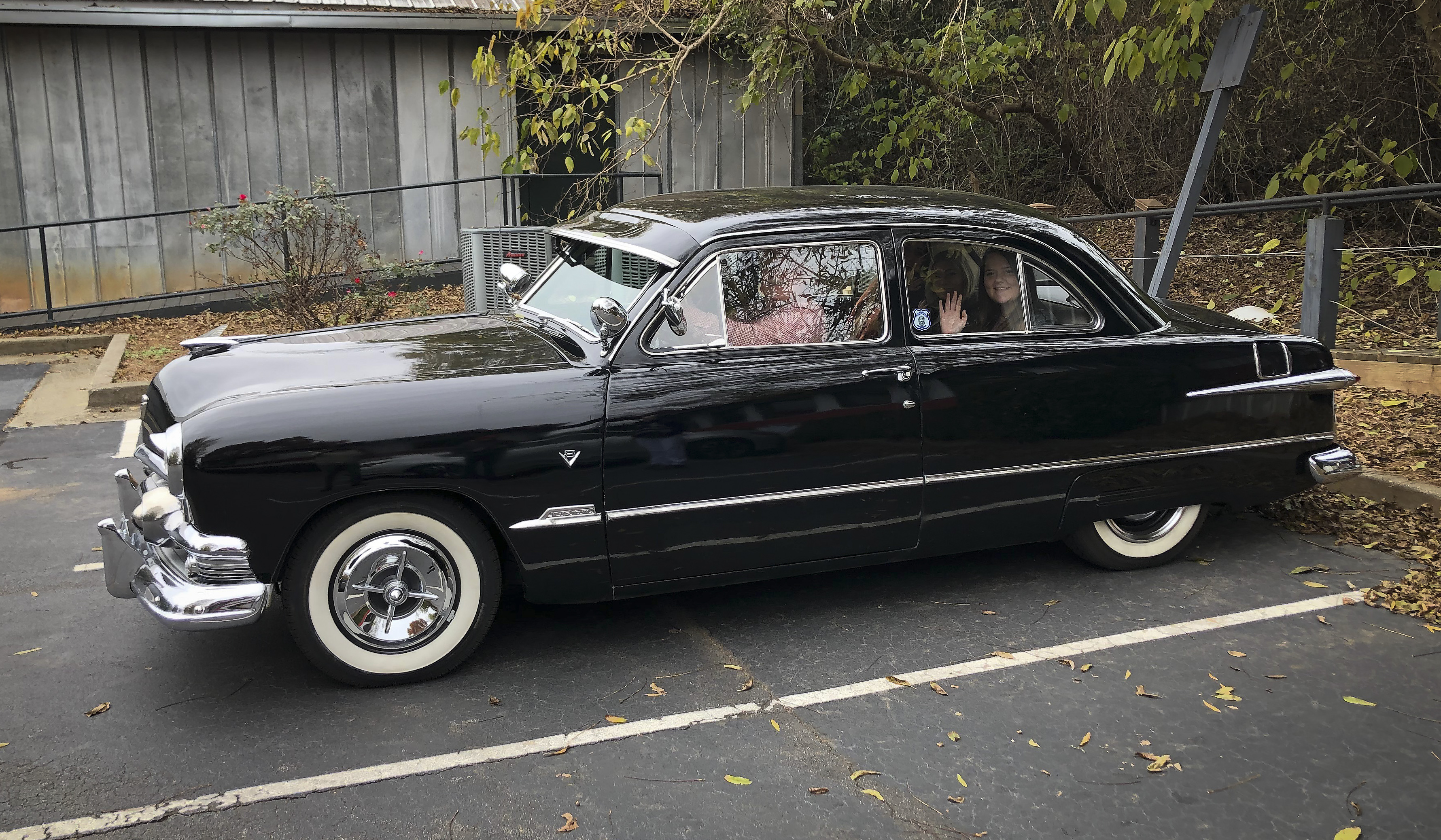 Here is my 1951 Ford Custom with a Fordomatic transmission. I purchased the car in July of 2018.
It has a '53 Mercury rebuilt engine, It has been converted to a 12 volt electrical system and now has a Pertronix electronic ignition, it also is equipped with electric fuel pump, dual exhaust and Vintage Air.
I get a lot of compliments and it drives pretty well for being over sixty years old.
Ralph Merrow
Georgia