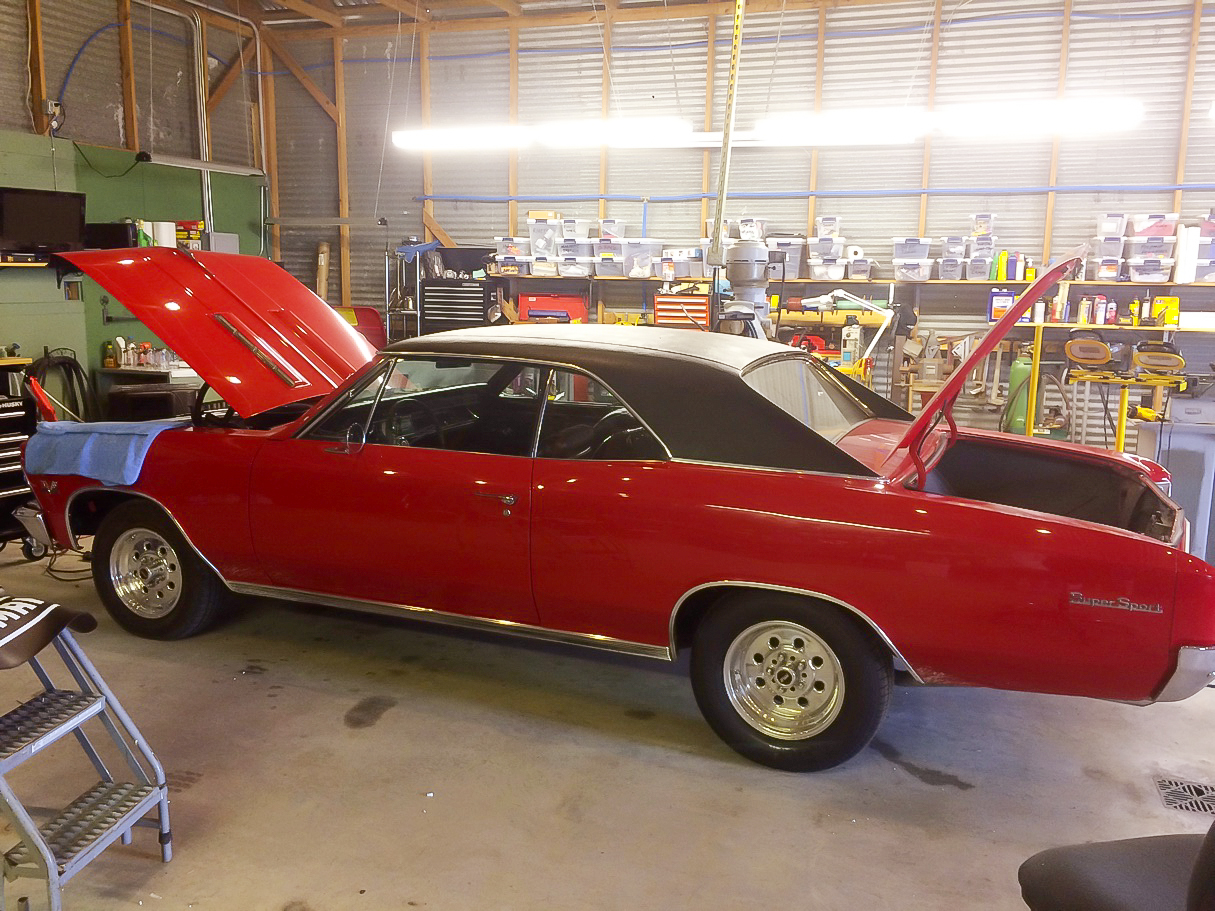 My Chevelle, is a rescue from a previous owner that built a car to sell, not to keep. I am slowly going thru every system and repairing it the way it should have been to keep these old classics alive. The engine is a 396 that has been highly modified, TH 400 trans and stock 3.73:1 12 Bolt LS rear differential.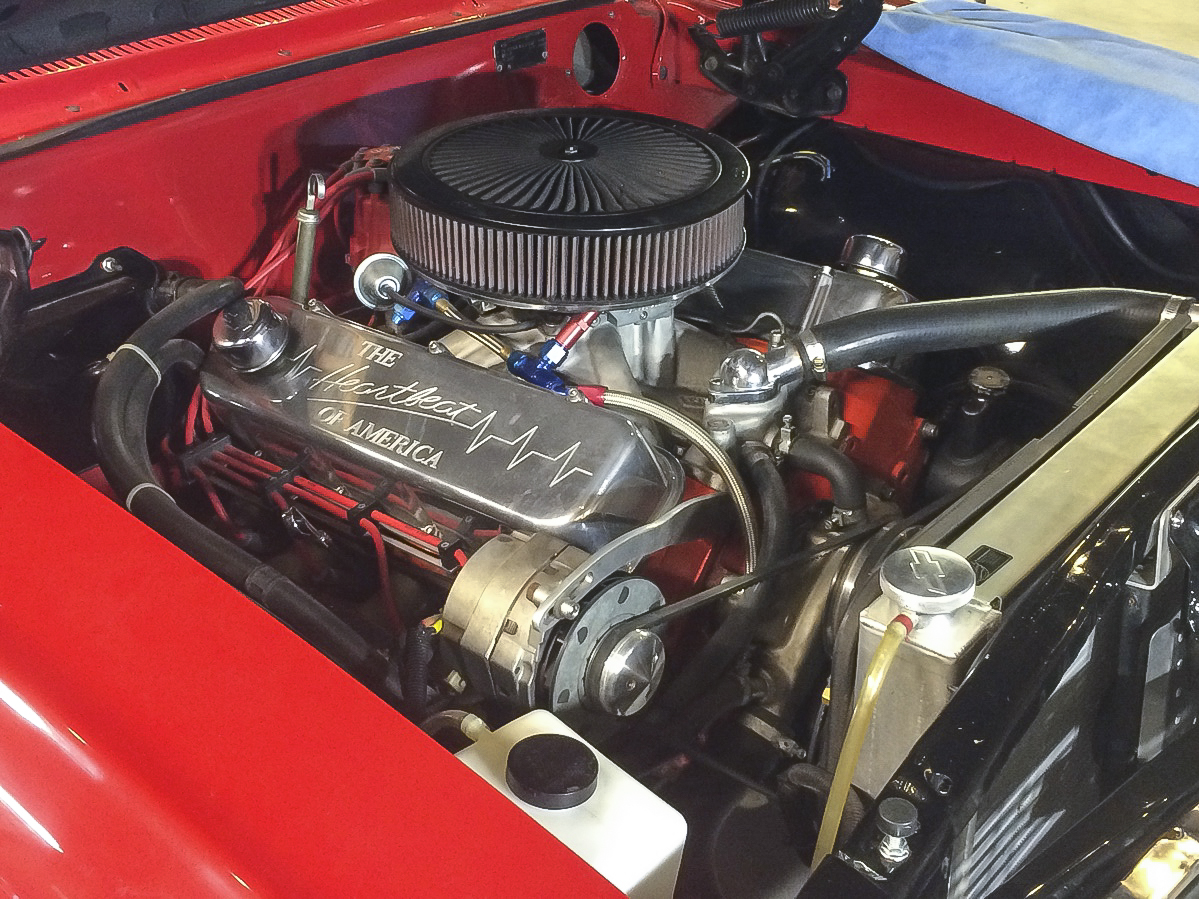 Under body I have upgraded to a Detroit Speed Coil over rear suspension keeping the stock rear housing, gears and axles. I hope to go to a Moser 12 bolt in the near future.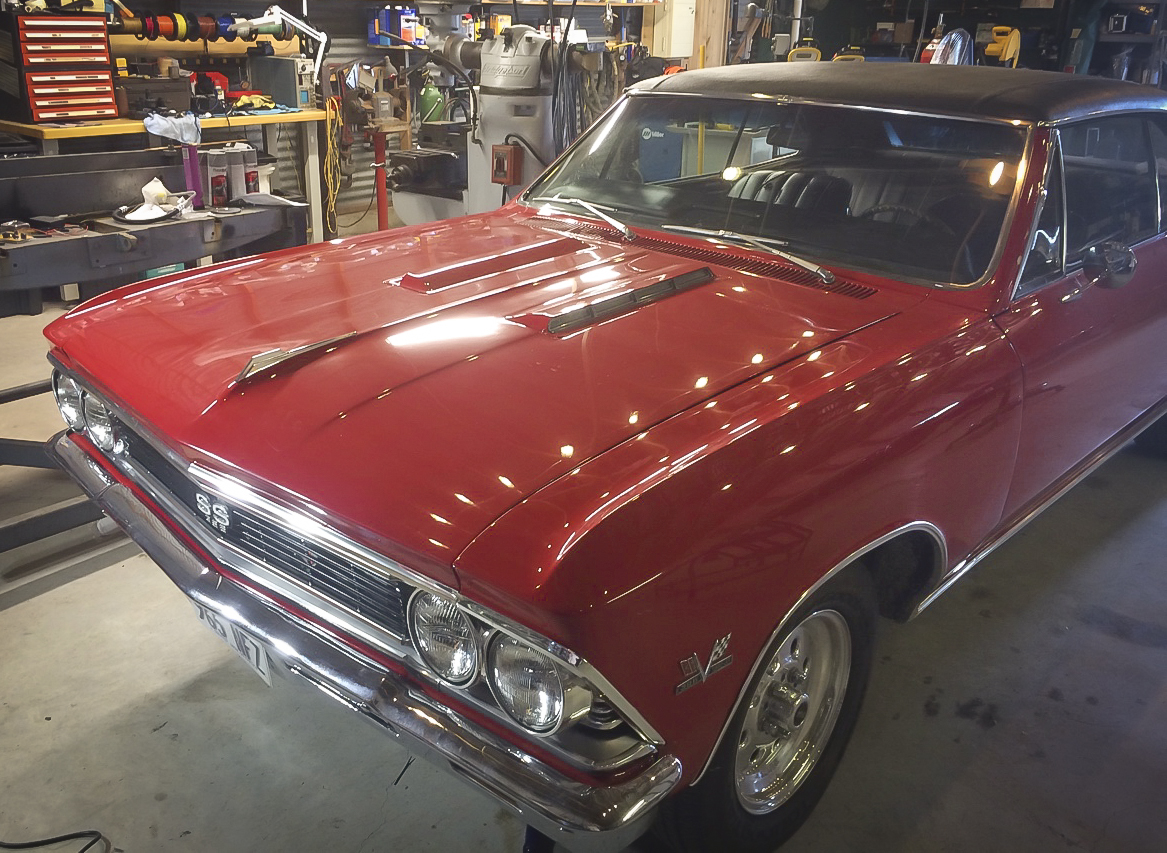 Interior and electrical are currently underway. When I got the car the interior was almost perfect except for a few minor issues. I have been able to find replacement part to complete the interior. Before reinstalling I am laying Dynamat and DynaLiner below the carpet. Electrical system will be a constant effort for a while until all the bugs are chased down.
Hope to be out and running the streets in a few months.
Steve Wilson
Brenham, TX