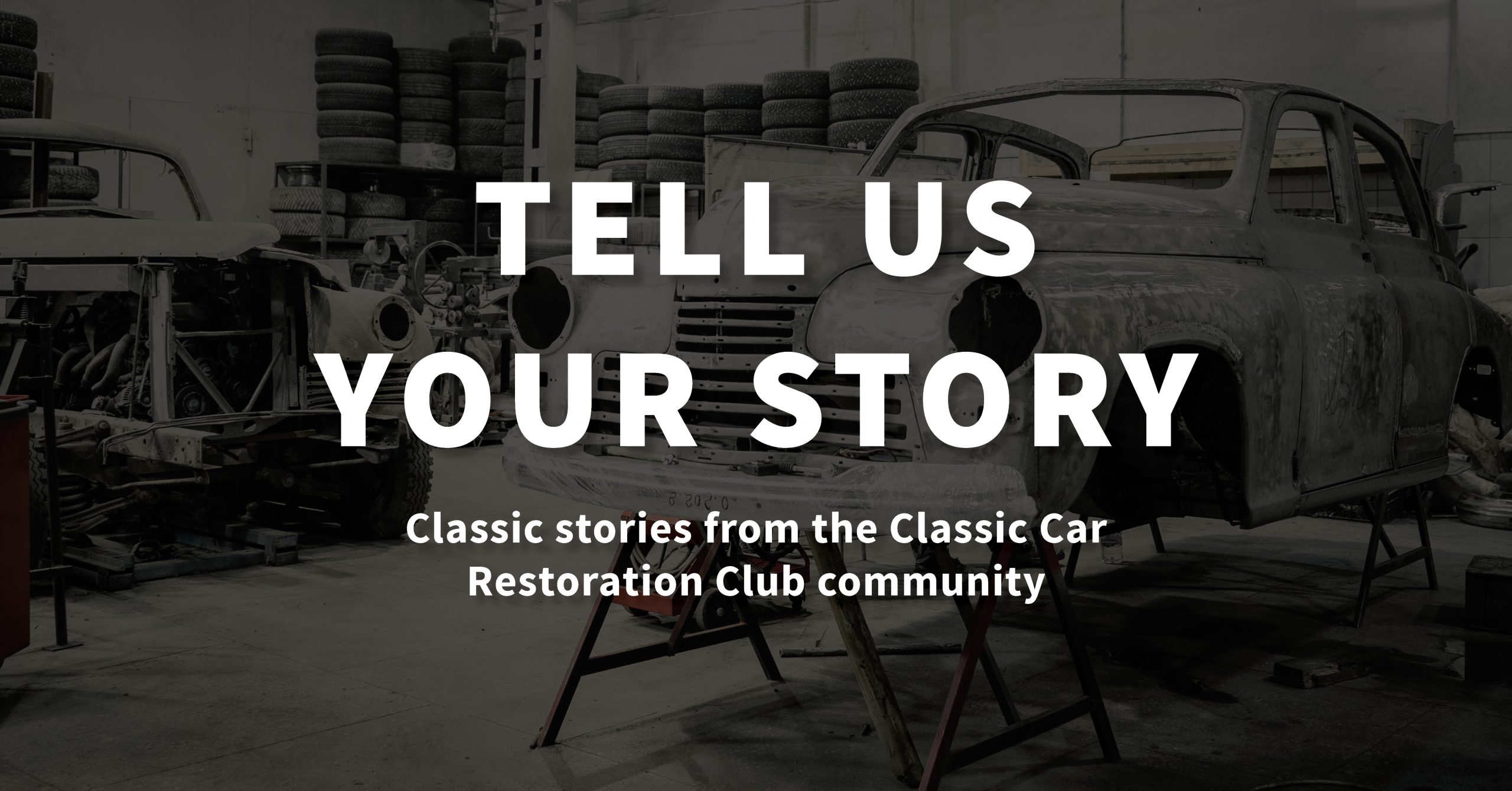 I had a 1969 Plymouth Road Runner, and one of my objectives in classic car ownership is to find the ownership history trail of the cars I own. This Road Runner was no different. On my own I figured out the past few owners but nothing beyond that to get back to the original owner or the original dealership.
So I commissioned an automotive historical research firm to do further historical research. A few days after I commissioned the automotive historical research firm I received a phone call from Bill who was the owner of the firm. He said he found several of the previous owners but wondered if my Road Runner was for sale. I said selling my car is not what I commissioned you to do. Bill said he just got off the phone with a fellow in Texas by the name of Roy that wanted to talk to me and that I should call him. I said that is fine but why should I call Roy? He said Roy has looked for his old Road Runner for 25 years. He believes my Road Runner is his old car.
So I took Bill's advice and called Roy. Roy gave me the history of his beloved Road Runner. He purchased it in 1971 at the age of 19. It was his first car. He was dating his soon to be wife in the Road Runner. It was their wedding "get away" car. I have a picture of it as their wedding car. They brought four new born babies home from the hospital in the Road Runner. He went on to explain that he owned the Road Runner for sixteen years and due to personal reasons was forced to sell it. He hated to see it go. He even kept the original ignition key in hopes that one day his Road Runner would return home.
During our upcoming phone calls we determined through the VIN number and pictures that I sent him and a video this indeed was his long lost car. We struck a deal and he and his wife Mary of 48 years came to Colorado to buy their car and bring it back home to Kerrville Texas. His original ignition key started the roar of the Road Runner engine right up as if to say let's go home.
I was just a caregiver of the car. I realized the Road Runner belongs to Roy, not to me. I knew it belonged back in Texas where it originally was shipped to from the Chrysler Lynch Road Assembly plant. Roy was able to fill in the original ownership and the original dealership voids. All four babies are now grown adults and have been reunited with their childhood car.
Now under Roy's care it is always winning trophies in local car shows. It is one of those stories you hear about but never experience. Roy and I have kept in contact over the past few years. I always get a smile when he texts me a picture of a trophy he won at a weekend car show.
Gary Ellison