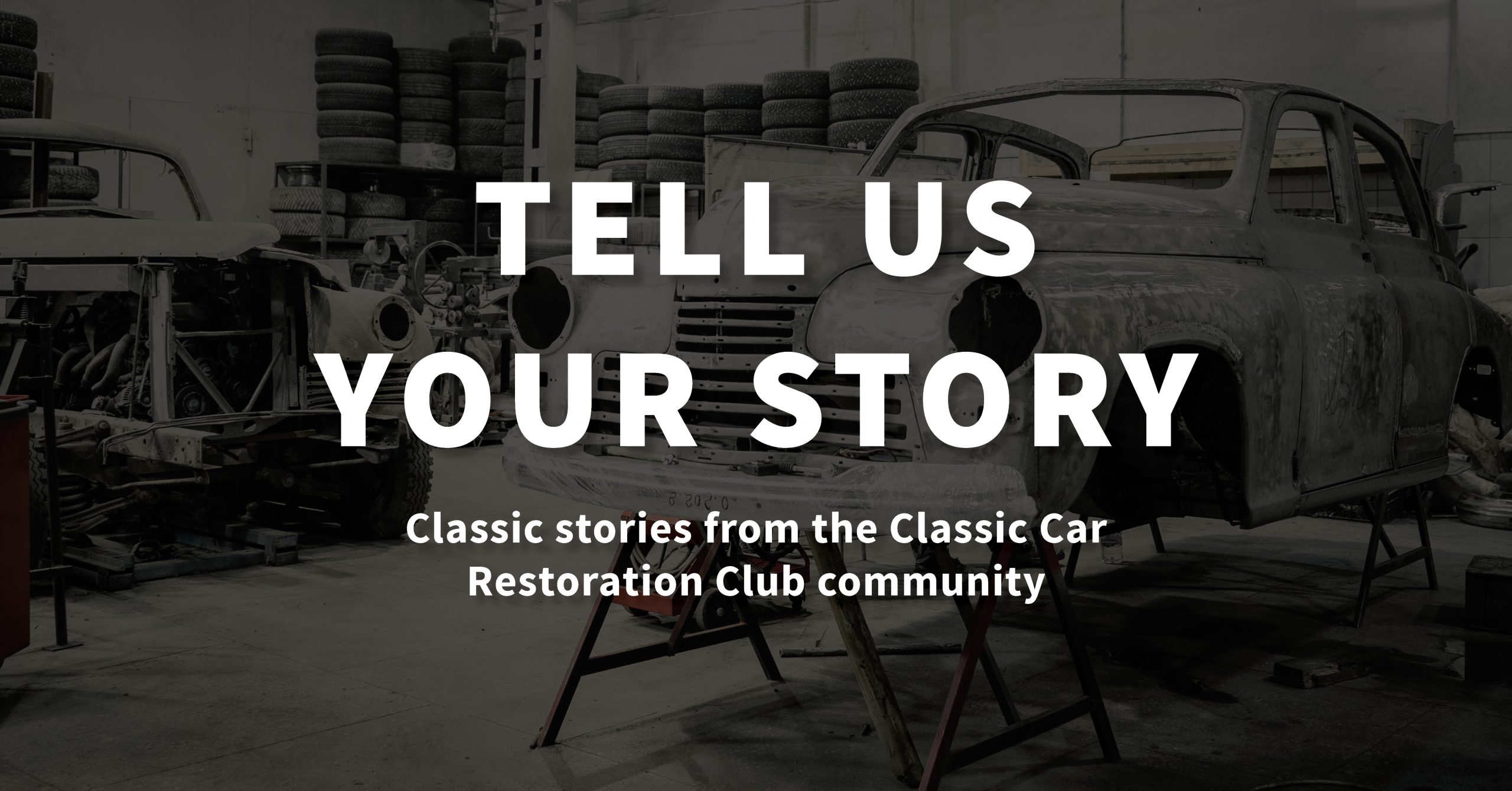 About 15+ years ago, I bought a 1965 Chevrolet El Camino in pieces from a friend who needed funds for his medical issues. It is a numbers matching 327/350hp, 4-speed car from the Northern California factory by GM (now the Tesla factory).
It was unrestored and in pieces. Over three-years, it was "body off" restored, with all original parts. Since it's restoration, I was lucky enough to have it win 1st place pickup in the 2014 Sacramento Autorama. When the El Camino was first completed, I picked the previous owner up and took him for a ride in the car he had always dreamed of finishing. At the end of the ride I photographed him sitting in his beloved little pickup.
At his funeral, I drove the '65 El Camino there and left a framed picture of him on the front seat. Those who saw it were complementary and sometimes tearful. It was a great tribute to a great man who graciously let me complete his dream.
R Reed Wilson