Q.
I found a 1971 Dodge Dart Swinger with a slant 6 engine. Can the slant 6 be removed and replaced with a 340 or other V8 without a lot of modification?
A.
Yes, The 340ci small block MoPar is a great way to add more than enough power to your Swinger.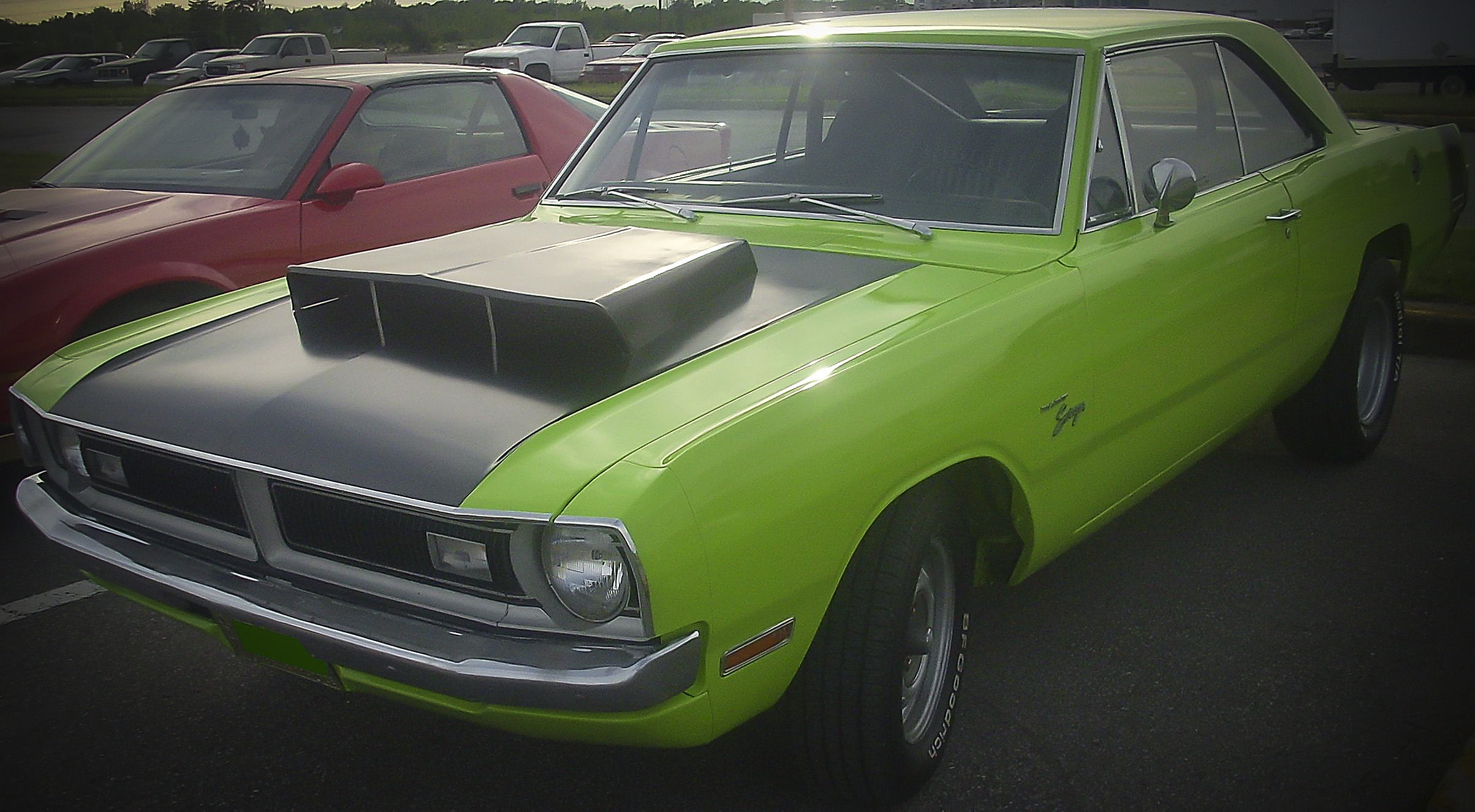 You will need:
Conversion Motor mount brackets
Bigger radiator
Rear axle
Front Torsion Bars
Transmission
Driveshaft
Brakes, etc…
As you can see the list gets long quickly… and you'll need to do some hunting to find all of the parts, but it can be done… Those who have done this often rely on purchasing a parts car or are ready for the hunt at local swap meets, junk yards or online auction sites.
Best of luck with your great project!
Wrench Safe,
Mark