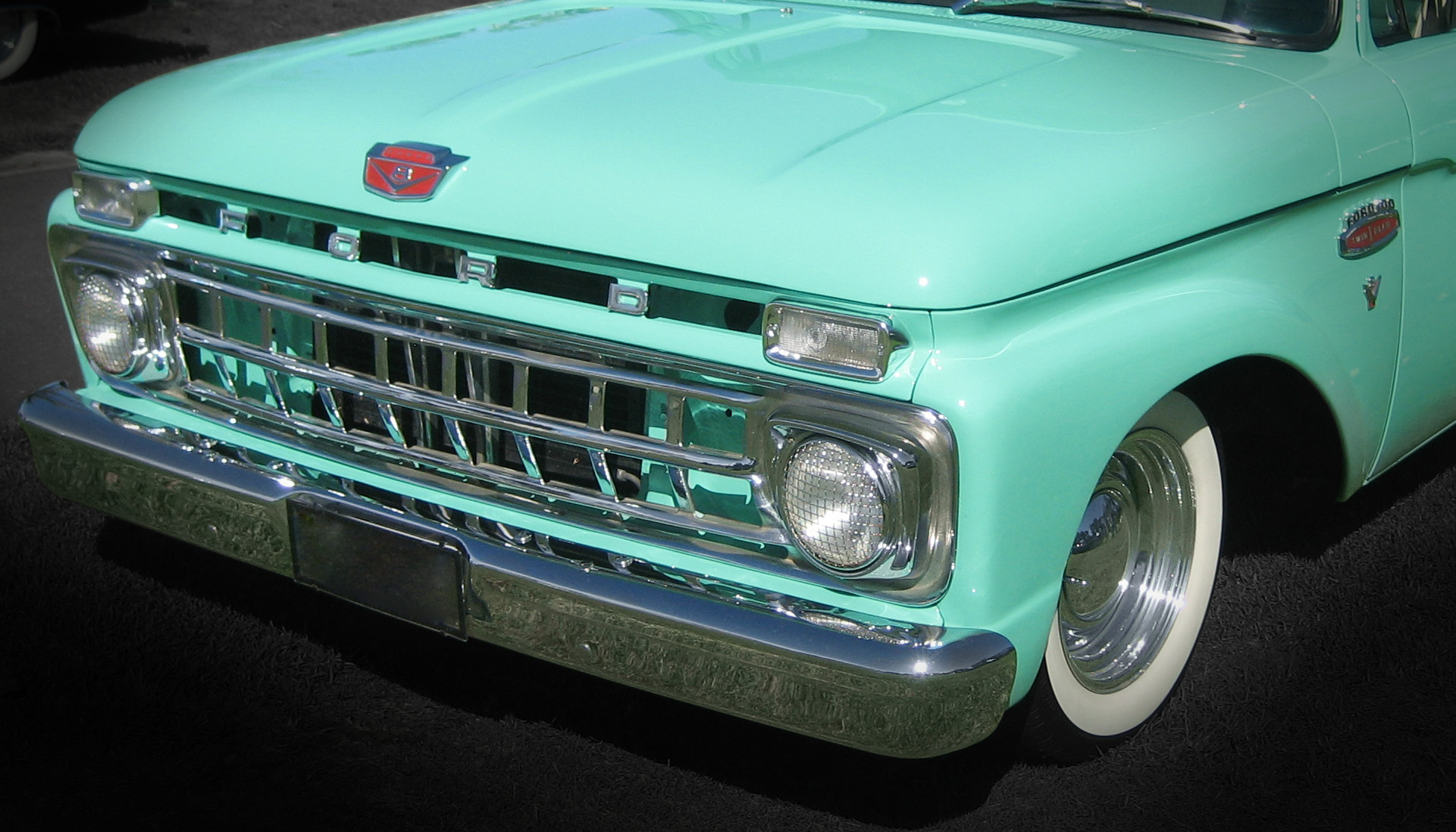 Q.
How would you lower a 1965 ford 1/2 ton short wheel base pick up with the Twin I-Beam front suspension? Also, can you add power steering to this truck?
A.
There are a few options to lower the front end of your F100. The easiest way to lower it would be to install drop axles like those made by DJM suspensions (djmsuspension.com). Your next option would be to remove the I-Beam front suspension and convert to one of many hot rod type front suspension systems. However, you'll need to be prepared to do a fair amount of welding and fabrication.
Yes, you can add power steering to your truck. The most common way to get the job done is to use the components from a 1970-79 F100. The steering box should bolt up, however you may need to transfer the steering column or make modifications (shorten) to your column to get everything to bolt up.
Wrench Safe,
Mark
5

Responses to "Lowering Twin I-Beams"