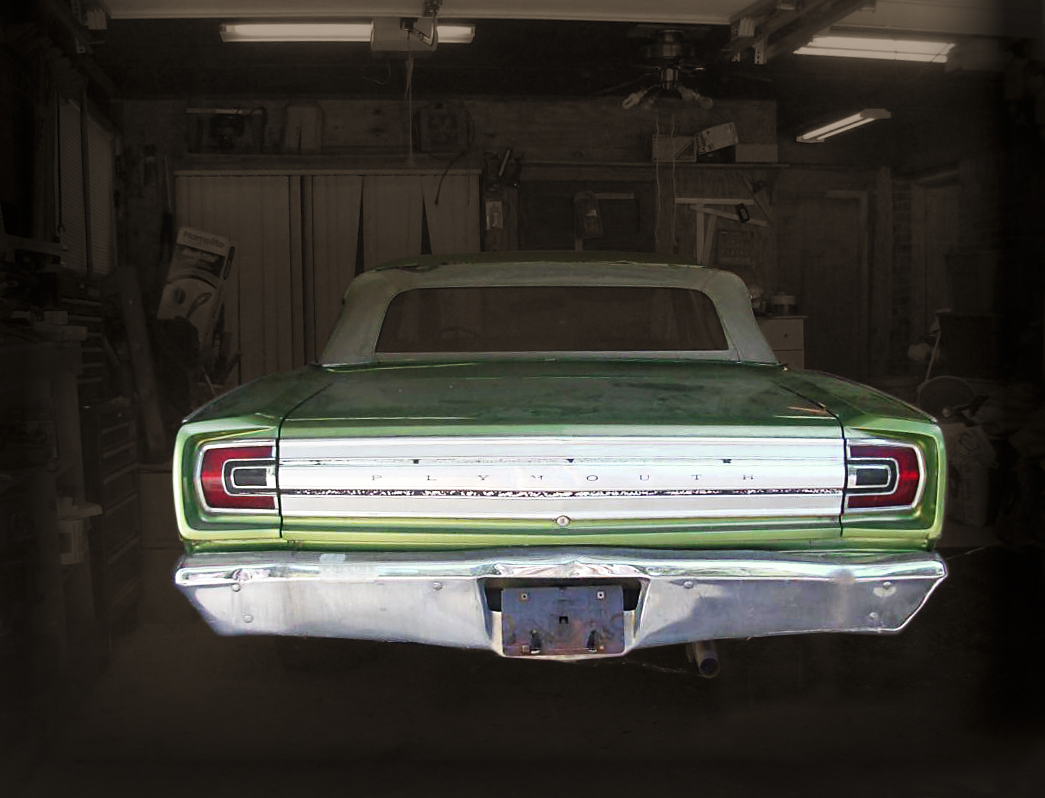 Q.
If I could, I'd go to auto mechanics school part time to round out my life as a physician. I love working on cars but know very little and I'm very cautious about knowing just enough to get into something to make the situation worse and render my car not drivable!
B-body MoPars and many other cars have front and rear sub-frames, including mine a '68 Plymouth Satellite convertible. It has no frame connecting the front and rear subframes together but "connectors" are available to weld in. How would I locate a good welder that could do a good job and not charge an excessive amount, and what type of shops should I call – sheet metal fabrication shops; machine shops; body shops like maaco; auto frame shops or craigslist? Rip off artists are rampant, which is why I am a premium member on your roster. Have a thirst for learning but don't want to buy a welder and ruin my car due to being a novice.
A.
I applaud your thirst for knowledge and your restraint on knowing when to use it.
Welding in sub-frame connectors on a 1968 b-body is not a difficult task for an experienced welder/fabricator, although I would not recommend it for a beginner. To do the job right the car should be elevated on a lift and it is likely the carpet and padding will need to be pulled away above the weld areas under the car. Additionally all of the welds will be overhead, which can be difficult for many novice welders.
Poor welds will not adversely affect the cars structure, but would diminish the benefits you seek to gain by adding the sub-frame connectors in the first place.
I am not aware of where you are located, so I cannot make a specific recommendation, but after thinking about how I would locate the "right people to help me" if I were in a strange town, I would proceed as follows. I would avoid craigslist, as this would be a total crapshoot. I would also avoid production auto body shops (i.e. Maaco, Abra, or most any other collision shop); these shops are production based, who's technicians' work on commission and will shun taking on custom work or will certainly charge proportionately more than custom shops.
I would seek out a Street Rod or Restoration shop; as they would be familiar with making this type of upgrade, as well as know from experience the different types of problems that could be encountered. From my experience the biggest potential problems are sub-frame connectors that do not fit properly or mounting locations under the car that need to be repaired (rusted and/or dented) before installing the connectors.
Because of the straightforward nature of their installation, most shops should be able to give you a solid estimate of expense upon examining your car.
Finally, I would call a few local enthusiasts who have had work done at local car shops and ask for their recommendations. I would focus on those who have cars similar to yours, perhaps contact the president or board members of a local MoPar club or similar, and certainly these guys can help you avoid the rip-off artists as well, as their reputations are often well know to the die-hard enthusiasts.
Wrench Safe,
Mark