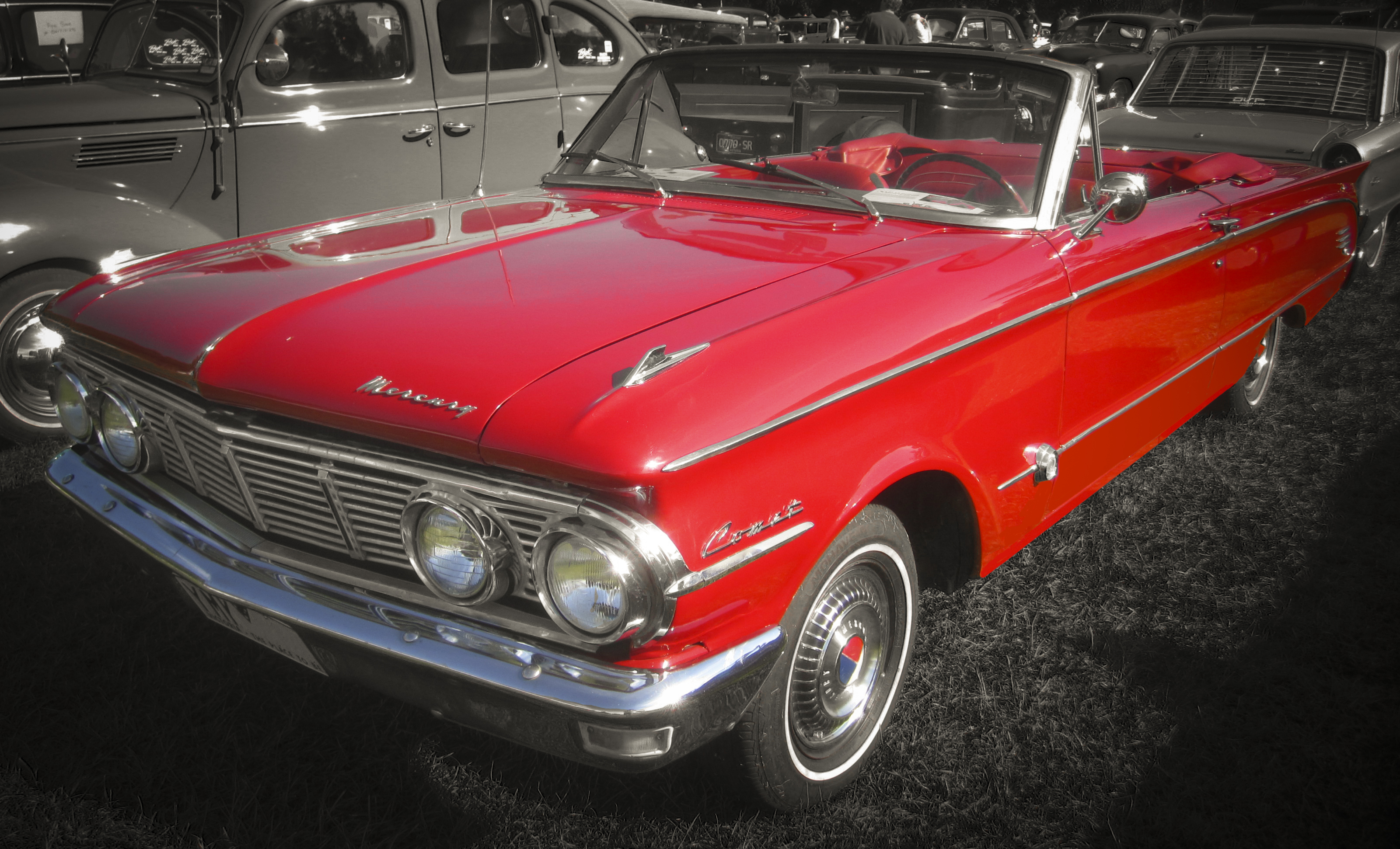 Q.
I have a 1963 Mercury Comet convertible in really bad shape. I need any suggestions you may have. It has a 260 V8 engine and the top and interior are in really bad shape.
A.
The '63 Comet convertible is a great car, and certainly worthy of saving. While you mentioned the top and interior are in bad shape, you failed to mention the condition of the rest of the car.
My first suggestion would be to make sure you've taken the steps to ensure it does not degrade any further, get it inside a garage or shop or at the very least covered up to protect it from the elements.
If your only concerns are top and interior, they are readily available from companies like Mac's Auto Parts (www.macsautoparts.com), Dearborn Classics (www.dearbornclassics.com), and others at very affordable prices.
If your car needs more restoration than just the top and interior, I suggest you do those things first. Typically the interior and convertible top are the last items completed during a car restoration, as you don't want to risk damaging them during more aggressive restoration activities like welding, rust repair, body and paint, etc.…
If your car does need other restoration items addressed before moving onto your interior, check out the numerous videos on the site that cover most restoration needs, although we're adding new ones all the time. While we have not yet done a convertible top replacement video, it is a good idea for our fellow drop-top classic car enthusiasts… I'll put it on the list. We are currently shooting a series of videos on restoring other interior items and should be on the site in the upcoming weeks.
Most projects, like restoring a car, can seem overwhelming if you focus on everything that needs to be done at once. My advice is often the same, "focus on one-part-at-a-time" and once it's restored, move onto the next, before you know it, your car will be completed. One more piece of advice, always remember, "it's a hobby, not a race", if it takes you 1-year or 10-years to complete your restoration, enjoy the process and the many journeys along the way.
Wrench Safe,
Mark