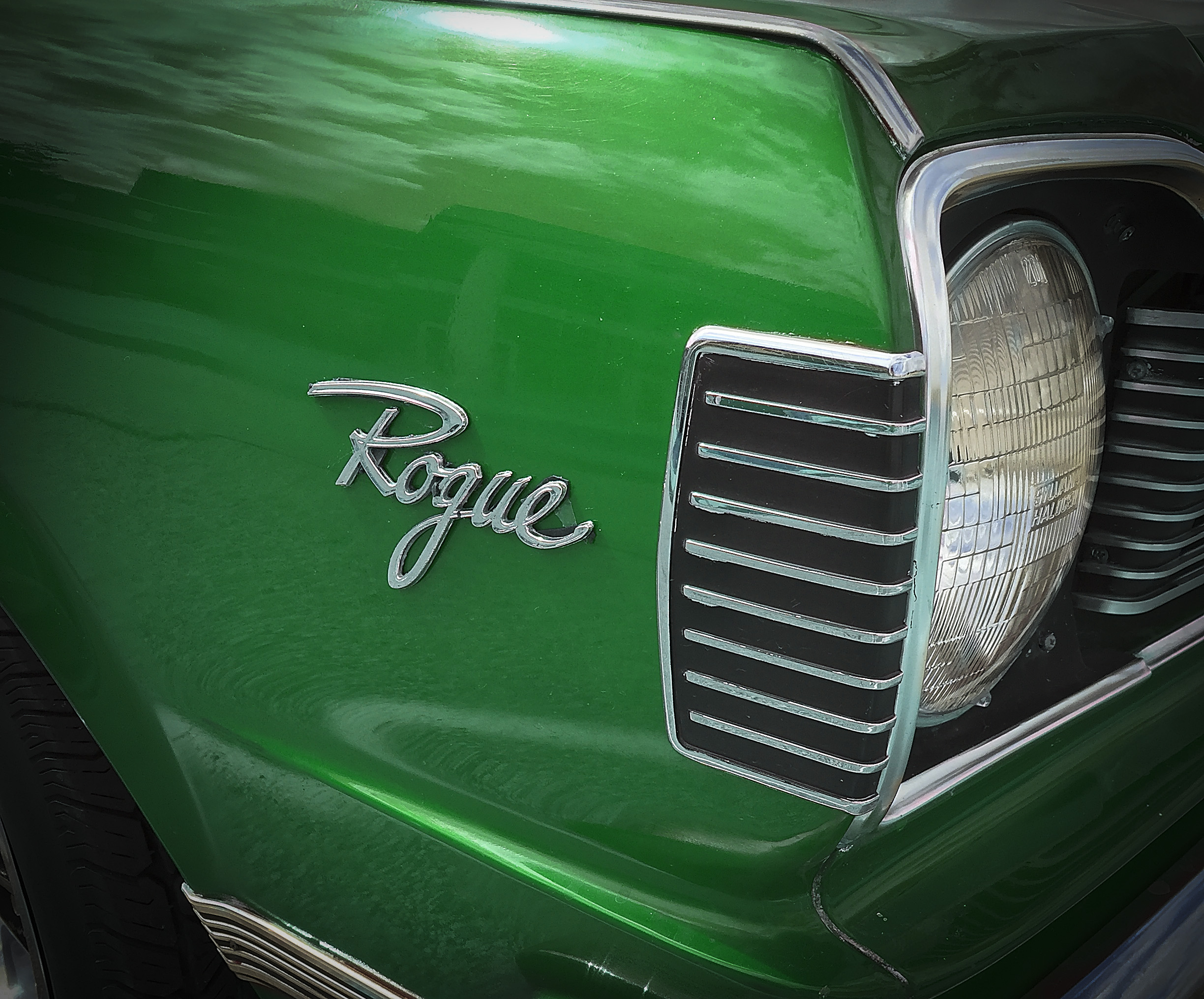 Q.
I'm trying to revive a 1971 Rambler Rogue. This car was sprayed twice, and every time, the rust keeps pulling through the paintwork. I started to do it myself and removed all the paint and took the car down to metal. I've used acids to remove the rust, but it just comes back again when I leave the car for a while to attend to other things. This job is time consuming but I want to do it properly.
A.
Thanks for the question, although it left me a little confused! When I first read your question it caught my attention. The last year AMC built the Rambler was in 1969, and the Rouge was only built from 1966-69. In 1969 a high-performance version of the Rouge was offered under the name of SC/Rambler.
It was common for U.S. auto manufacturers to sell their tooling in foreign countries where they continued production, but my records indicate that Mexico stopped manufacturing Ramblers in 1970. Perhaps you can give me a little more insight into your unique ride?
Let's move to the meat of your question. It's important to realize that as soon as you strip steel bare, it begins to rust. How fast it rusts depends on the conditions around it. High humidity, salts left by human touch, residue left by paint strippers, all can hasten the rusting process. Personally I do not like the use of acids to remove rust as the fumes are dangerous, it can harden the metal making it more brittle, and great care must be taken to ensure all residual acid is removed and neutralized.
My preferred method of rust removal is mechanical in the use of blasting media or abrasive wheels. One of my favorites is the 3M Paint and Rust removal disc, which is available at many auto parts or home improvement stores. It cleans up rust quickly, removes paint and leaves the surface ready to be primed.
Having stripped many cars down to bare steel, I can tell you, there are two options. Either finish stripping the car quickly or take steps to protect the metal that is exposed. When I have a car that will remain in bare metal for an extended time, I wipe down the entire bare metal surface with a rag soaked in WD40 or ATF. The oil will prevent the metal from rusting, and when you are ready to resume work on the car simply remove the oil residue with a quick wipe of mineral spirits.
When it comes time to primer, simply clean off the oils, give the body a quick once over with the paint and rust removal disc, clean the surface again and prime.
Wrench Safe,
-Mark
9

Responses to "Stopping Rust on a Rambler"
phillip timpson

randy

Michael

Ryan Mifflin

harold

Jeff

Sherril Stolworthy

Maynard Keller