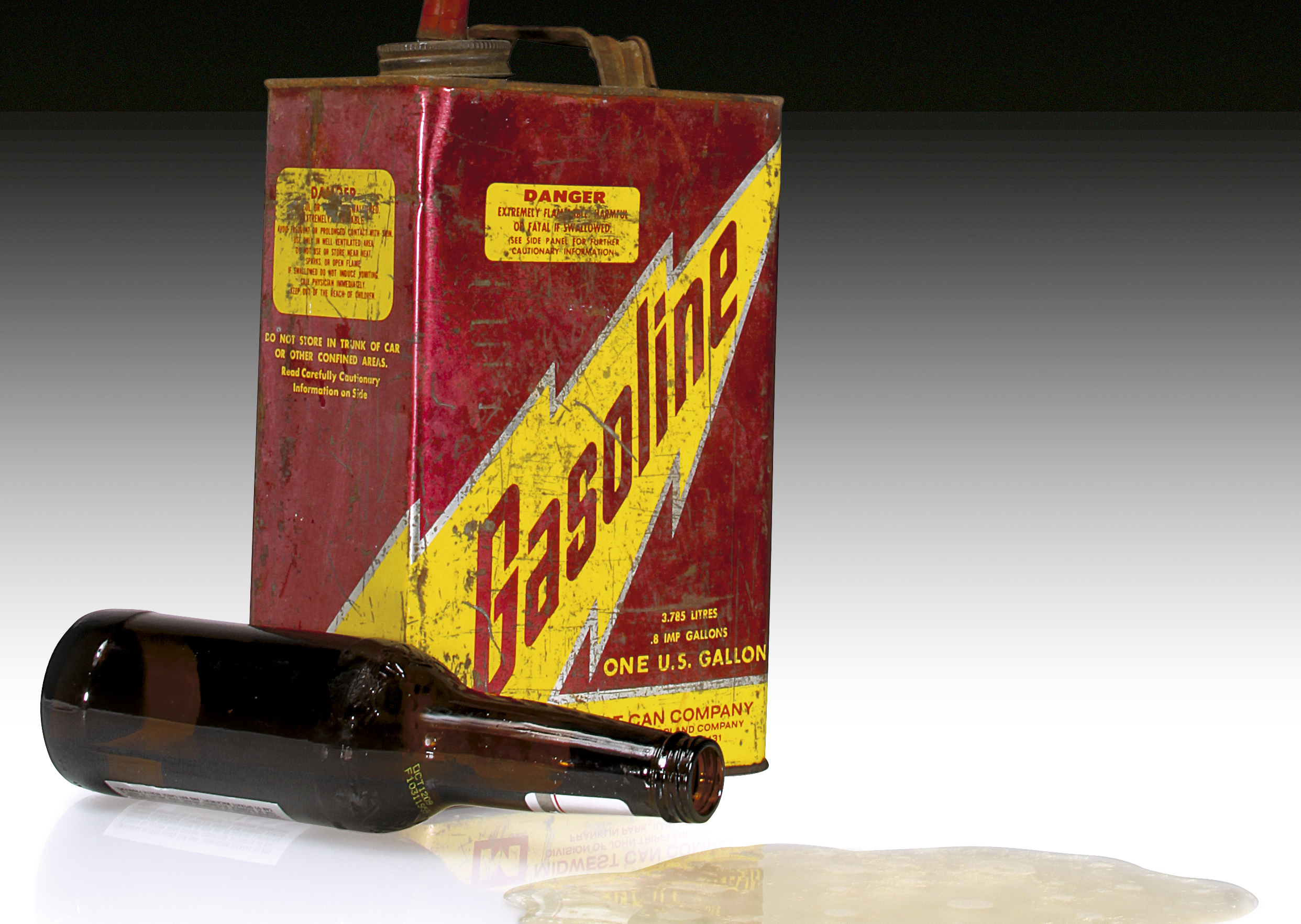 As I wrote my blog post a few weeks ago memories of past engine startups can rushing back, and the trials and tribulations involved with each were nearly as vivid today as they were years ago. One such instance has stuck with me and remains etched in my memories.
The whine of the starter was a painful reminder of the fact the old Flathead just didn't want to return to life. The engine was a fresh rebuild and no detail was overlooked during its construction, so we were confused by its reluctance. We worked for hours checking spark, timing, wires, plugs and fuel; yet nothing seemed to breathe fire into the old beast. Our patience grew thin, but we weren't about to give up even though the temperature and humidity both quickly approached the century mark on this mid-July afternoon. The box fan in the corner of the garage offered little comfort as we leaned over the fat fenders of the '46 Ford.
We decided to prime the carburetor one more time, but this time Tom felt he could better control the amount of fuel added if he was to put it in a smaller container. After scanning the garage, he selected an empty beer bottle to do the job. Tom proceeded to fill the bottle with gasoline, then administer a small sip to the old Flatty.
The starter turned over slowly, again reminding us of how often we had tried unsuccessfully before. Suddenly a "pop" renewed our hopes. Another sip from the bottle brought success when the Flathead roared back to life.
We double checked the timing, set the idle speed, and checked for leaks as the engine purred coming slowly up to temperature. Overjoyed and ready to celebrate the engine's new life, Tom took a big swallow from the bottle at the corner of the bench, before realizing he had grabbed the wrong bottle. Our celebration was soon cut short by a panicked call to poison control hotline and a visit to the emergency room.
Accidents in the shop can often be avoided if we simply "paused for a moment and thought about how our actions might play out" then good judgment would prevail.
Using proper safety equipment is an important first step. Eye and ear protection, work gloves, dust masks and respirators are obvious protection, but hop safety extends beyond our personal protective equipment. Using tools in the manner and purpose they were designed, storing chemicals in properly and in clearly labeled containers, and keeping flammable materials away from ignition sources are good common sense practices that will ensure your time in the shop is as enjoyable as the time you spend behind the wheel.