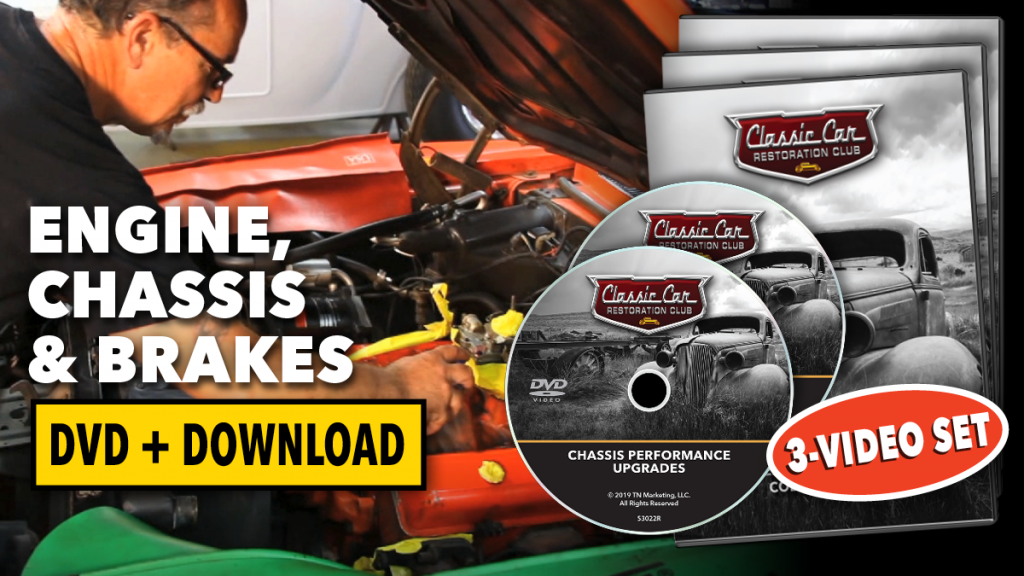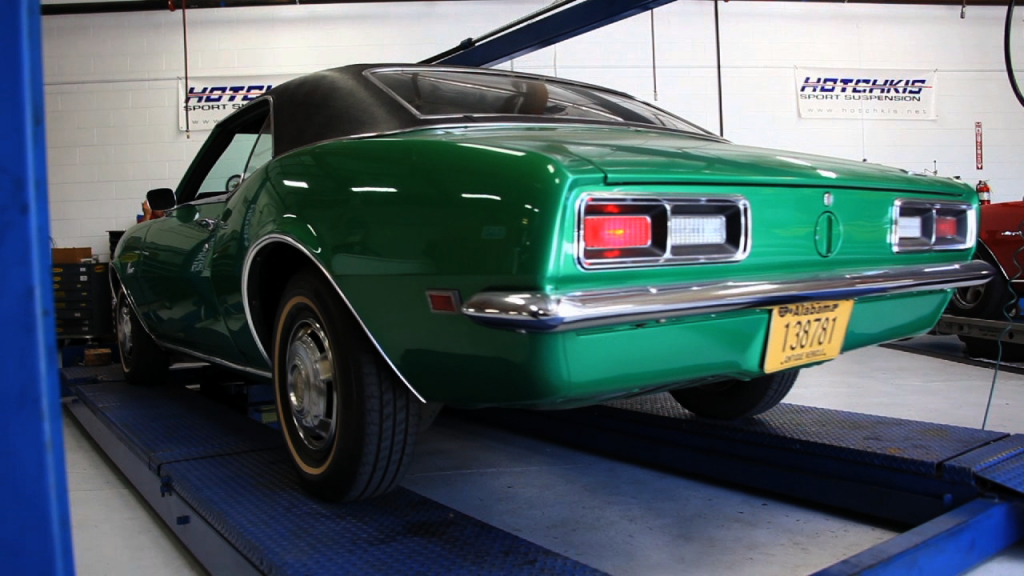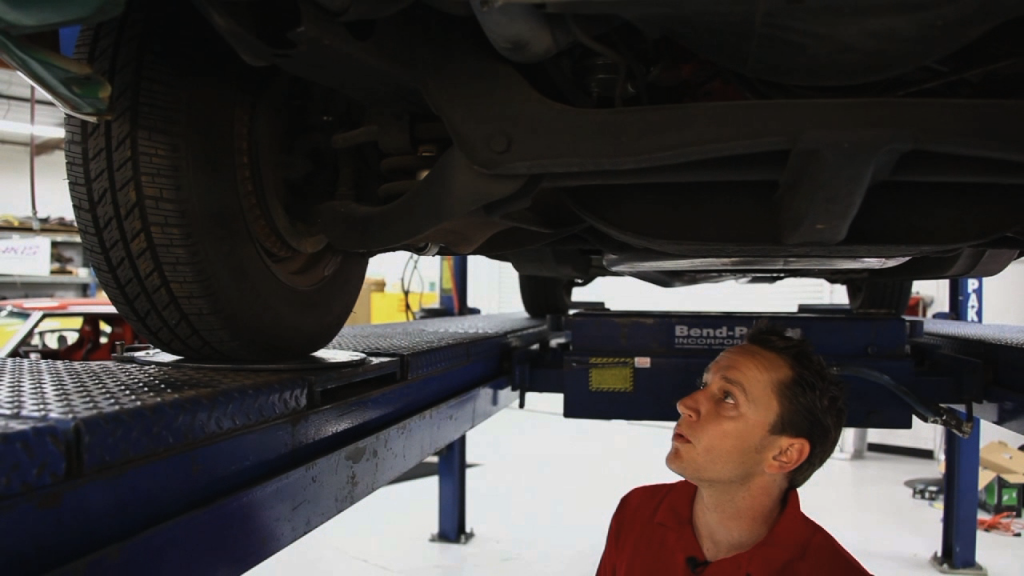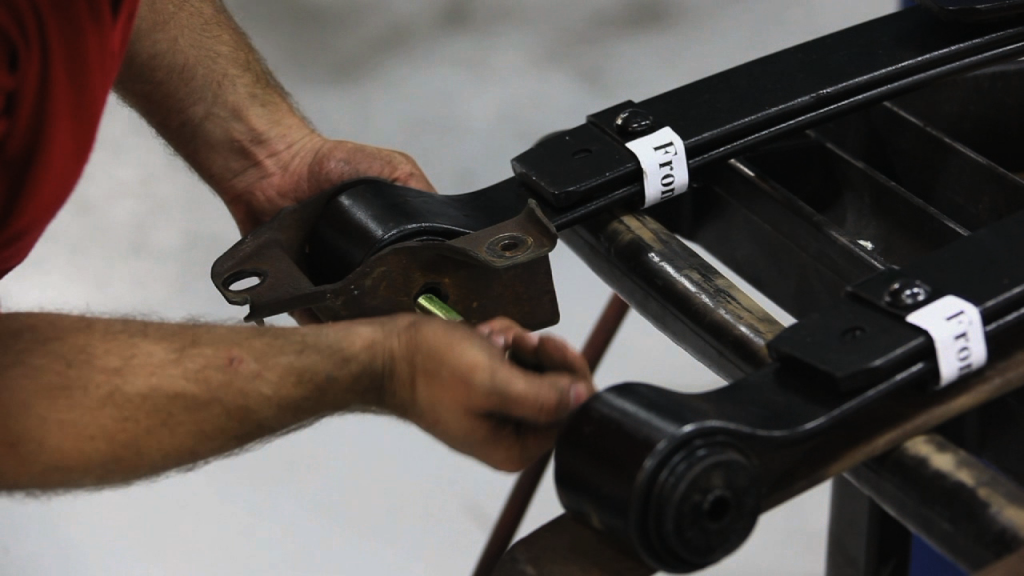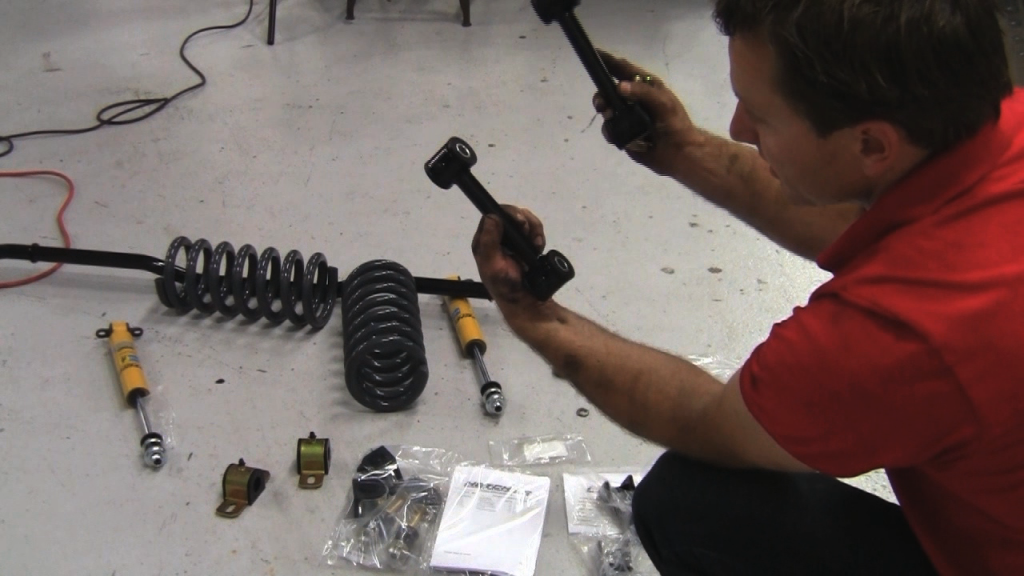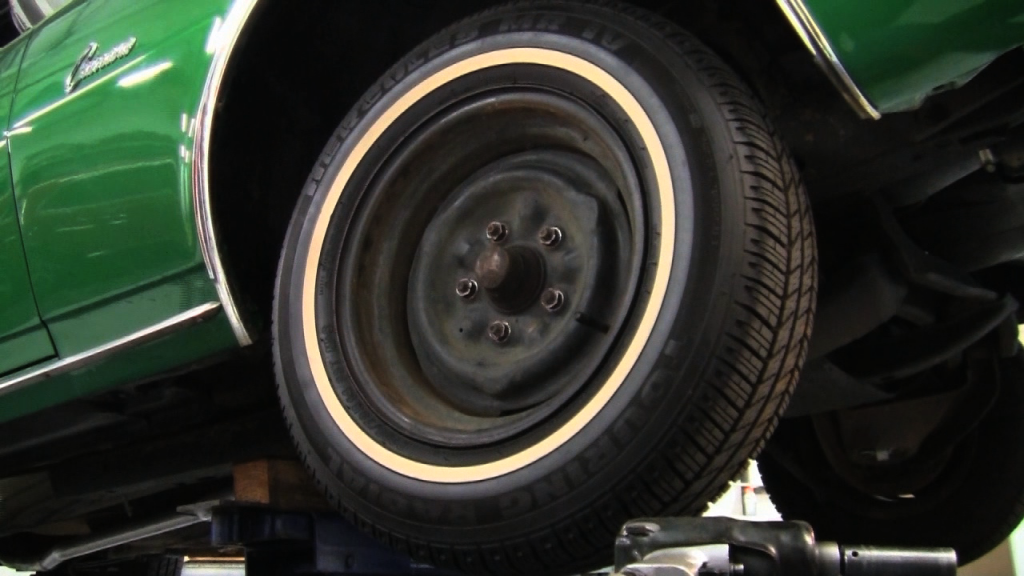 Engine, Chassis & Brakes 3-Video Set (DVD + Download)
$69.99
S3019Q
Description
Bundle: Engine, Chassis & Brakes 3-Video Set (DVD + Download)
Many Classic Car owners love to drive their cars, but let's face it – these classic beauties fail to perform like their modern day counterparts. Without question the most popular upgrades to vintage iron are performance and safety related.
In this 3-video set, we'll give you an up-close look into some of the most popular upgrades including: suspension upgrades, engine modifications, and power disc brakes. We'll also take a look at some popular accessories to make your engine shine.
We salute those enthusiasts who work hard to keep their cars 100% original, but if you're going to put some serious road miles on your ride, few can argue with the benefits of safer braking, improved performance and better handling. When done right, your car can be easily returned to stock.
Every car restorer can benefit from this instruction, with nearly 3 hours of total instruction.
PLUS, you'll get all 3 videos in both DVD and download form with your purchase. This way, you can save the instruction on any device you wish, and watch it anytime, anywhere!
See below for details on each of the videos you'll receive:
Chassis Performance Upgrades
Cam Benty joins the team at Hotchkis Performance as they set out to improve the handling performance and safety of our project 1968 Camaro. A true "Barn Find" this '68 runs and drives like it did when it was new, although we've come to expect a lot more from our cars today. Benty takes you along for a test drive of this classic ride and discusses the advantages of improved suspension components and modern materials like polyurethane bushings.
After evaluating the components in the current system and discussing the intended uses for the car, Corey Bedortha of Hotchkis Performance determined the best solutions for our ride included new springs, sway bars and performance tuned shock absorbers.
Knowing the correct way to remove suspension components will ensure your safety and prevent any damage to the car. Follow along as Bedortha removes and upgrades these key components of our suspension system.
An important aspect of our project cars suspension is upgrading the wheels and tires. Tire technology has come a long way since 1968 and the addition of wider, lower profile modern radial tires matched to lightweight alloy wheels helps bring our Camaro into a new century. With the wheels on and our ride back on the ground Benty takes to the road to evaluate our new suspension.
Total Run Time: 53 minutes.
Engine Dress Up & Cold Air Intakes
Dressing up an engine has never been easier and thanks to manufacturers like Transdapt the process keeps getting better too. Join Cam Benty as he visits the folks at ChopIt Kustoms in Stanton California to upgrade the engine compartment of our project '68 Camaro. Nick Fioto of Chopit demonstrates the process of tearing down the engine to properly paint and detail the engine in the car. Once the paint is dry, Gary Fioto joins Nick as they upgrade numerous components, including chrome brackets, valve covers, dipstick tube, oil fill tube, brake reservoir cap, thermostat housing and more.
A proven way to add power is to keep the air coming into the engine cool. Cool air is denser and dense air can hold more fuel, which all equals more power. We visit one of the pioneers in Cold-Air Intakes, Amir Rosenbaum of Spectre Performance as he demonstrates Cold-Air Intake upgrades on three popular yet different types of cars. Our project cars include a 1970-1/2 Camaro, Late model Camaro and a late model Jeep Wrangler.
Rosenbaum backs up his Cold-Air Intake claims with a real world dyno-testing, as our project late-model Camaro boasts a 5% increase in horsepower in just a mater of minutes for the installation. If you're interested in adding both power and fuel mileage to your ride a cold-air intake is an economical choice to get both.
Total Run Time: 60 minutes.
Power Disc Brakes
Front disc brake conversions have become commonplace for many classic car enthusiasts. The added safety, performance and reliability make this conversion an essential upgrade for those enthusiasts who plan to enjoy their cars on the road. Mark Simpson takes you step-by-step through the process of installing a conversion kit. From removing all of the factory hardware to installing new brackets, rotors and calipers, you'll see first hand how you too can improve the safety of your car, with just a few hours in the shop.
Next, Simpson takes you through the process to upgrade rear brakes, including the use of a drum puller. Then starting with a clean slate he takes you through the process of installing new caliper brackets, dust shields, rotors and calipers. While rear brakes only account for 30% of the stopping power of your car, Mark reminds us that should the front brakes fail the rear brakes become 100% of the ability of you to stop your car safely.
Having safely routed and cut to the correct length brake line is key to restoring a classic car properly. Even seasoned car restorers sometime struggle with bending and creating inverted flares in brake tubing. Simpson takes you through the process of bending brake line without kinks, properly cutting brake line and how to create a leak-free inverted flare.
Total Run Time: 63 minutes.