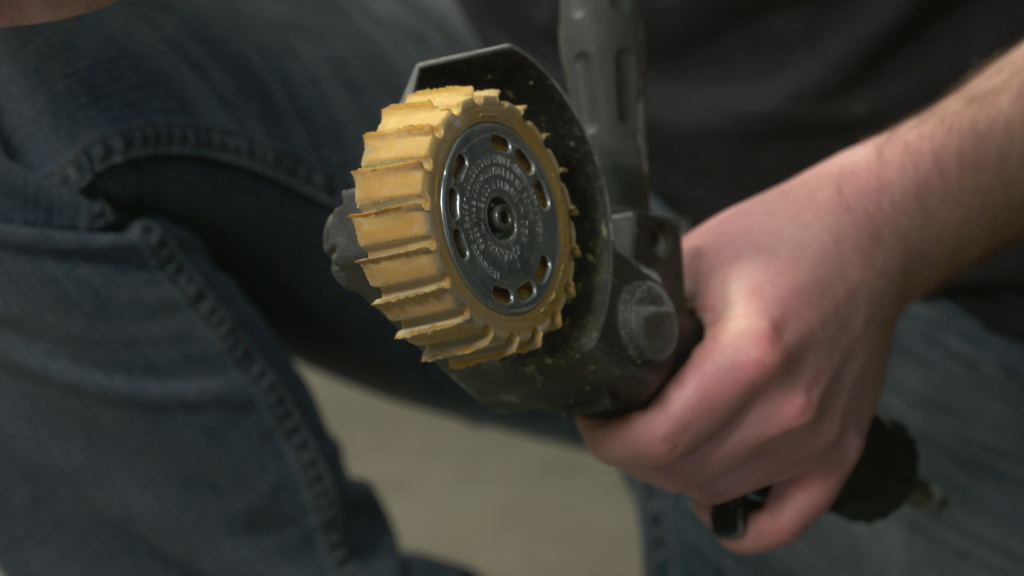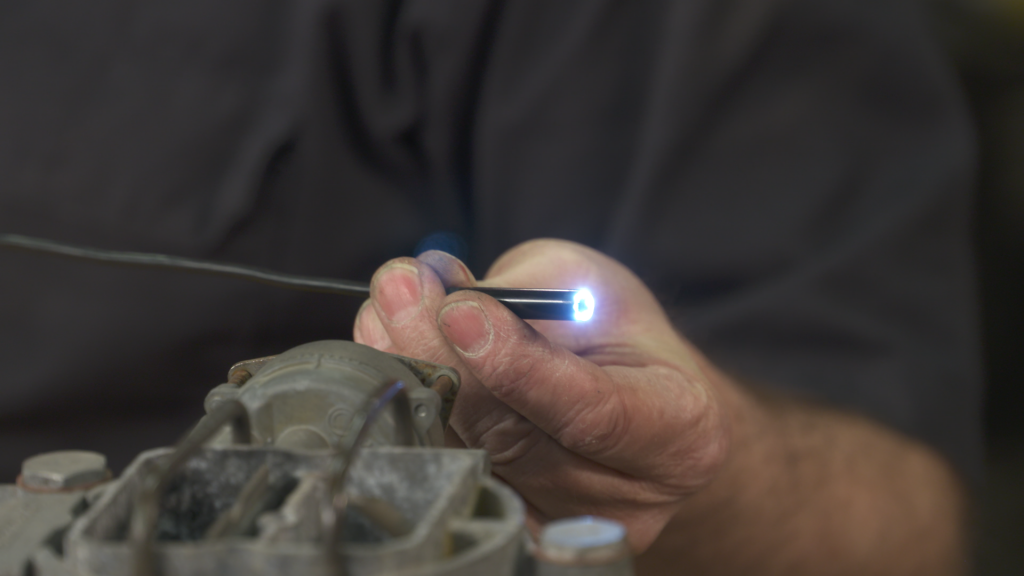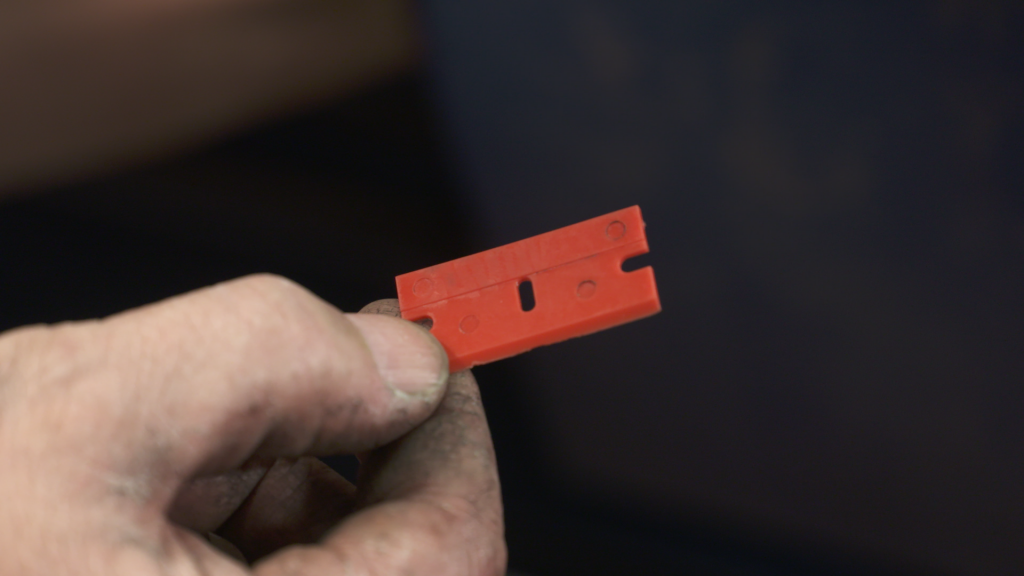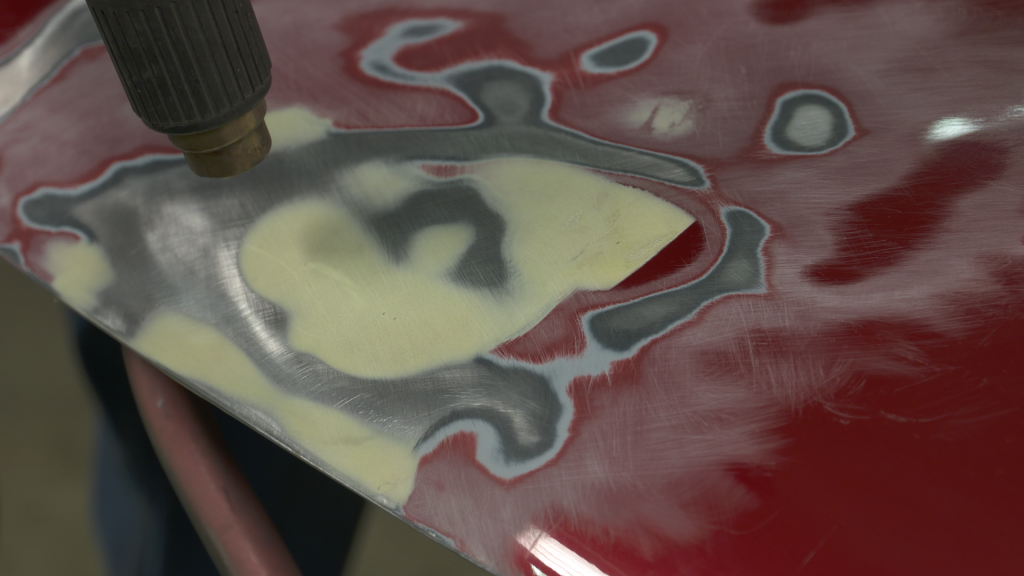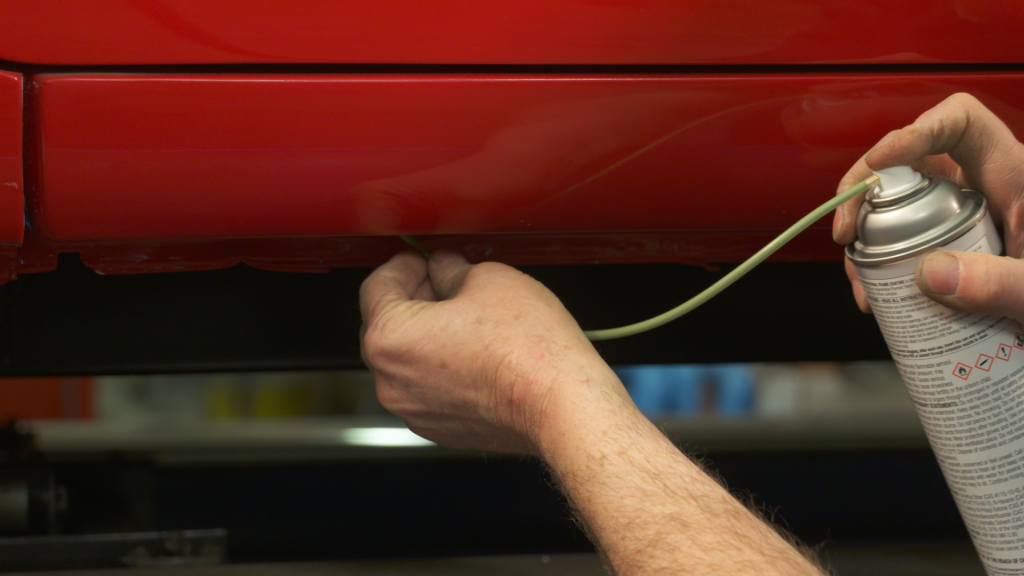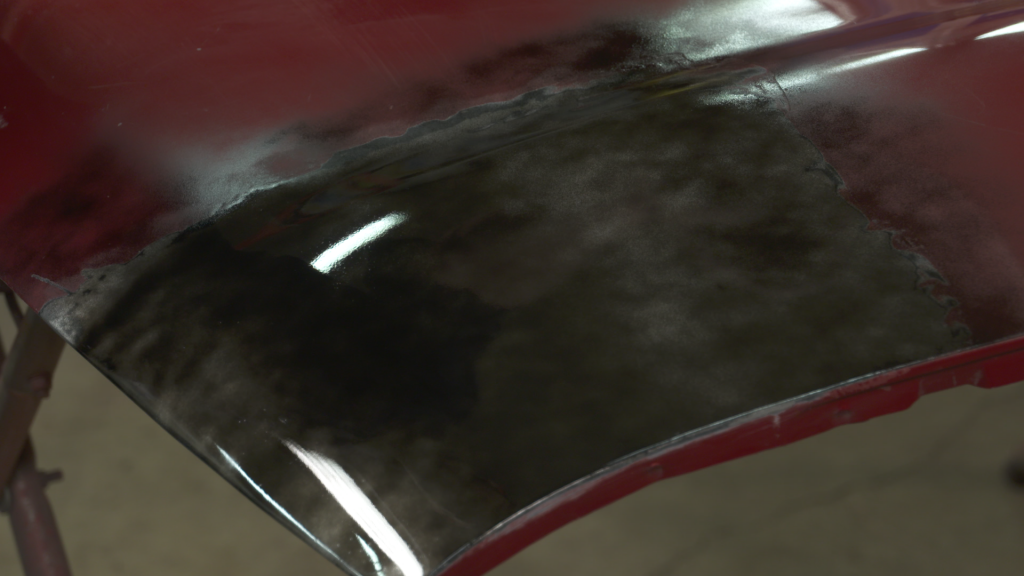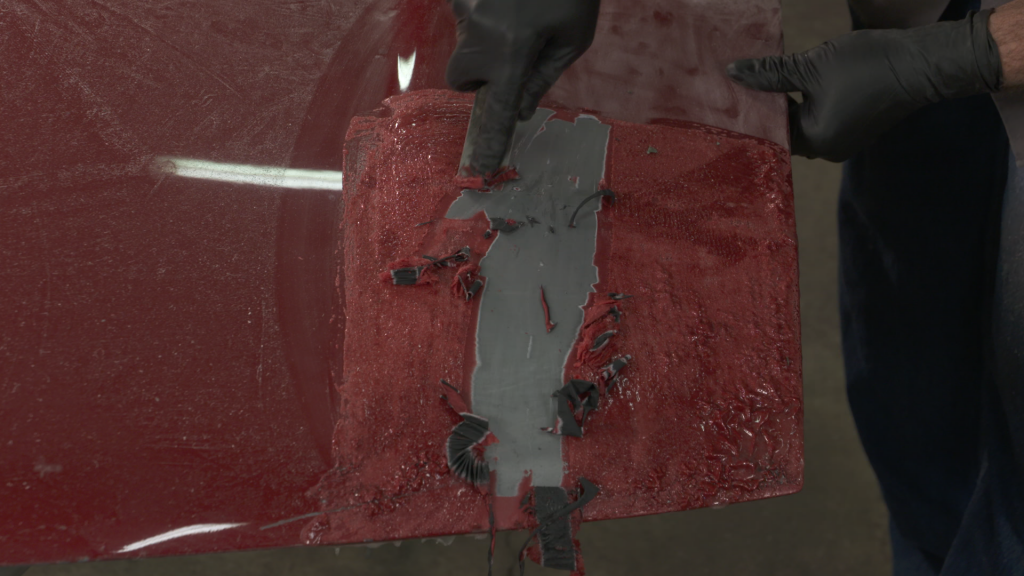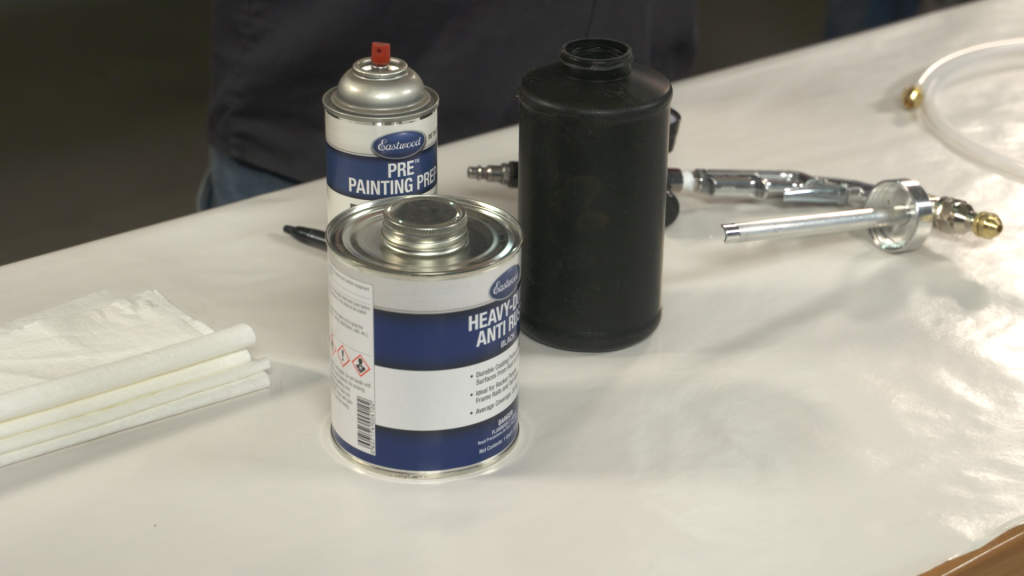 Finding/Stopping Rust & Bodywork Tips DVD
You Save 68%
S3002R
Description
DVD: Finding/Stopping Rust & Bodywork Tips
Rust. Whether it's finding and eliminating it or preventing it from starting, classic car owners simply have to deal with it.
We'll test drive low cost inspection cameras and take a close look inside rocker panels and other hidden areas. These cameras can be a valuable tool in discovering problems before they become serious or when making a buying decision.
Once we've found the rust, we'll stop it in its tracks using a rust converter to transform the iron oxide (rust) into an inert coating. Adding one more layer of protection we'll demonstrate using at-home undercoating products to seal and protect rust prone areas.
Starting most classic car restoration often involves disassembly and removing old paint and bodywork. We'll tackle the process of stripping off decals and trim tape adhesive without damaging the paint using an eraser wheel.
Next, we explore different methods of stripping paint, removing old body filler and preparing the metal for bodywork. We also take a look at self etch primers, their use and application.
Total run time on this DVD is 50 minutes.
Watch a preview of this DVD below: