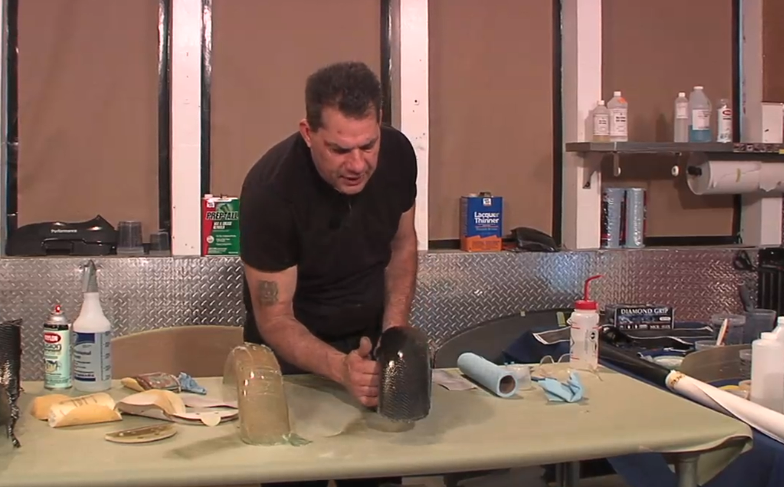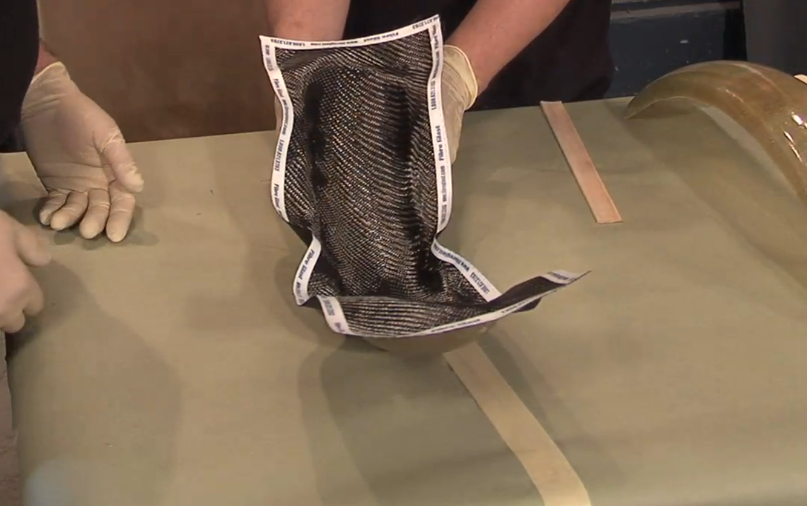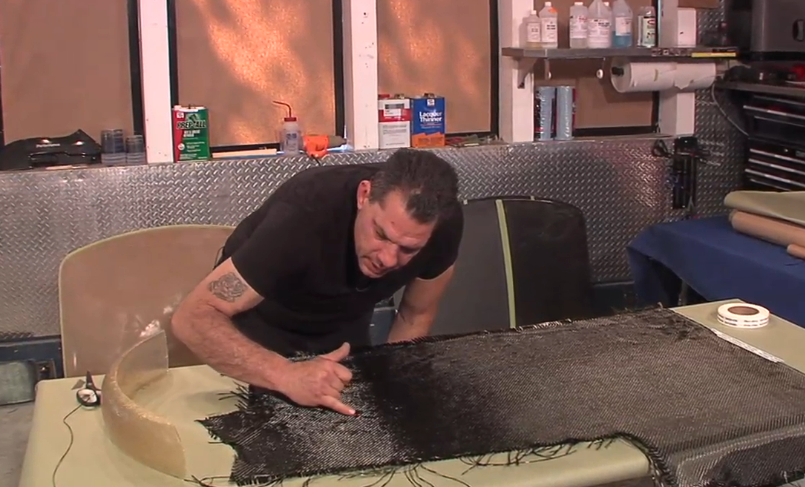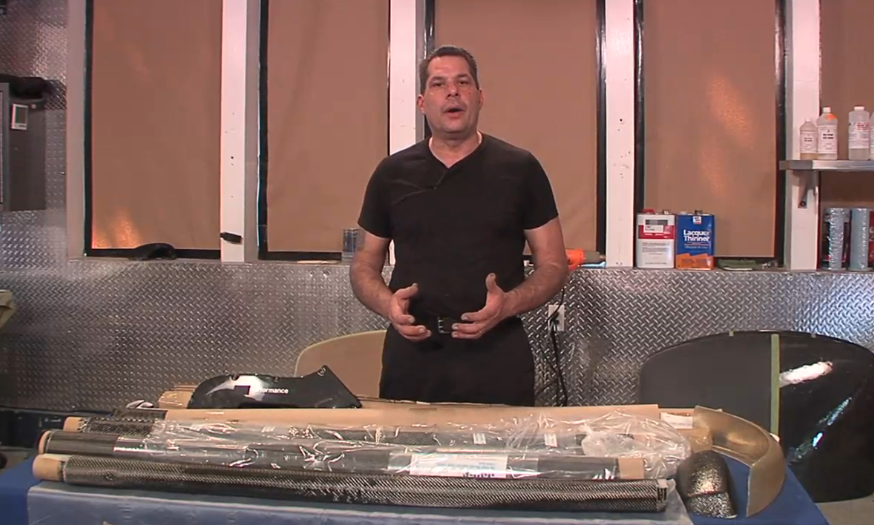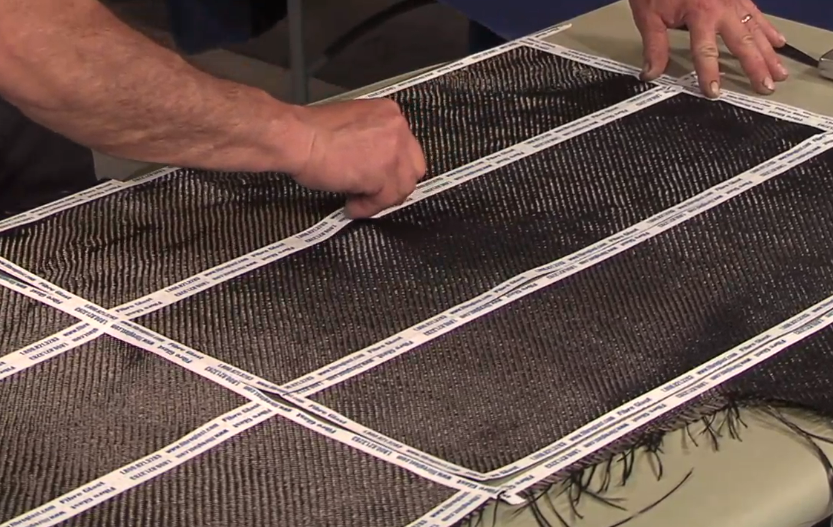 Making Carbon Fiber Parts DVD
$21.99
S3010R
Description
DVD: Making Carbon Fiber Parts
If you're serious about creating custom cars and parts, this video is for you! Bob LaRosa takes you through the process of selecting the right products, cutting the carbon fiber and laying up carbon fiber parts. When done right, carbon fiber parts are stronger than steel at a fraction of the weight; here is your opportunity to gain LaRosa's personal tips tricks and insights.
Chapter Topics:
Cutting Carbon Fiber Fabric
Cutting Carbon Fiber Fabric Part 2
Applying Fiber to Molds
Carbon Fiber Vinyl Wrap
Carbon Fiber Parts Reveal
Total run time on this DVD is 93 minutes.
Watch a preview of this DVD below: