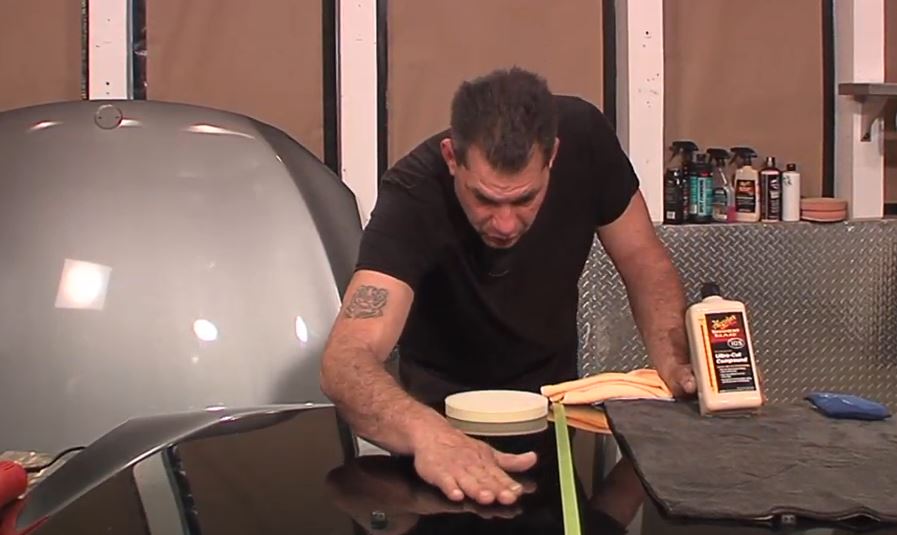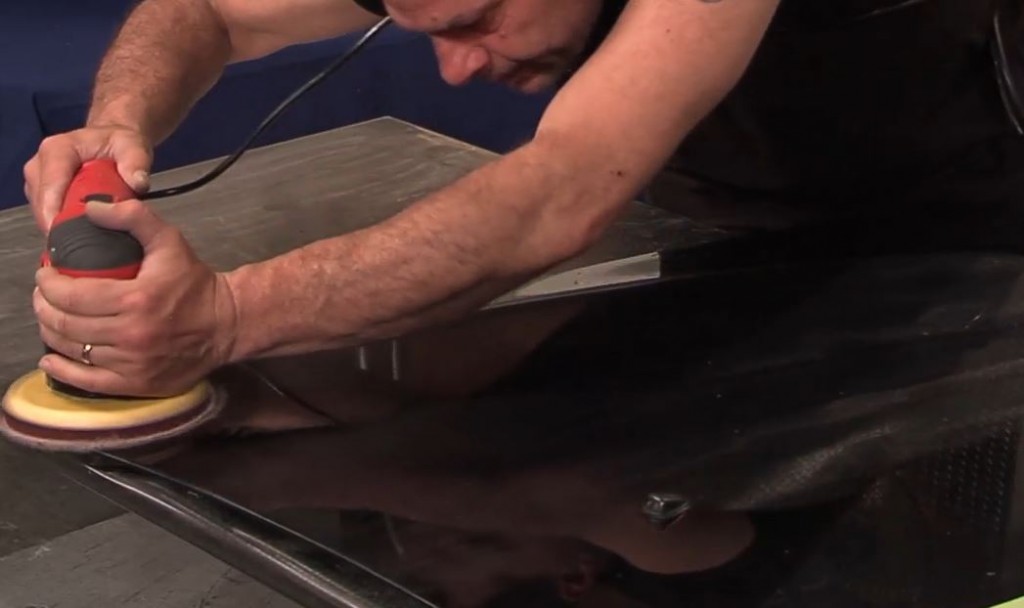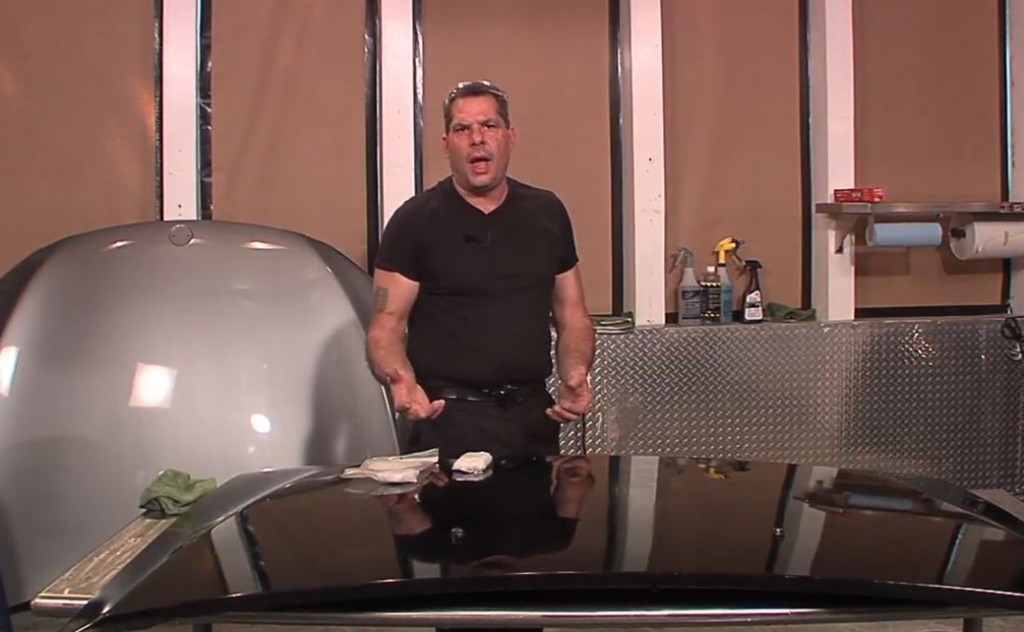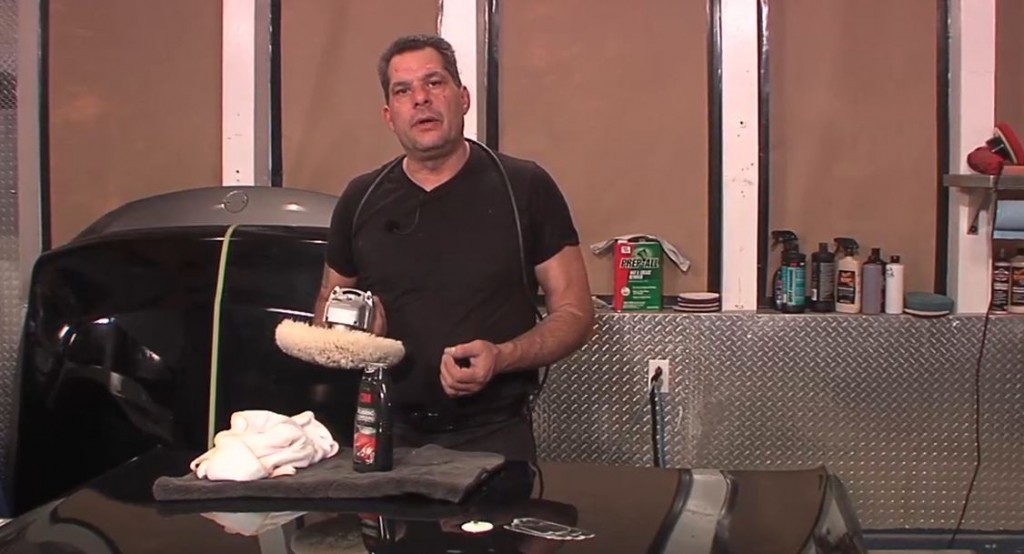 Paint Correction DVD
$21.99
S3003R
Description
DVD: Paint Correction
Getting that show car shine can be a lot easier than you think, if you know what products to use and the process for using them. Bob LaRosa takes you through the process of getting that "Perfect Shine", through preparation, selecting the right compounds, polishes, glazes, sealants and waxes.
Knowing what products to use is only half the battle, LaRosa shows you how best to use them as well. Seeing is believing and you'll see first-hand the remarkable transformation made possible with the right tools and supplies, but it doesn't end there Bob shares his insights on many common paint maintenance mistakes.
Chapter Topics:
Prepping the Panel
Corrective Compounds & Polishes
Intermediate Polish
Finishing Polish
Glazes
Sealants
Wax
Before and After
Paint Maintenance Mistakes
Total run time on this DVD is 94 minutes.
Watch a preview of this DVD below: