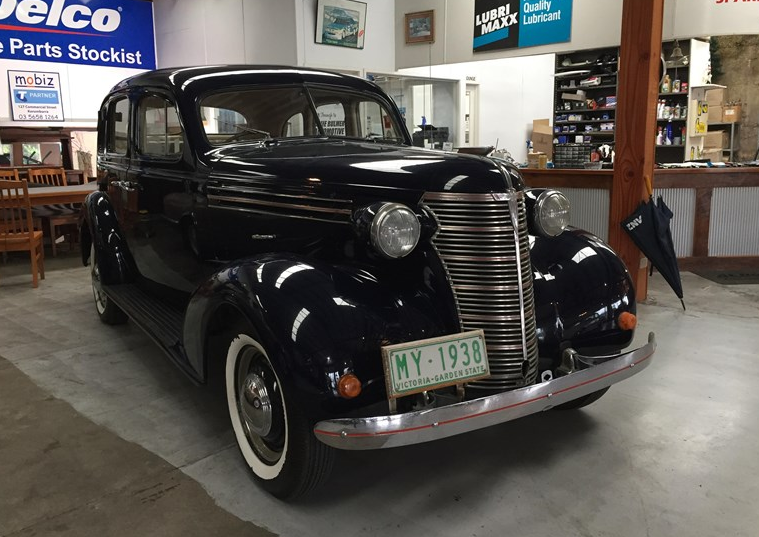 I have wanted a 1938 for over 25 years, Finally I have one . I brought it in Korunbarra, Melbourne and drove it home to brisbane over 3 days. It went like a dream.
I flew down to Melbourne , picked up by the seller and driven back to his place 2 hours east of Melbourne.
I looked over the car, brought it and started driving home, I left about 12:30 am stopped for the night 6pm.- 312 klms
Next day started driving at 7am drove all day stopped for the night at 4:15pm 637 klms.
Next day started 6:45am drove all day until I got home in Brisbane at 7pm- 857 klms.
Total driving 28 hours.
The car went really well for a 81 year, no problems at all, cruised on 55 mph.
Dean Gordon
Brisbane, Australia