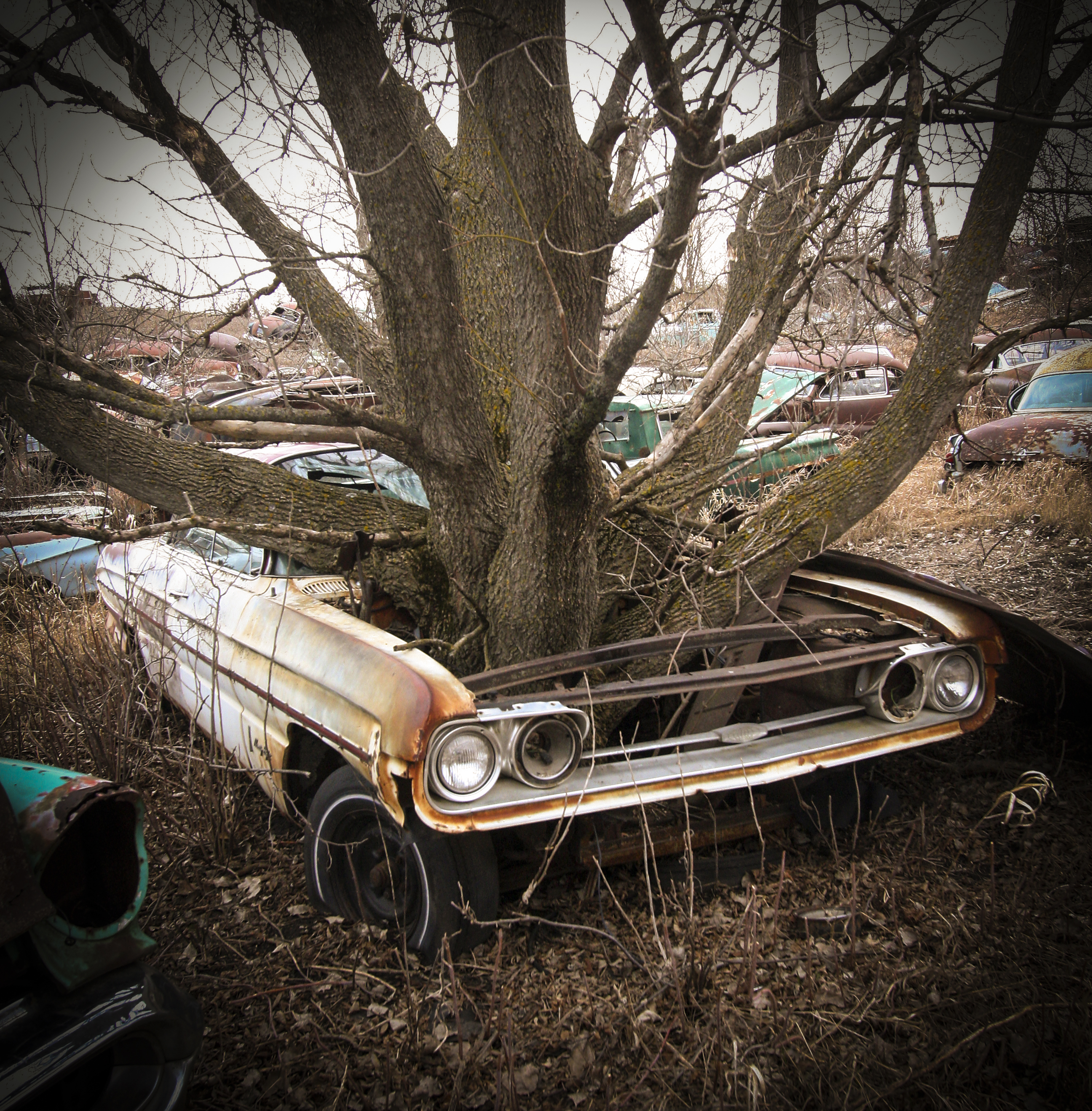 Q.
I am having a tough time removing rusted bolts on a total restoration project. Can someone offer a lead on removing them? Thanks
A.
This is a question every car enthusiasts have asked themselves. "What is the best way to remove rusty bolts?"
Basically there are two tried and true methods for un-bolting rusty fasteners, penetrating oils and heat. Let's discuss penetrating oils first.
Many enthusiasts quickly grab the can of WD-40; hose down the bolt then try to turn it two minutes later, often times without success. Remember those bolts have had 30-plus years to rust together releasing them seldom comes that fast. But first let's discuss your choice of penetrating oil:
In a published article in Machinist Workshop Magazine, they tested some commercially available penetrating oils on a group of nuts & bolts they had scientifically rusted to a uniform degree in a salt-water solution.
The fasteners were treated with a variety of commercially available penetrants and the measured torque required to loosen them was recorded.
The break out torque required for:
Nothing = 516 ft. lbs.
WD-40 = 238 ft. lbs.
PB Blaster = 214 ft. lbs.
Liquid Wrench = 127 ft. lbs.
Kano Kroil = 106 ft. lbs.
50/50 blend of ATF and Acetone = 50 ft. lbs.
As you can see by the results of their test, the homebrew concoction of Automatic Transmission Fluid and Acetone worked best. But also keep in mind that Acetone is very flammable and must be dispensed from a sealed metal container, similar to the old oil squirt cans. From my own experience this solution works very well and seems to work a little better if you use synthetic ATF. I have also used Kroil for years and because it's less volatile than the Homebrew it is often my first choice.
Don't rush it. When I have several bolts to remove, that I know are going to give me trouble, I will often spray them down several times over the course of a couple weeks before even trying to turn them.
If all else fails, I use heat… and I mean red hot! Simply getting a bolt hot with propane or Map gas seldom does the trick. It's time to break out the oxy/acetylene torch and heat up the nut so it expands away from the bolt. Then before it cools, wrench it off. Of course if it's close to anything that could combust (i.e. gas tanks, fiberglass bodies, etc.) don't try it! Instead, spray on more penetrating oil and try again later.
There is another method to supply the heat directly to the bolt without affecting the surrounding area, and that is using inductive heating. While relatively new on the market the inductive heaters get the job done with a lot less risk than using an open flame, their $500-$600 price point will put it out of range for many hobbyists.
Cautionary Notes: Always wear eye protection when working with solvent. Penetrating oils contain solvents; it is a good practice to wear rubber gloves to protect yourself from them. Always use Acetone in a well-ventilated area, as it is highly volatile. Never combine the use of penetrating oils and heat, as the fumes can be hazardous to your health. When using a torch to heat bolts be aware of any other flammable components nearby and have a fire extinguisher ready.
I hope this helps, and if all else fails, check out this great video where Brent demonstrates how to remove broken bolts using an easy out.
Wrench Safe,
Mark
Buzz Madsen

Don

curtis johnson

Customer Service Techs

Kevin Gill

Keith Florence

Customer Service Techs

Customer Service Techs

larry schram

Charles

Patrick

Joe Dial

Diesel DAN

Gary

kenneth

John

Paul

Customer Service