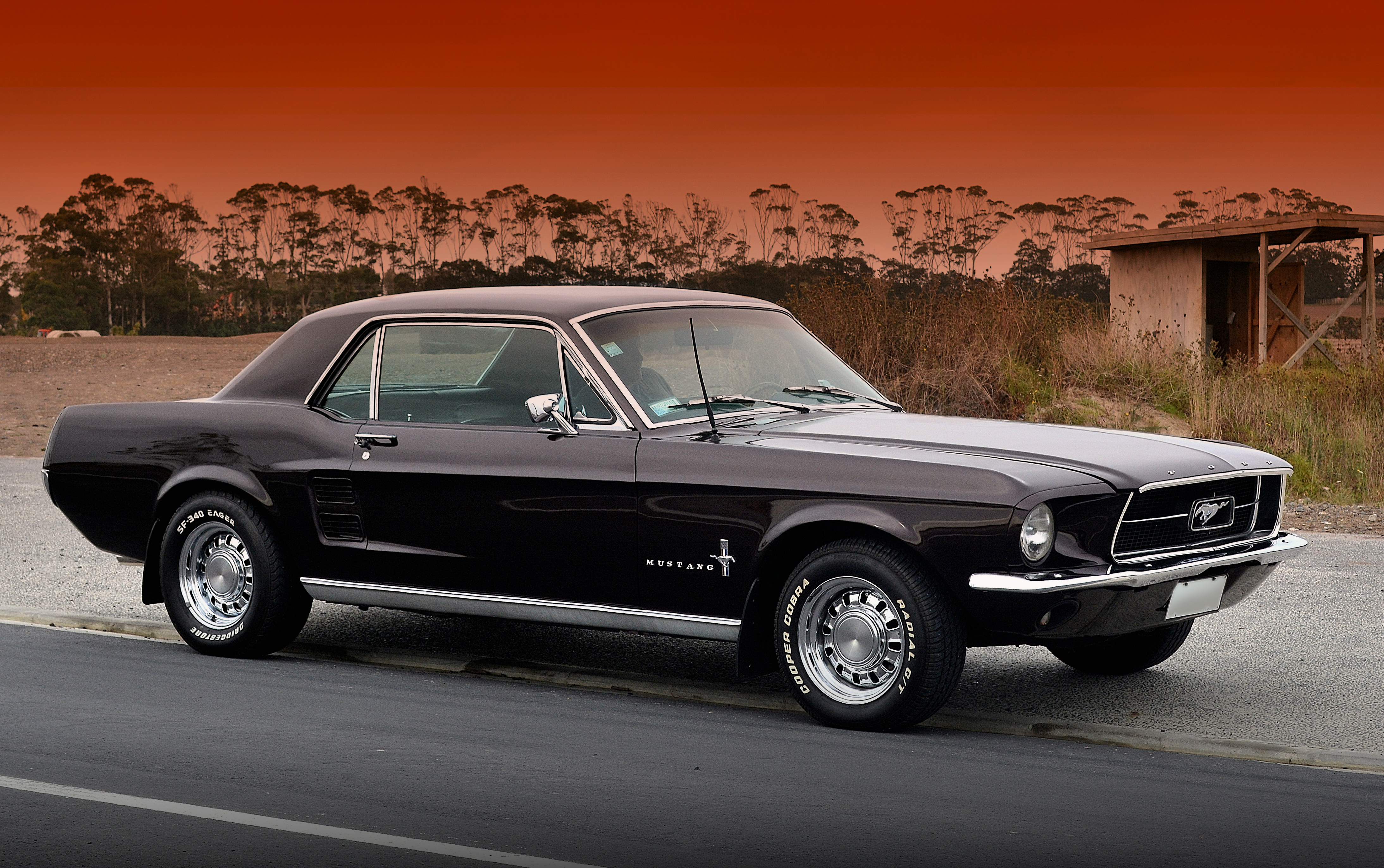 Q.
I have a 1967 coupe Mustang 289 V8, I bought it 2 years ago and don't know a lot about it. I have noticed that after driving, I pull the car into the garage and can sort of feel the gas in the tank sloshing around. Now I have been told this is not a safety issue and if I keep the tank full it shouldn't be an issue. To me it is annoying and I would like to eliminate this sloshing if possible. I have been told that the baffles have most likely worn out, I said ok to this and went searching for a replacement, do you guys have any suggestions.
A.
The '67 Mustang coupe is a great car and a lot of fun to drive when equipped with a V8, although I suspect you're more aware of the fuel sloshing around in the tank because the Mustang fuel tank top also serves as the floor of trunk, and that design seems to amplify the sound the fuel makes.
I am not aware of any stock '67 Mustang fuel tanks being baffled, and the situation you described is common to all Mustangs of the era.
If the noise bothers you, I would be temped to try to isolate the noise of by placing a piece of carpet or foam over the tank in the trunk. 
That's not a real high-tech solution, but I suspect you may be trying to fix one of those things that make a Mustang a Mustang.
There are aftermarket Mustang tanks available with baffles although most of them are designed for cars being converted to internal fuel pumps to be used on fuel injection systems.
Wrench Safe,
– Mark