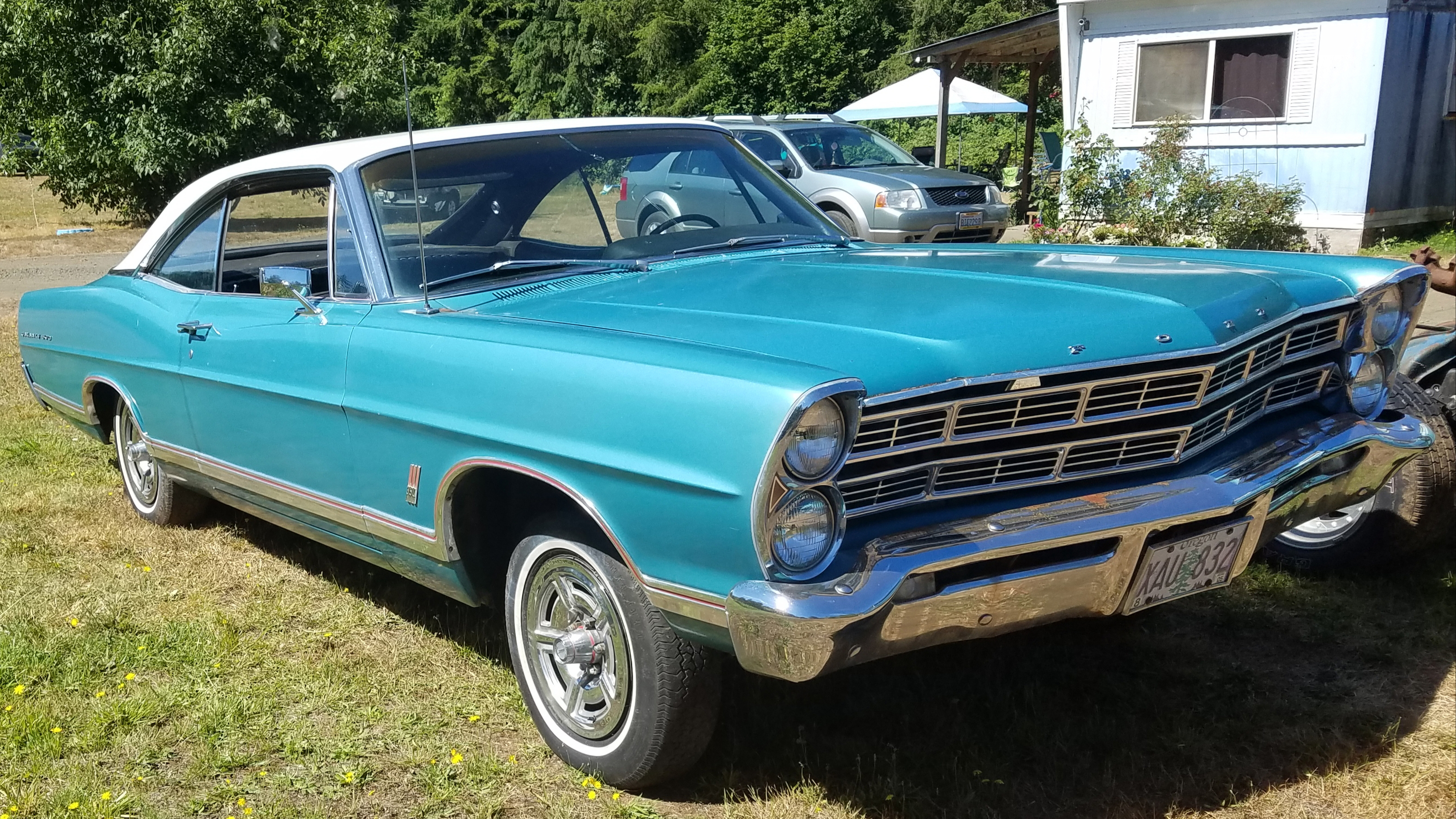 It was 1983 at the age of 15 that I purchased a 1967 Galaxie 500 two-door fastback for $75. It had been bought new by one of our school teachers for her arduous four-mile trek to school each day. When I bought it they had replaced it with a new car and sold the 390 & C6 to their neighbors to be installed in a pickup.
The Galaxie had a grand total of 42,000 miles and was perfectly straight and rust free. The only problem with its interior was a hole worn in the carpet, created by resting her heal in the same place every day during her trip to school. I eventually replaced the engine with a 429ci engine and C6 transmission, and drove it to a grand total of 72,000 miles (1994) where I decided to disassemble it and rebuild the front end, not because it was worn out so much as all the bushings were weathered from age.
Today, the car sadly (due to moving many times over the years) still has its nose sitting next to it, although it does have new suspension. But I am proud to claim I still own her.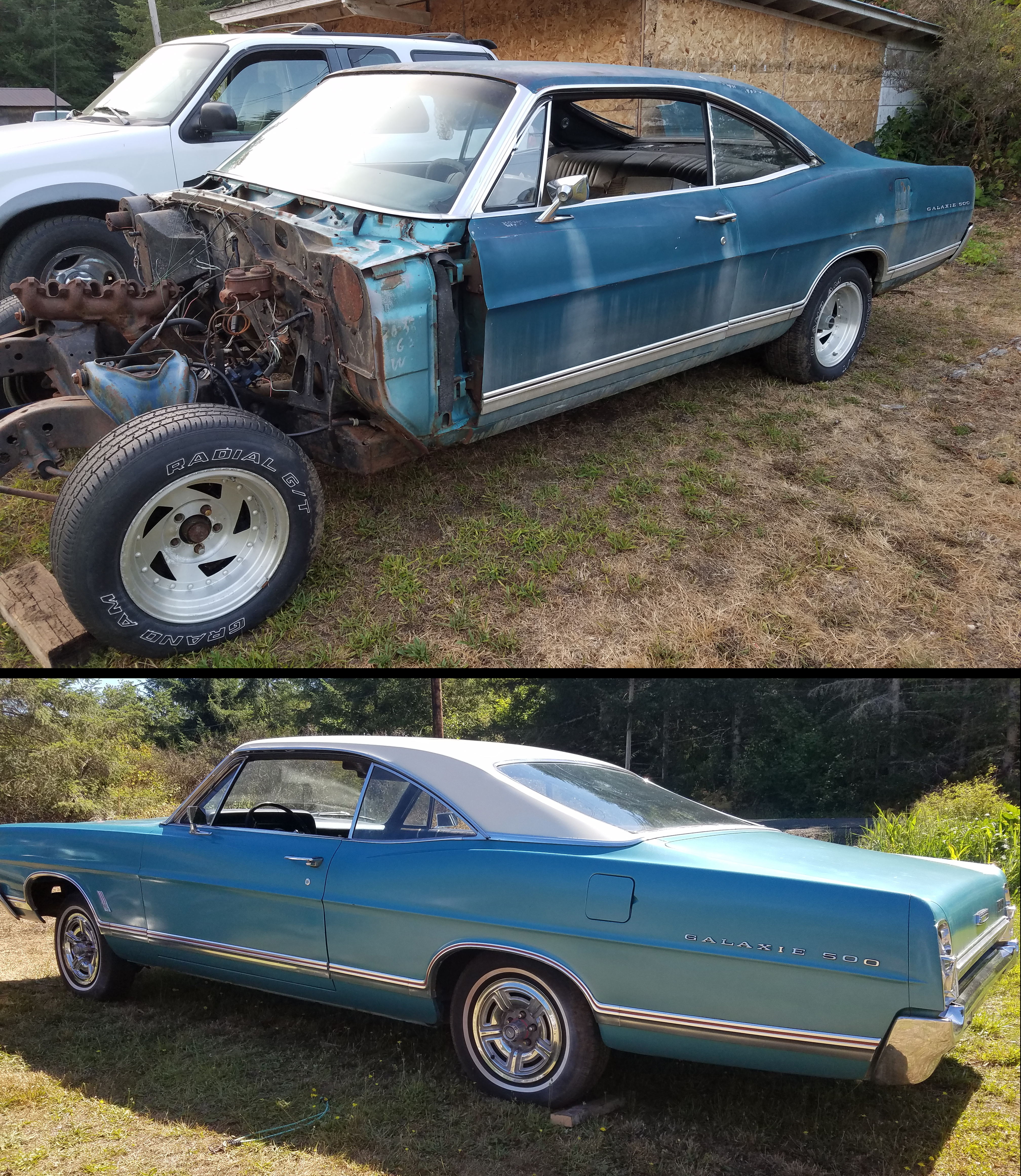 Last week, I was fortunate enough to stumble across a nearly identical twin to my old Galaxie. Except for a factory-painted white top, both cars were equipped the same Medium Aqua Metallic main body color.
I couldn't pass it up, as it has been setting inside (two different shops and owners) for over 30 years. It first sat in an exhaust shop for over 20 years and had its engine rebuilt for a father-son project which the son bailed on, so it was pulled from the shop and the next day the shop burned to the ground with its original engine sitting in the fire. The car was then sold to a gentleman who promptly put it inside his shop for another 10+ years only to put it up for sale, which was when I snatched it up.
The Galaxie has 66,000 original miles and is straight as an arrow with zero rust! The pair of Galaxies are now side-by-side at the moment and my plan is to make a very clean driver of this newest one and trailer my old one to a track behind it.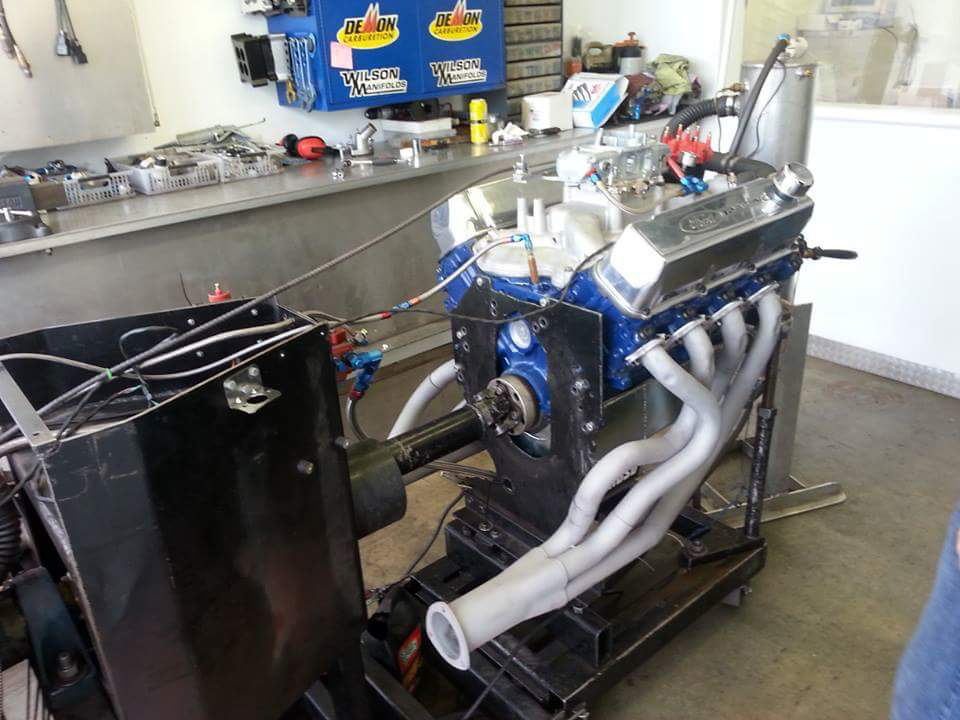 I am certain purists would have me put a 390ci engine back in the old Gal but I have several 429s, one of which is a new 1970 429 SCJ and was Dyno'd at 516 hp and 523 ft/lb. This will end up in the old Gal and probably become a NASCAR clone!
Submitted by Phillip Oppelt