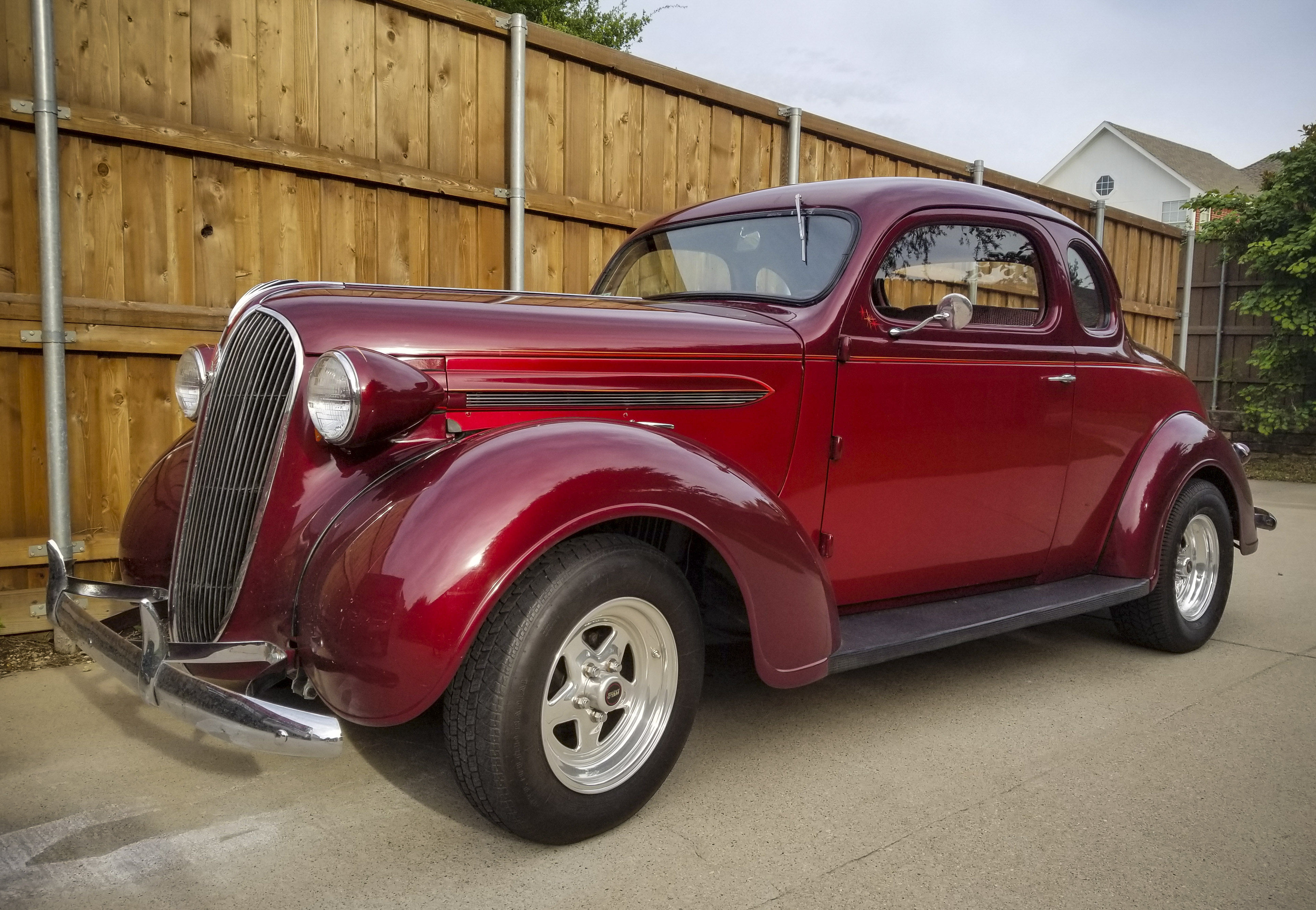 A couple of years ago I had to sell my 48 Plymouth coupe due to some family issues and have been without a car since.
I started talking about finding something to build and even though I have always built my own cars, my wife started in that I don't really have a place to build it and she is right. She also pointed out that with my current work travel schedule I don't really have the time to build a car either and she is right again, man I hate when that happens.
So, my response was "fine, I will just buy one that is already done". The joke is on her though because as you know they are never really done.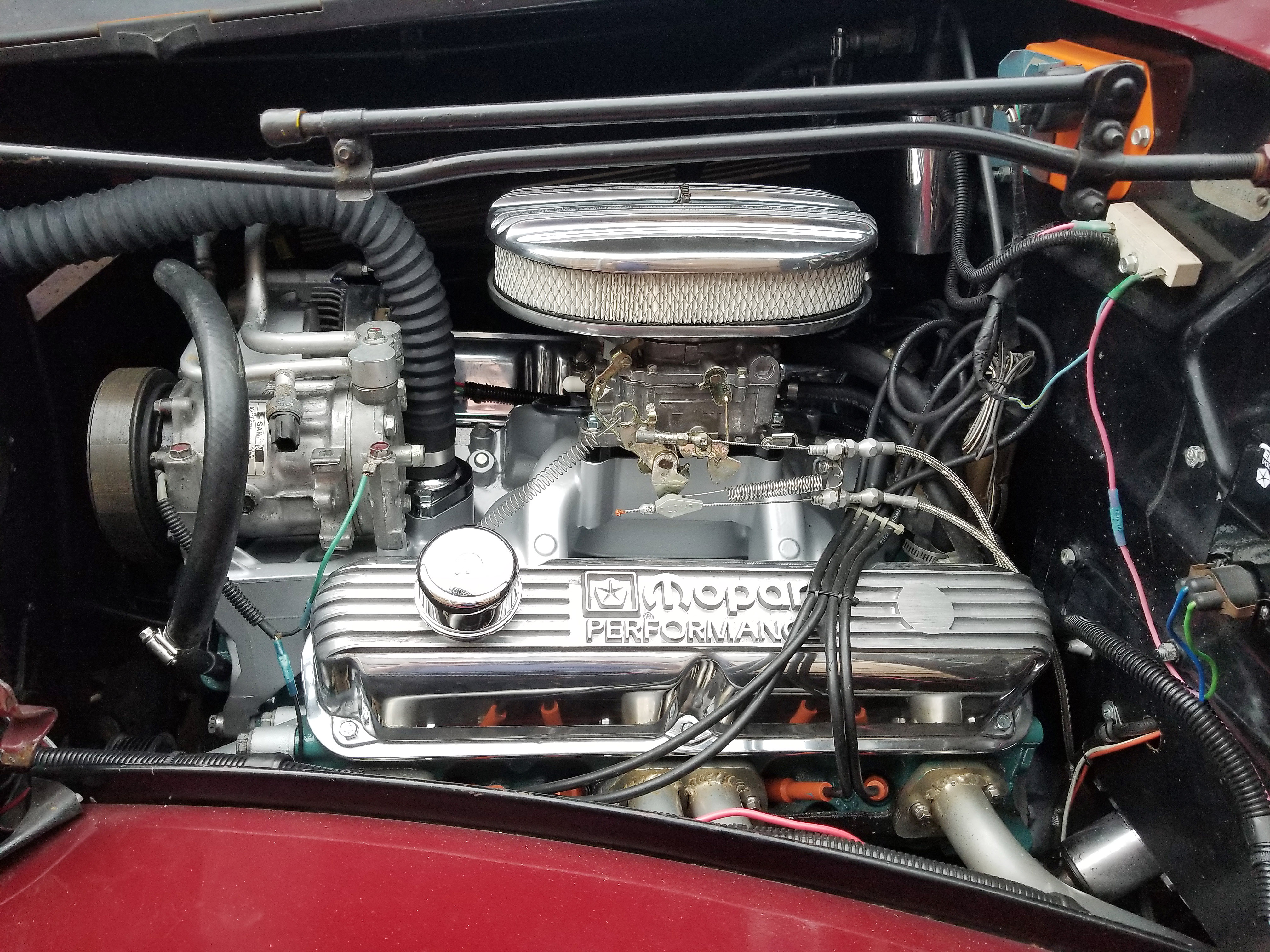 I began my car search and soon found a nice 1937 Plymouth coupe in Detroit. The car was equipped with a 360ci Magnum engine/ 727 Torqueflite transmission and had air conditioning. It was an older build, but still in great shape and very well built. The car had passed the NSRA Safety Inspection in 2009, so I was confident the build was safe to drive. I flew to Detroit and drove the car back to Dallas. Since getting the car home, I have been doing some things to make it more my own.
So far, I have rebuilt the transmission, rewired the car, replumbed the A/C, added a new Air Gap Intake and Mopar valve covers and insulated the entire cabin. The next big thing on the list is a new interior. The current interior was well done, but not a real fan of the color.
Kirk Estes
Dallas, TX