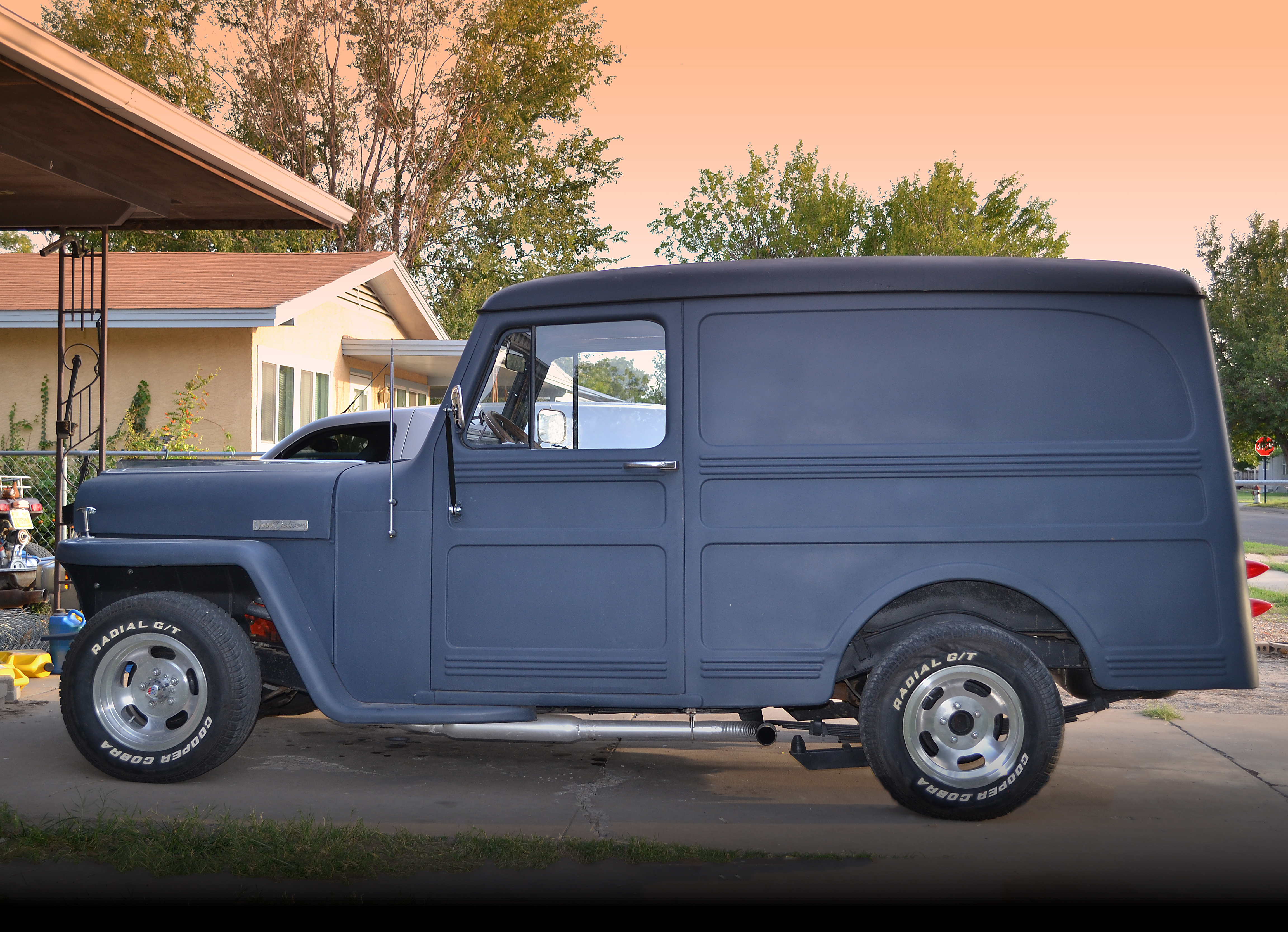 1946 Willys Jeep Delivery
Owner, Sam Perry
Few can argue the important role that the "Willy's-Jeep-Overland" manufacturing company played in America's history. Following World War II, Americans clamored for new cars and Willy's Overland responded with the introduction of the Willy's Jeep Station Wagon and Delivery. While only 2-wheel drive when introduced by 1949 it was available with 4-wheel drive like many cars in the Jeep lineup.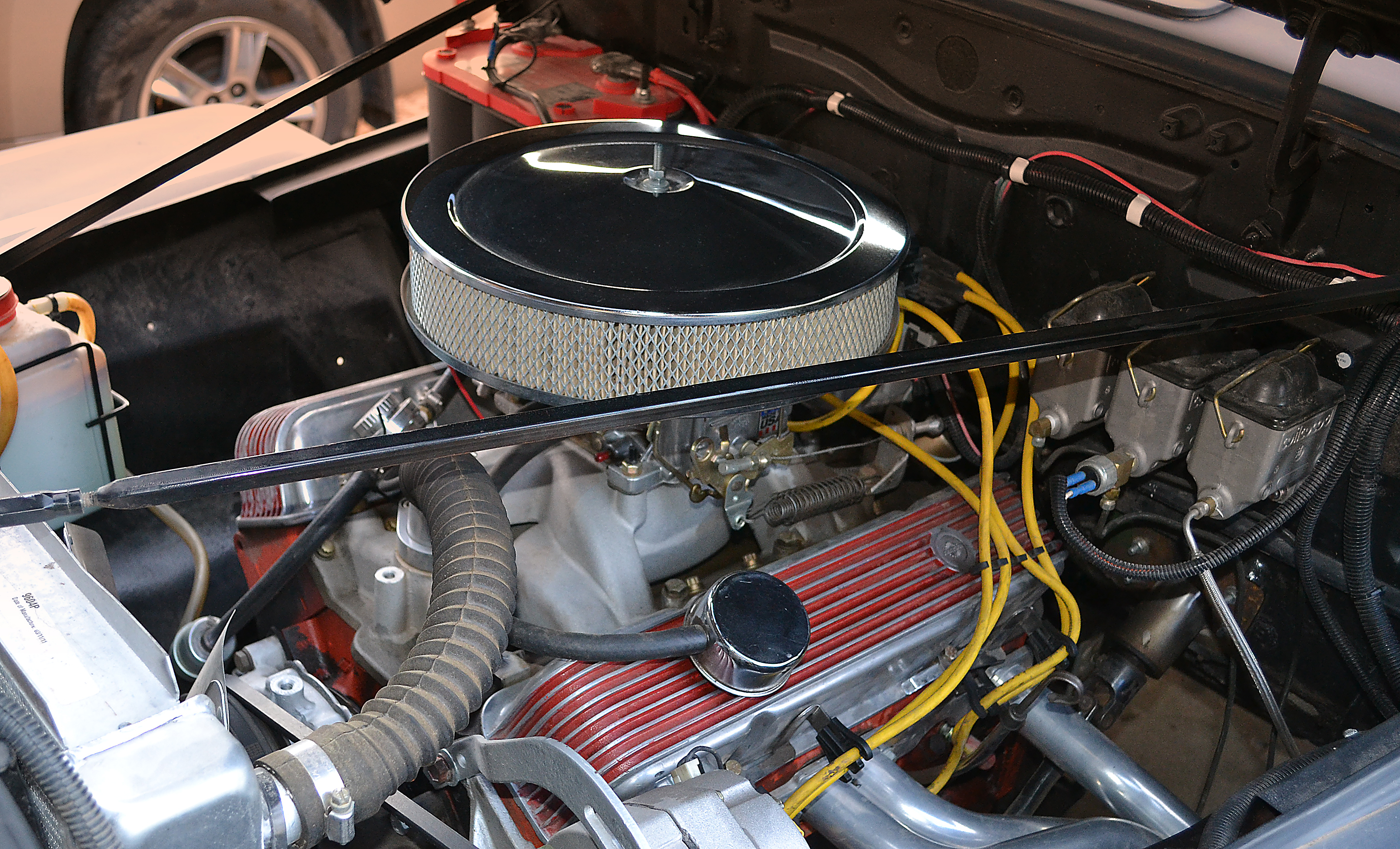 Member Sam Perry, is the proud owner of this 1946 Willy's Delivery, and he has long replaced the flat-head 4-cylinder 'Go Devil' engine with a more modern 350 cubic inch Chevrolet small block, that includes a Summit Racing Aluminum Intake, Edelbrock 4 Barrel carburetor with ceramic coated long tube headers.
These little haulers are fun to drive, and with a little more power under the hood, we're certain Sam is all smiles every time he's behind the wheel.
Want to share your own ride with us? Send a photo and your story to MemberRides@ClassicCarRestorationClub.com.
6

Responses to "1946 Willys Jeep Delivery"