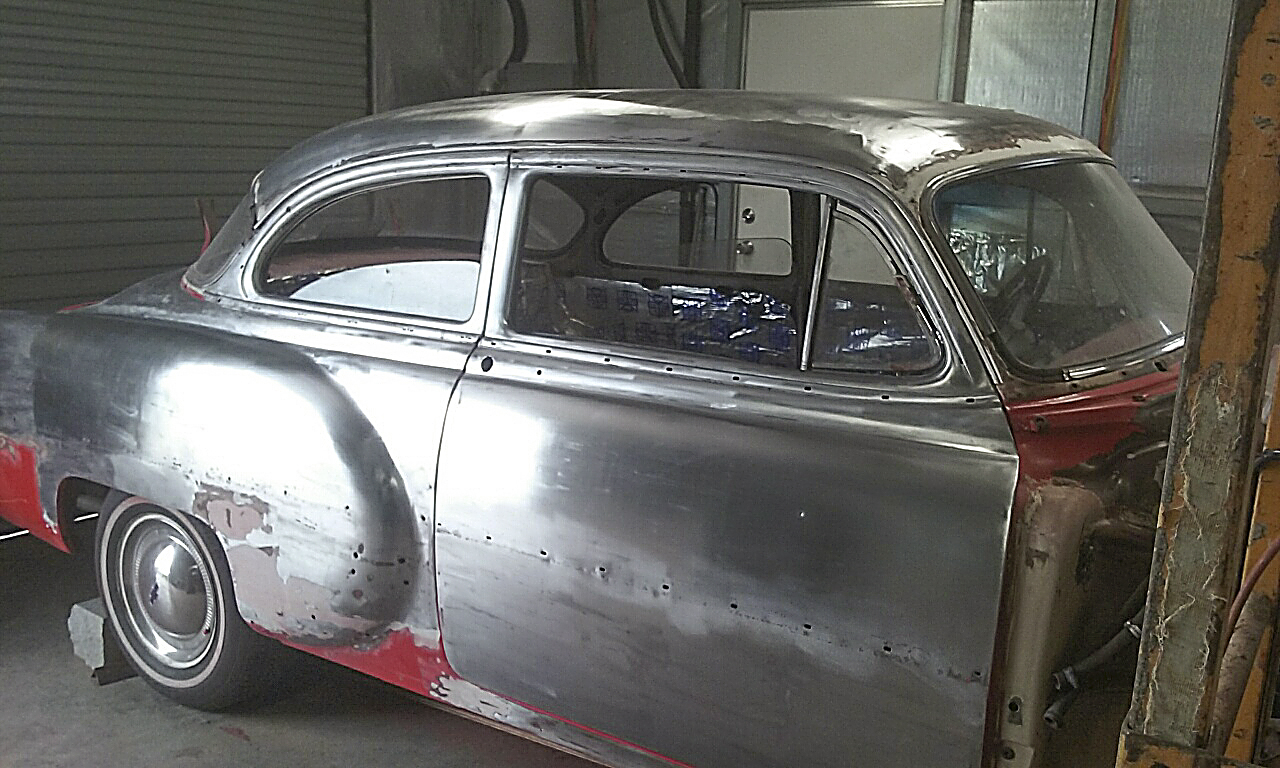 I purchased this 1953 Chevrolet 210 2 door sedan in December of 2014. The car had been previously restored approximately 15 years earlier, but was ready to be freshened up again.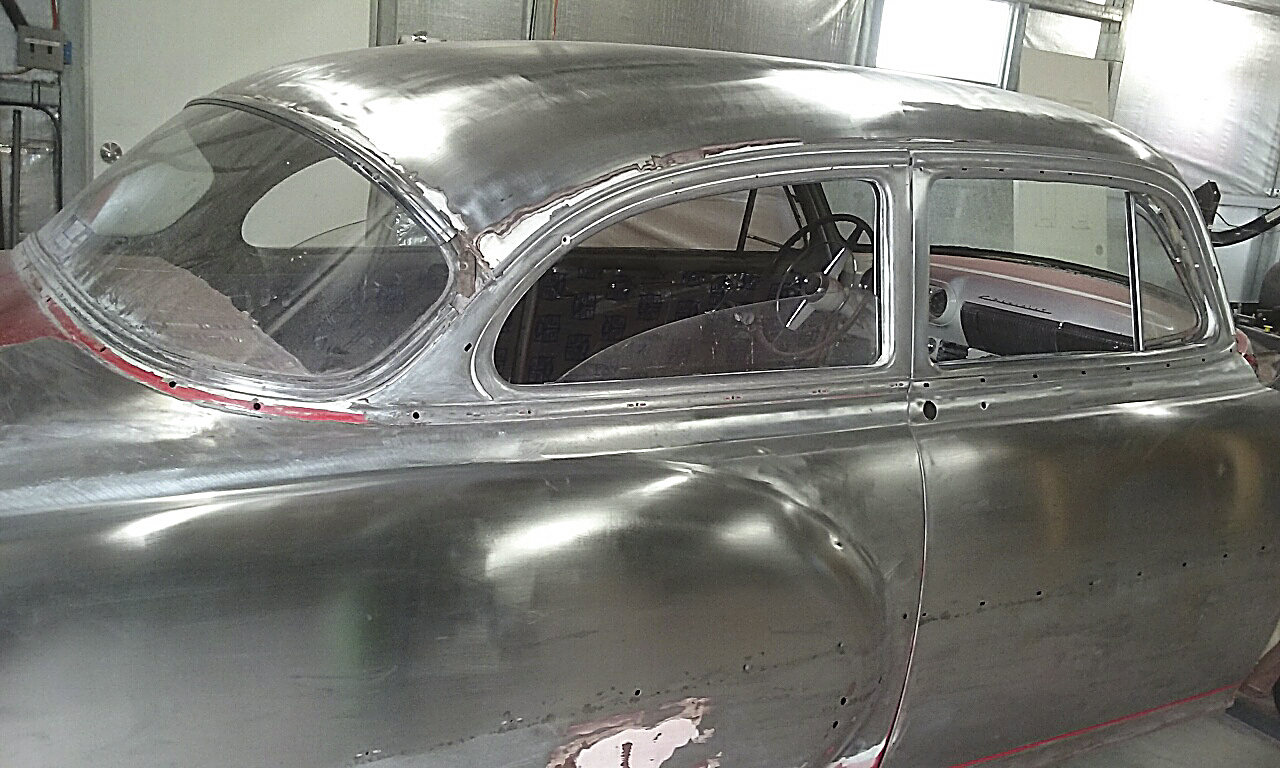 The first thing I did was convert it over from 6 to 12 volt. I recently retired in November of 2016, and this spring I began tearing down the '53 for a complete rebuild and restoration. Here are some photographs of it before I started, and some photos of it now (5/2017) as it is in the middle of the complete tear down and strip, inside and out. I hope you enjoy looking at it as much as I enjoy restoring it!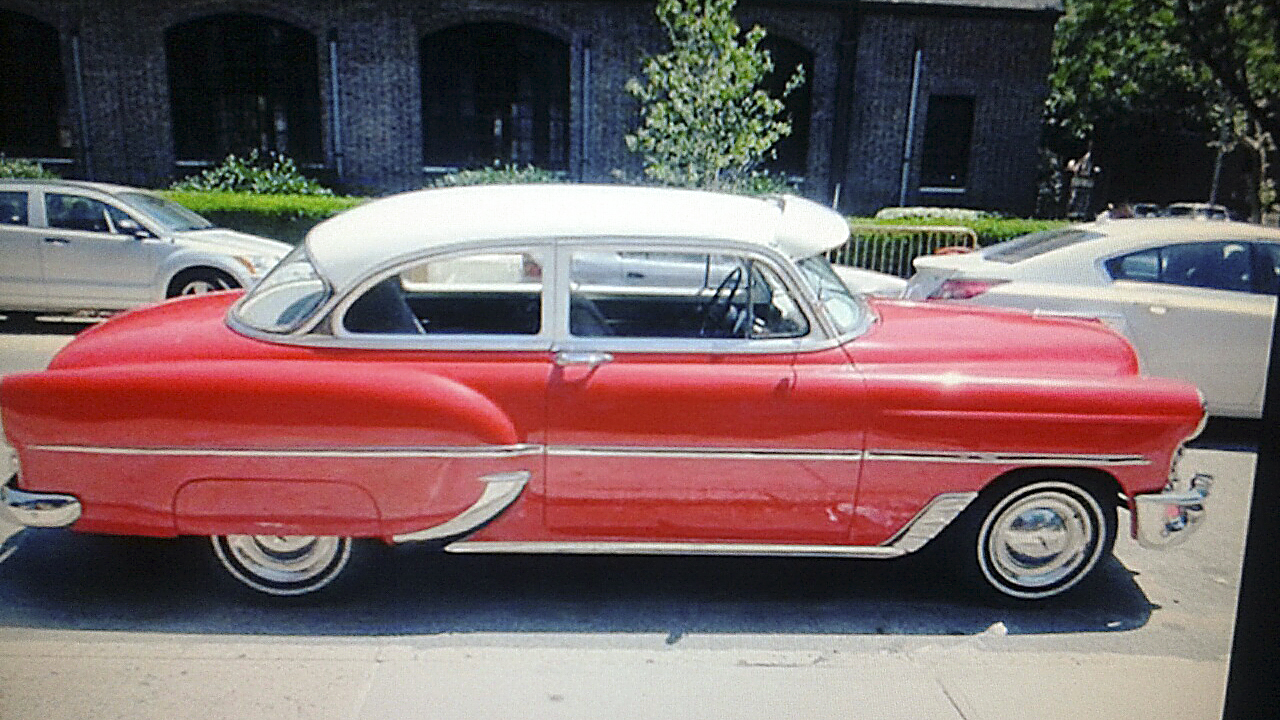 The image of it red/white was earlier; the stripped car is the present photo.
Mike Ingram
Etowah, Tennessee