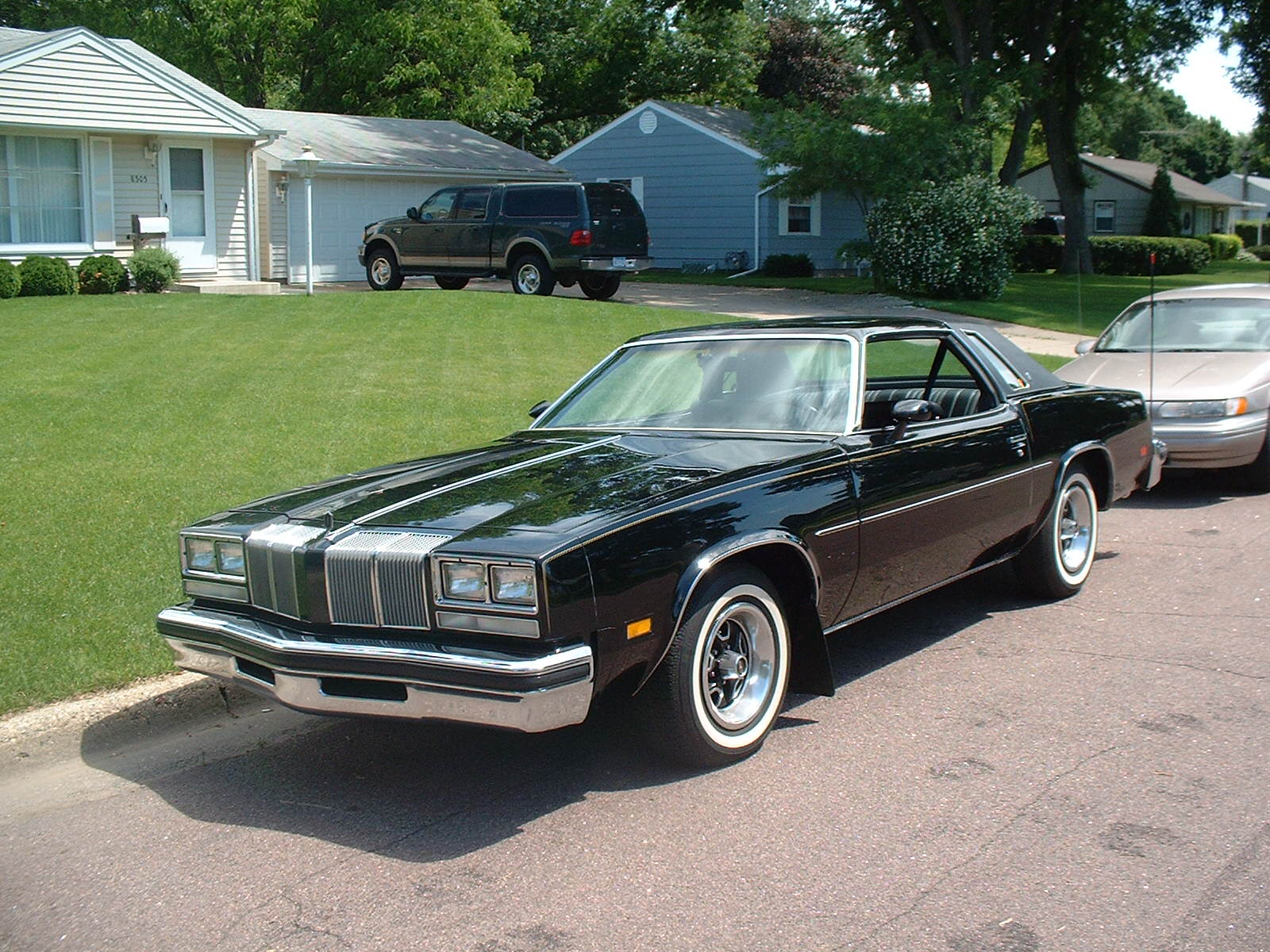 Cutlass S Coupe
Sandy Sjogren
I grew up hearing the stories of the cars that parents and their friends felt they should have never parted with, or wish they could have back today. In high school my jet black Olds Cutlass was my pride and joy, with it's matching black interior and landau top. I loved this car so much and all of the memories it held, learning to drive, and the independence and freedom it brought, I was committed early on to keep it for a lifetime. My boyfriend then later, husband (Doug) was equally as crazy about his high school car, a 1970 Mercury Cougar. Although it was also his daily driver, and soon the ravages of winter and road salt brought it to it's demise. I was determined my beloved Cutlass would not meet the same fate, and as money permitted, I had it professionally repainted, and from that point onward it would never face the ravages of winter again.
Over the years I have needed to replace some parts as time took it's toll on some of the parts, but the vast majority of the car remains with its original pieces today.
The 350ci engine still runs strong and the 350-turbohydromatic transmission shifts equally as strong. Throughout our marriage we have continued to enjoy the car at countless car shows and events.
Want to share your own ride with us? Send a photo and your story to MemberRides@ClassicCarRestorationClub.com.