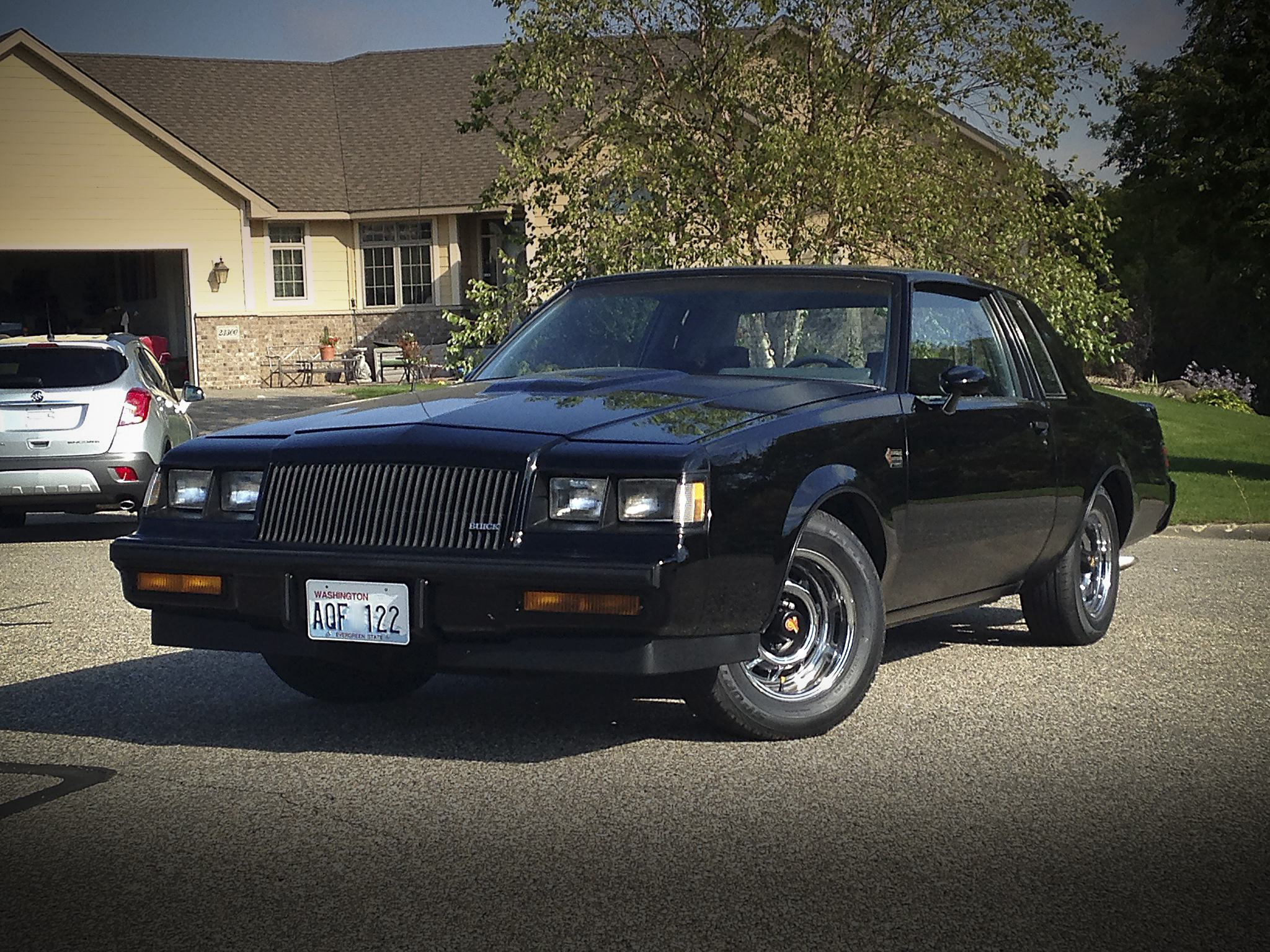 Grand National
Scott Parkhurst
By the late 80s few cars coming out of Detroit had much to offer in terms of style and performance. The Buick Grand National was one of the cars that helped fuel the change. While many in America could still recall the gas crisis of the late 70s, automakers soon found themselves trying to regain the performance in their cars while maintaining good fuel mileage. Buick answered the call with the 3.8L turbo charged Grand National, with aggressive stance and trim options it quenched the thirst of many performance minded enthusiasts.
I always liked the Grand Nationals, however I came to own this one purely by chance. I had another car I was ready to part with and the previous owner of the GN wanted my car badly. After some negotiation a deal was struck that brought the car home with me.
Even though the car had only 60,000 miles on it, it still needed some small repairs and maintenance. Now that the car is done and remains all stock, it has proven itself to be a fun car to drive to local cruise nights and car shows and the entire family has enjoyed it over the past few summers.
Want to share your own ride with us? Send a photo and your story to MemberRides@ClassicCarRestorationClub.com.