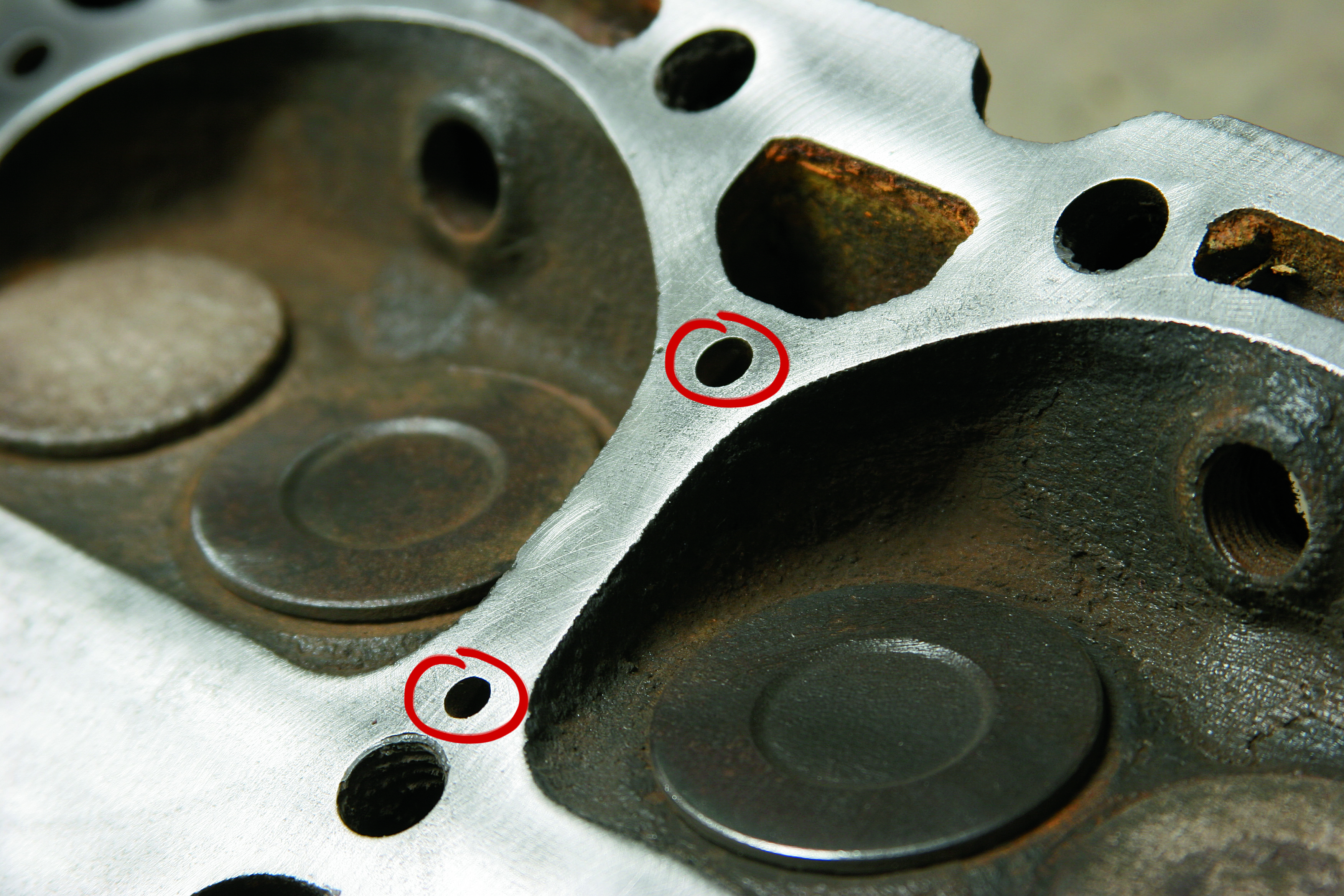 Q:
What do I need to do with my 400ci small-block Chevy to get an honest 400 horses out of it?
Garry Smith
Kemp, TX
A:
Luckily, this isn't as hard as it used to be. The improvements gained by extensive research into cylinder heads and camshafts have brought greater power to the streets, especially where the small-block Chevy is concerned.
Start with a good set of cylinder heads (around 195–200cc intake ports would be good for you), add a matching camshaft (like the proven Comp Cams' Xtreme Energy 262 or 268), team it with a good intake manifold (like Edelbrock's Performer RPM Air Gap), and top it with a 750 cfm carburetor. Make sure your compression ratio is in the 9.4:1–9.6:1 range, you'll be really close to making 400 horses! Naturally, a good set of exhaust headers is essential (we recommend either 1.5-inch or 1.75-inch diameter primary tubes) and you'll want a good electronic ignition. A fresh GM HEI will get the job done, but if firewall clearance is an issue, small-cap options exist from MSD and others.
The key is matching the overall package to work from 2,500–6,000 rpm, and a good set of aftermarket heads (or even ported GM Vortec factory heads) will get you there. The budget-friendly Vortec heads will require a Vortec-specific intake manifold, so know this before buying parts that won't bolt up together.
Also, because it's a 400, don't forget to drill the steam holes (photo) into the cylinder heads. These steam holes are located between the bores in the block and are unique to the 400. You can use the new head gasket as a template to mark them, and drill through the deck of the cylinder head into the water jacket. The huge bores on the 400 made it necessary for these holes to be added, and if you don't drill them into the heads, you may experience cooling issues. Once you've drilled them, you shouldn't have any problems.
Mark Simpson
Managing Editor