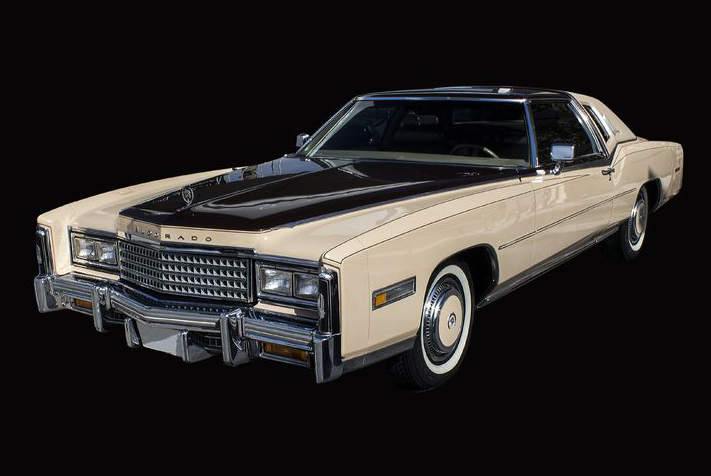 Q:
My '76 Cadillac Eldorado was hit in the rear, and while the bumper wasn't damaged, it compressed a fair amount. I need to know how to get the "shock absorbers" to extend back out. Can you help me?
Thompson Langley
Willmar, NC
A:
The "shock absorbers" you're describing were designed to minimize damage to the bumpers in minor collisions. It sounds like they've done their job!
Now that they've been compressed, they need to be replaced. You'll have to chase down some replacement units now, and that may be challenging.
Most '70s-era GM cars used similar bumper shock absorbers, so if you can find cars of the same vintage in salvage yards, you may be in luck. We'd recommend removing your original units for comparison before you buy replacements.
Mark Simpson
Managing Editor