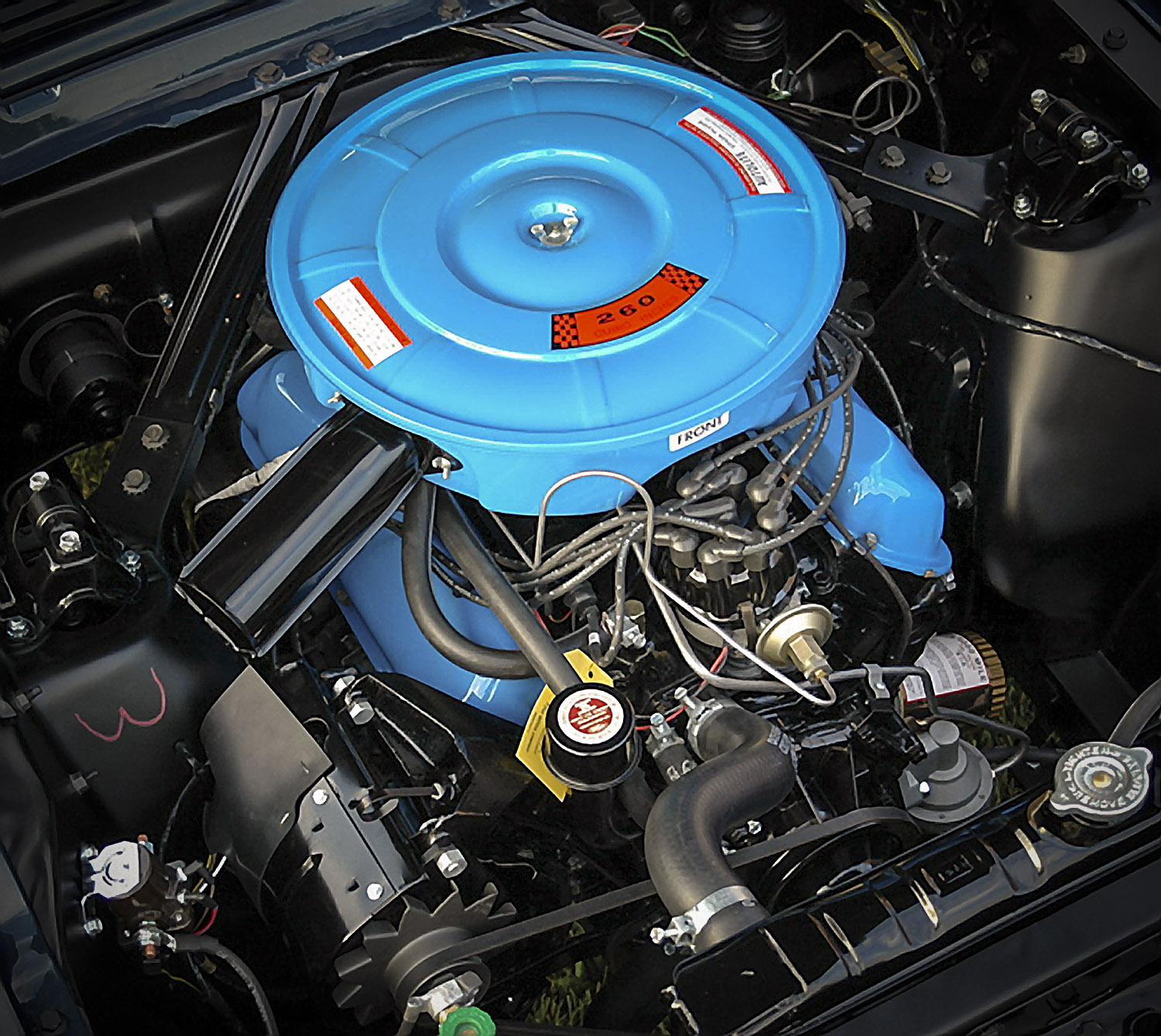 Q.
I have a classic car question that pertains to the engine size and year manufactured. I have a 1965 Ford Mustang and I can not find the location of the engine block serial number. Where is the serial number located and can you tell the block is a 260 64 1/2 by the serial number?
A.
The differences between 1964 ½ Mustangs and 1965 Mustangs is exactly the stuff perpetual arguments are made of. To the best of my knowledge, Ford did not use engine serial numbers in the mid sixties. The 5th digit in the cars VIN designates the engine size, and a "F" in this place would indicate the engine should be a 2-barrell 260-cubic inch V8. The year of the engine is designated by casting number; with the first letter "C" designating the sixties followed by a number. Which is right for a 1964 ½ "C4 or C5", that is where one of many arguments begins. The date codes of the castings may give you a better idea, as the components need to be manufactured before the cars production.
From 1962 to 1964 1/2, Ford used the 260 V8 engine. This engine was the predecessor to the 289. The 289 was developed in 1963. The main difference between a 260 and a 289 is the 260 has a 6 inch space between the motor mount bolt holes, while the 289 has a 7 inch space.
All 260 engines have a 5-bolt bell housing bolt pattern. The 1963 and 1964 1/2 289 engines have the same 5-bolt pattern. The 260 has a smaller cylinder bore. Ford did not make a 260 4V engine. You can always add an early 289 4V intake to your 260 engine if you want to make a "D code" style engine ("D code" is a 1964 1/2 289 4V engine)
Wrench Safe,
Mark
25

Responses to "Early Mustang Engine Numbers"