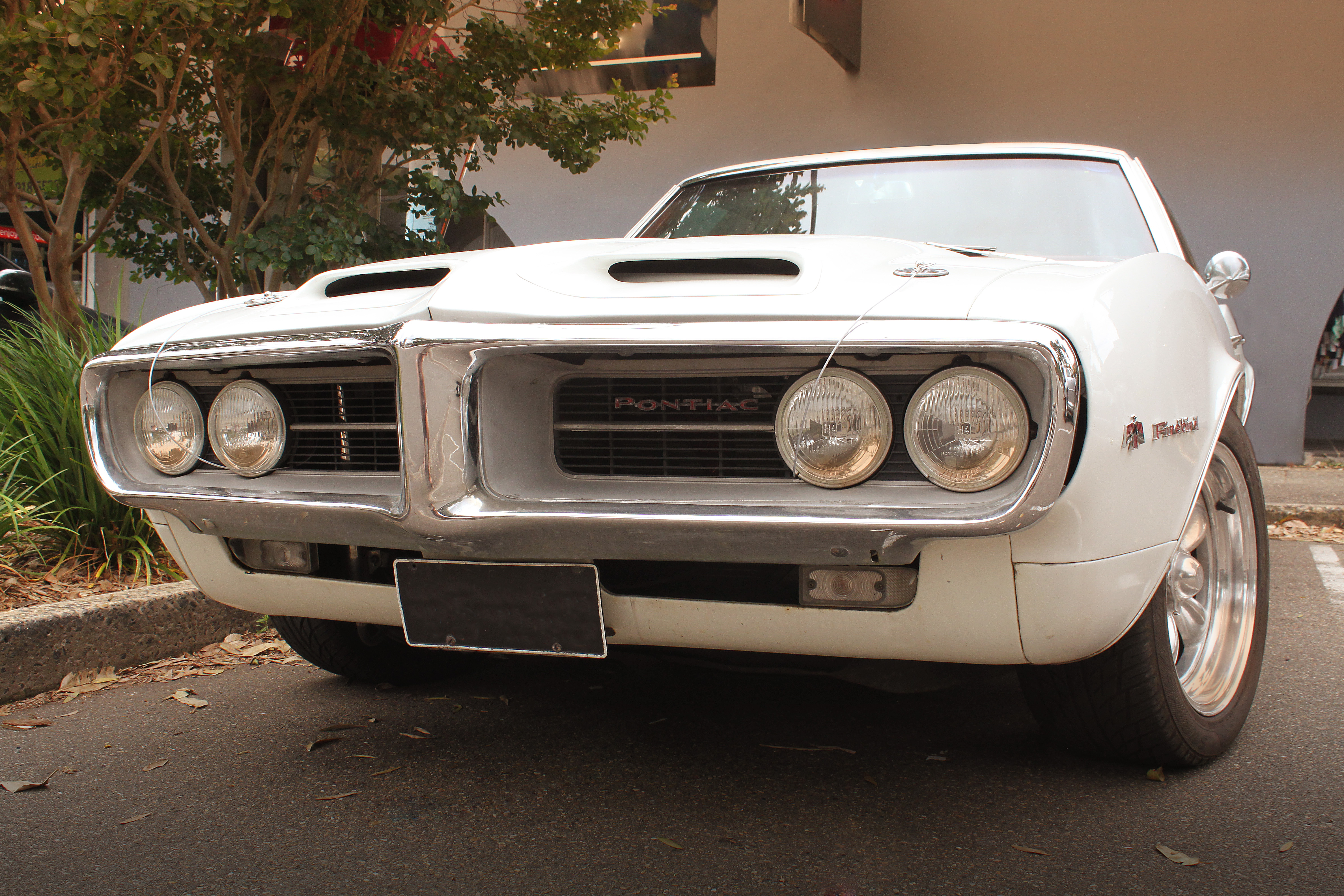 Q.
I live in the Austin, TX area, and I am desperately looking for a good shop to get my '67 Firebird restored. My grandfather bought it brand new, traded it to my dad, and it's been mine ever since. This was my first car in high school. I really want to fix it up right. It won't be for sale! I'm 52 now and would really like to get it done. Any suggestions would be great.
A.
Fellow enthusiasts ask me this question in various forms across the country, and there is no simple answer. My best advice is to ask the people that know. Reach out to fellow car enthusiasts in your area and ask for their recommendations based on actual experience sending their car to a restoration shop and having work done.
You are fortunate that Austin, TX has a robust car culture, and there are many options for choosing the right shop. Knowing which one is best to work with comes from first-hand experience. From my experience, there are always shops that do beautiful work, but they may be painfully slow to work with or overpriced for the value of the car. Likewise, there are always shops that will perform the work cheaper than the rest, but you're left with shoddy workmanship or a car that will not hold up over time.
If I were in your shoes, I would begin by getting involved in the local car scene. Many car clubs don't require you to have a running car to be a member, and the enthusiasts you meet can certainly give you the first-hand knowledge you need. Also attend local car shows and car events, as I've rarely met a car guy that didn't want to talk about his car and experiences building it.
The bottom line is that it's not about simply finding a shop, but finding the right shop. Don't rush the process. Approach it in a methodical manner. Once you get a handful of recommendations, visit a few of them, look at the condition of the shop, the equipment they are using, and the projects they have in. Ask for contact information on past customers who have had work done in the last year and give them a call. You'll want to discuss detailed budgets, timelines, and quality expectations with the owner to ensure everyone is on the same page before starting any work.
Here is a link that may help locate clubs and events in the Austin Area:
http://www.austinmotorscene.com/car-clubs/
Wrench safe,
Mark