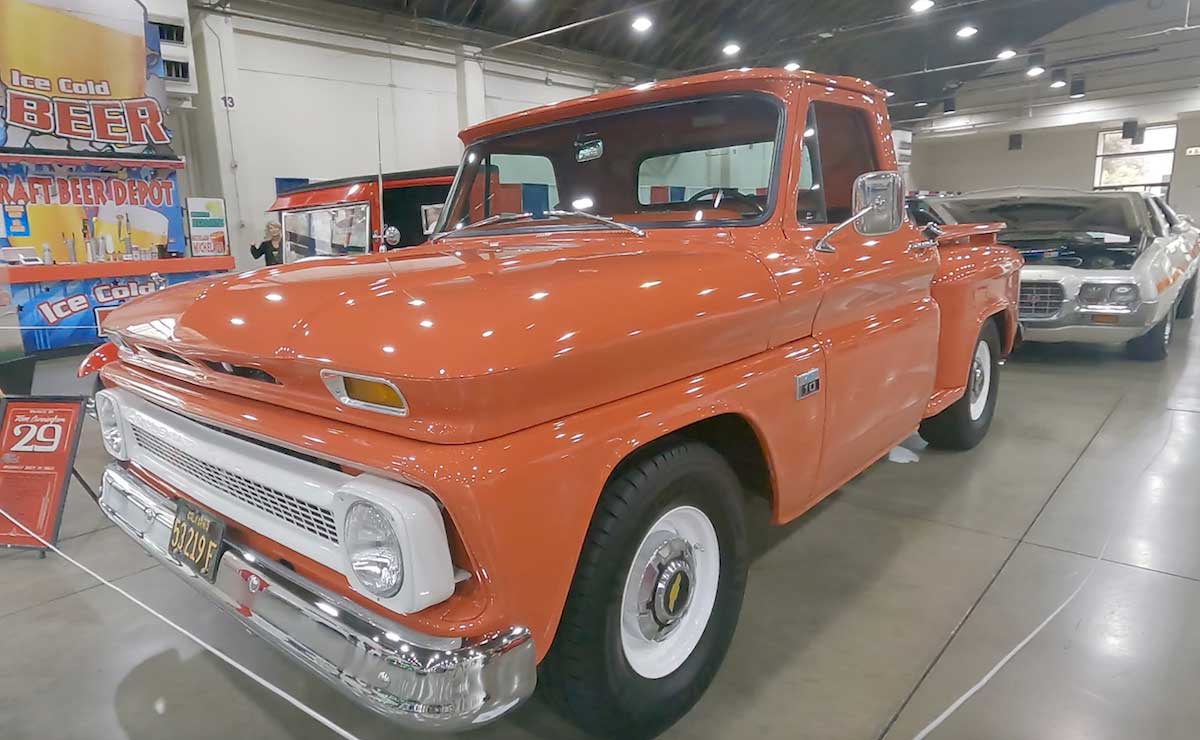 The inaugural Grand National Truck Show kicked off this year at the Fairplex in Pomona, California. While the Grand National name has been known since 1949 to be one of the best car shows in the country, it was not until this year that organizers decided to split it into two from the historic Roadster Show and give classic trucks their own weekend.
Billed as the premier truck event of 2023, it isn't only classic trucks that are allowed in. The show encompasses "anything with a bed or cargo compartment," anywhere from 1900 to the present, including both domestic and foreign. While the invited trucks took over two halls at the Fairplex, Classic Truck Performance Magazine hosted a cruise-in that took over the areas surrounding the halls for anyone with a classic or custom truck.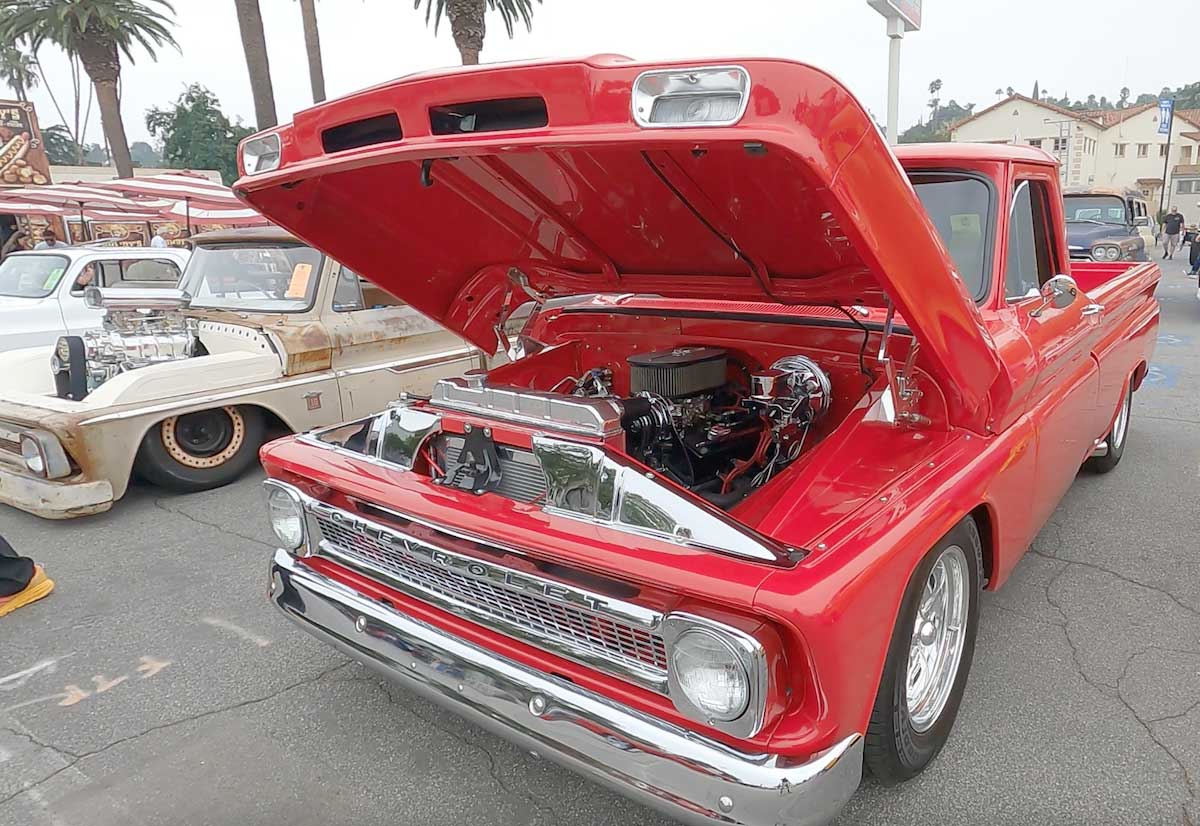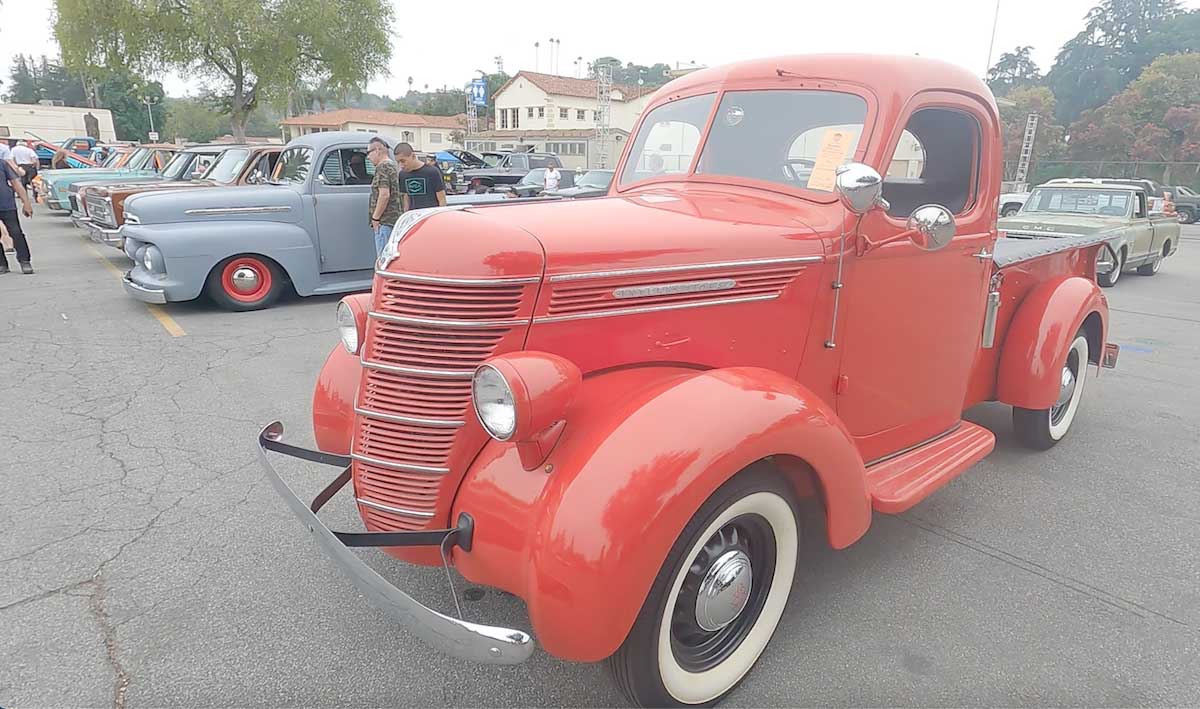 The top honors of World's Most Beautiful Truck at the Grand National Truck Show this year went to Greg Tidwell and his 1940 Ford Pickup powered by a vintage-style 450 horsepower stroker 383.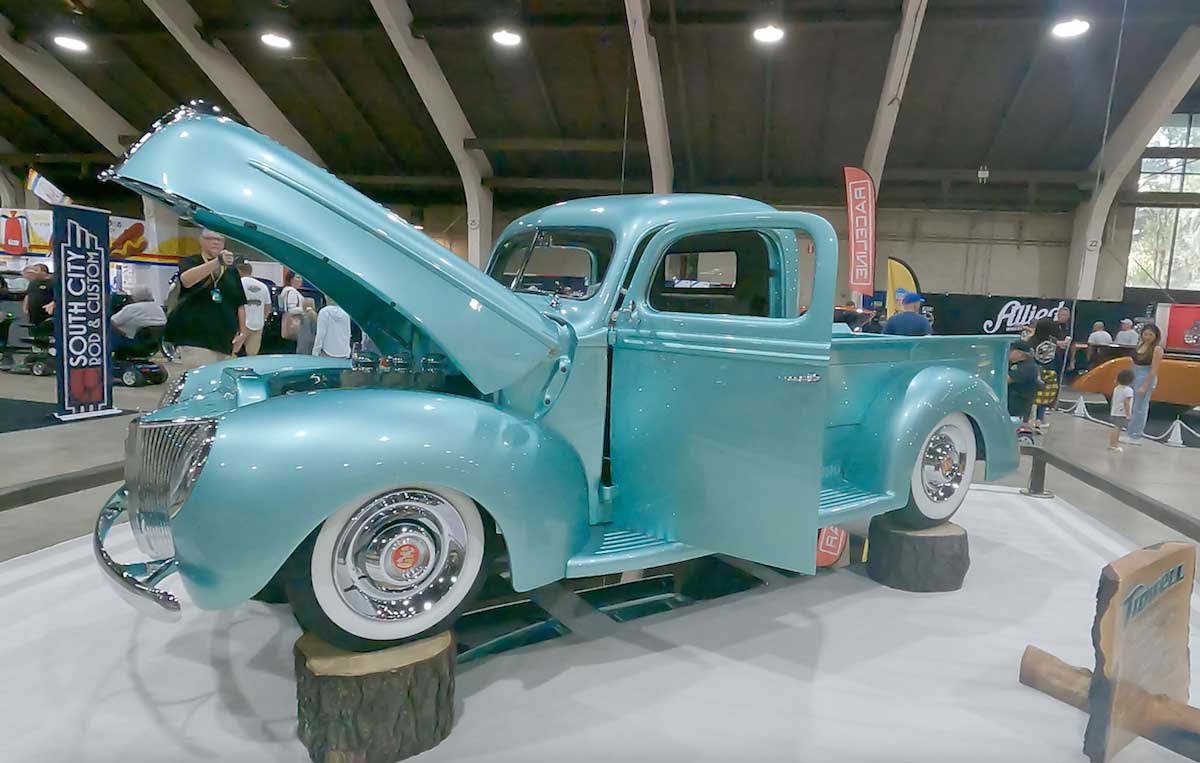 While some shows in their first year have bumps or rocky starts, the crew at Rod Shows that put on the Grand National Roadster Show had the Truck Show firing on all cylinders. From the flow and setup of the trucks to the vendors and food along the outskirts, no detail was left unattended.
In Southern California, we get to see classic cars and trucks fairly often, but to catch some of the world's best all in one place was a sight to be seen. We can't wait until next year to head down to Pomona and see what year two brings.