Q.
I have a 1962 Ford F100 with a new master cylinder installed. No leakage. All manual drum brakes. No booster. Hard brake pedal, but no fluid going to the wheel cylinders, even with bleeders completely removed on all four wheels. I can't bleed the brakes. Any suggestions? I have bled many brakes in prior years on various vehicles, but never encountered this. This truck sat for three years before I recently purchased. Thank you for any assistance.
A.
Assuming you still have the original single reservoir master cylinder, I suspect there is either a clog in the line before the splitter or a clog in the splitter or your new master cylinder is faulty (it happens, even with new parts). I would start at the master and loosen the line fitting, put on safety goggles, wrap a rag around the fitting, and have someone press the brake pedal. If fluid is present and the pedal travels to the floor then the culprit is likely a clogged line. Then loosen the line at the splitter and repeat fluid check process, then check the lines as they leave the splitter. We are only trying to discover the source of the obstruction at this point and are not concerned with bleeding the system.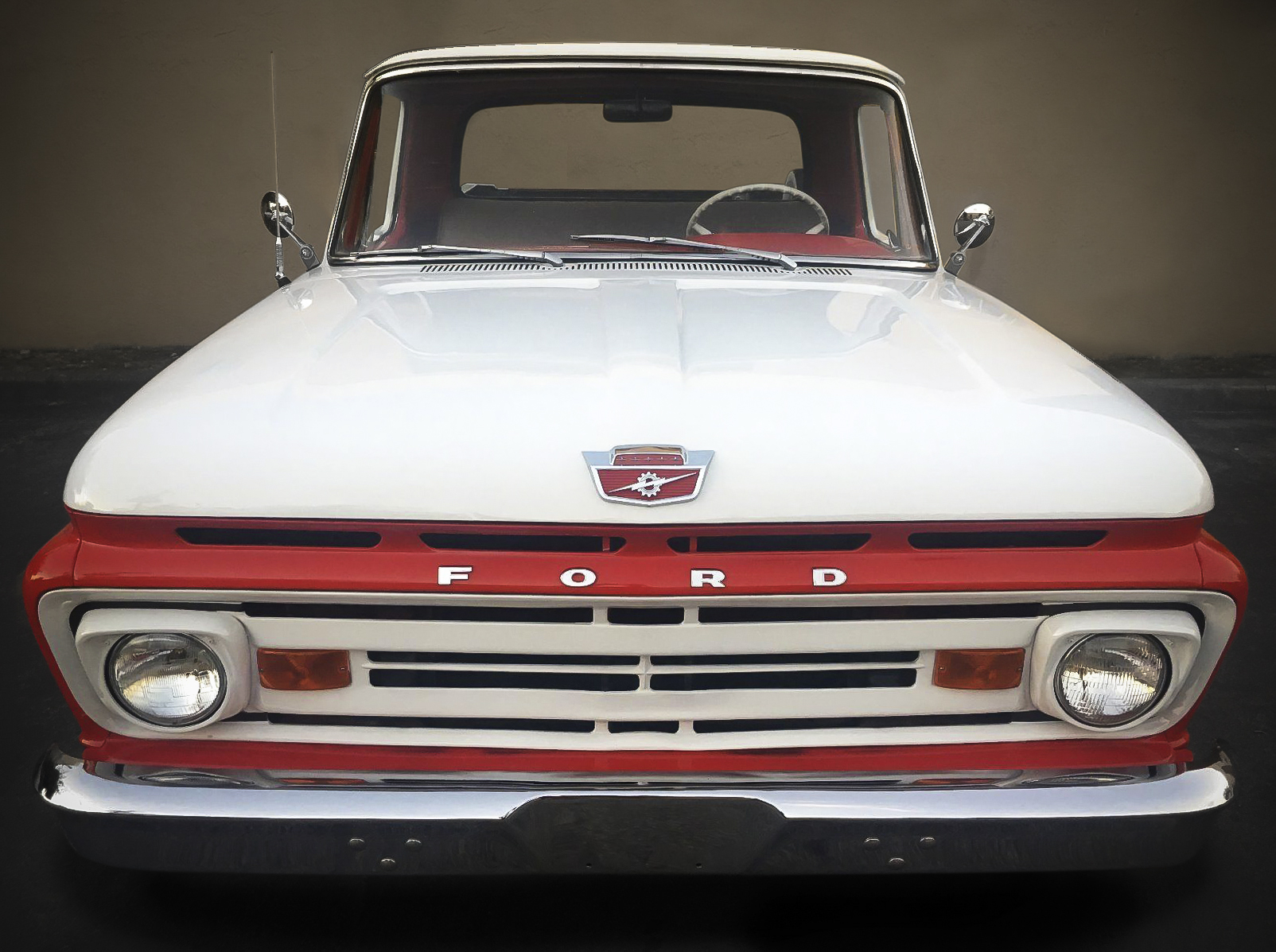 At this point you should have a good idea of where the problem resides; clean and/or replace the affected component, then proceed with bleeding the brake system.
I recently encountered a similar problem on a 1968 Cutlass. The car had been converted to a dual reservoir master cylinder at some point and the owner complained about a lack of brakes, although the brake pedal was hard. We went to bleed the rear brakes and no fluid was present, and even with the rear bleeders removed, we still had a hard pedal. The Master Cylinder was only a year old, so we found it hard to believe it could be the source of the problem… but we removed the line from the master, held a rag over the open port (wearing safety goggles), and had someone press the brake pedal to determine if fluid was passing through the master. To our surprise, we still had a firm pedal and only a drop or two of brake fluid came out of the port. We replaced the master cylinder, then everything worked perfectly.
Wrench Safe,
-Mark