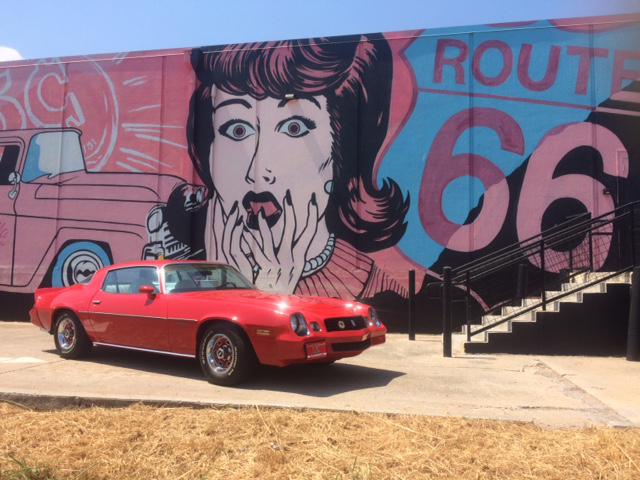 I have owned my 1978 Camaro since I was 16 as it was my first car. I have always kept her close and she remains the Queen of my car collection. Even though she has close to 300k miles and was my daily drive through high school, college, and my early career. She has survived theft, earthquakes, and the worst tornado in U.S. history in Oklahoma on May 3, 1999.
My Camaro was given the distinction of a short feature in Chevy High Performance Magazine, is a Rock Auto Collectors Series Car and has won several car shows. She is also the car in which my wife and I dated.
This photo was taken on Rt. 66 in Yukon, OK. She is a sweet lady that has been with me longer than most people in my life. Thanks for the opportunity to share her story and for providing so many outstanding automotive videos!
Jeff Kelley