The makers of HushMat launch ZyCoat, LLC and introduce ZyBar Manifold and Exhaust Coating, a game-changing new product for the automotive industry. The first product in the ZyCoat line of the first-of-their kind themal coatings, ZyBar will be available on or before January 15, 2017. ZyBar will be sold through automotive wholesale distribution, engine builders and jobbers. ZyBar is a unique formulation adapted from technology that has been successfully used in the aerospace industry to neutralize radiant heat and corrosion in airplane engines.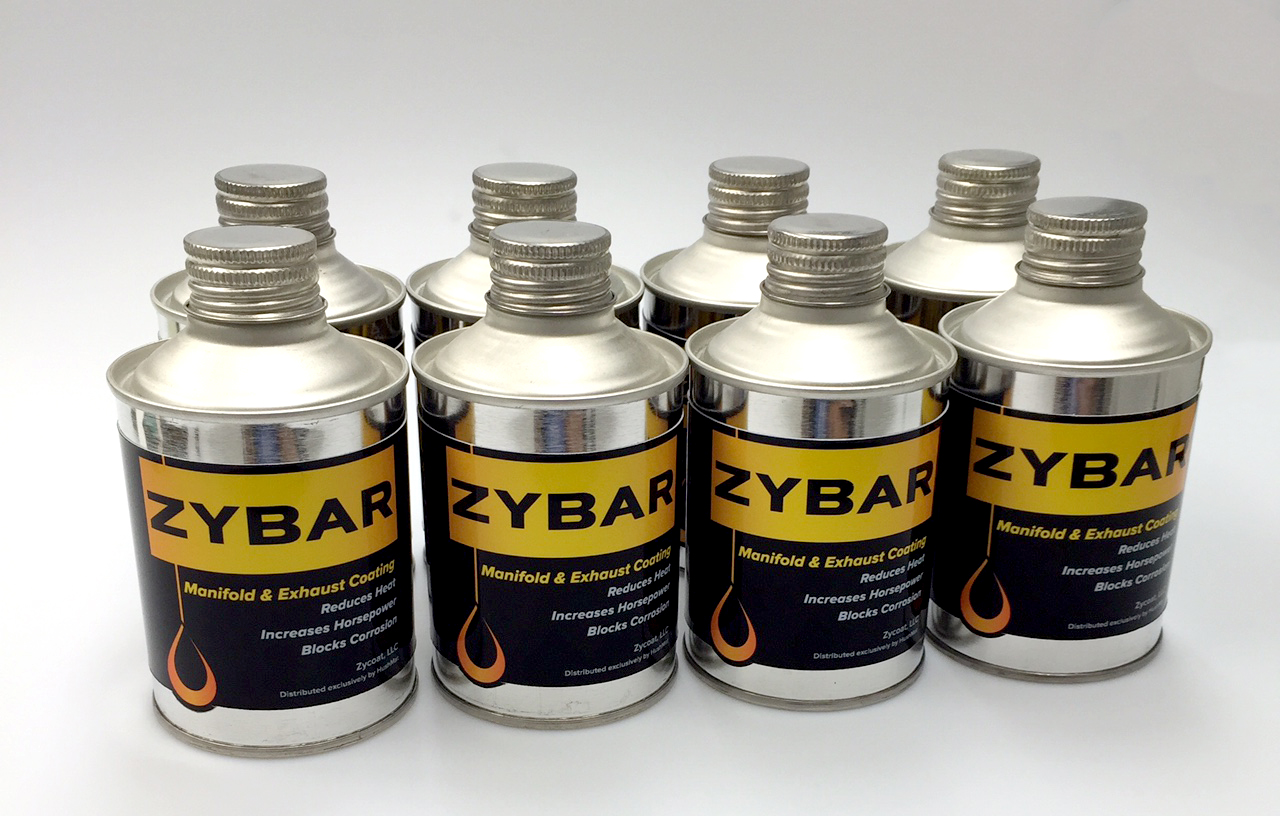 ZyBar is an air or oven cured material that provides over 90 percent radiant heat reduction, increased horsepower and fuel economy gains, and corrosion elimination with a single application less than a thousandth of an inch (.001) thick.
HushMat, the fastest-growing automotive thermal insulation and sound-deadening materials company continues to lead the industry with product technology like ZyBar from ZyCoat that is simple to install and high-performing.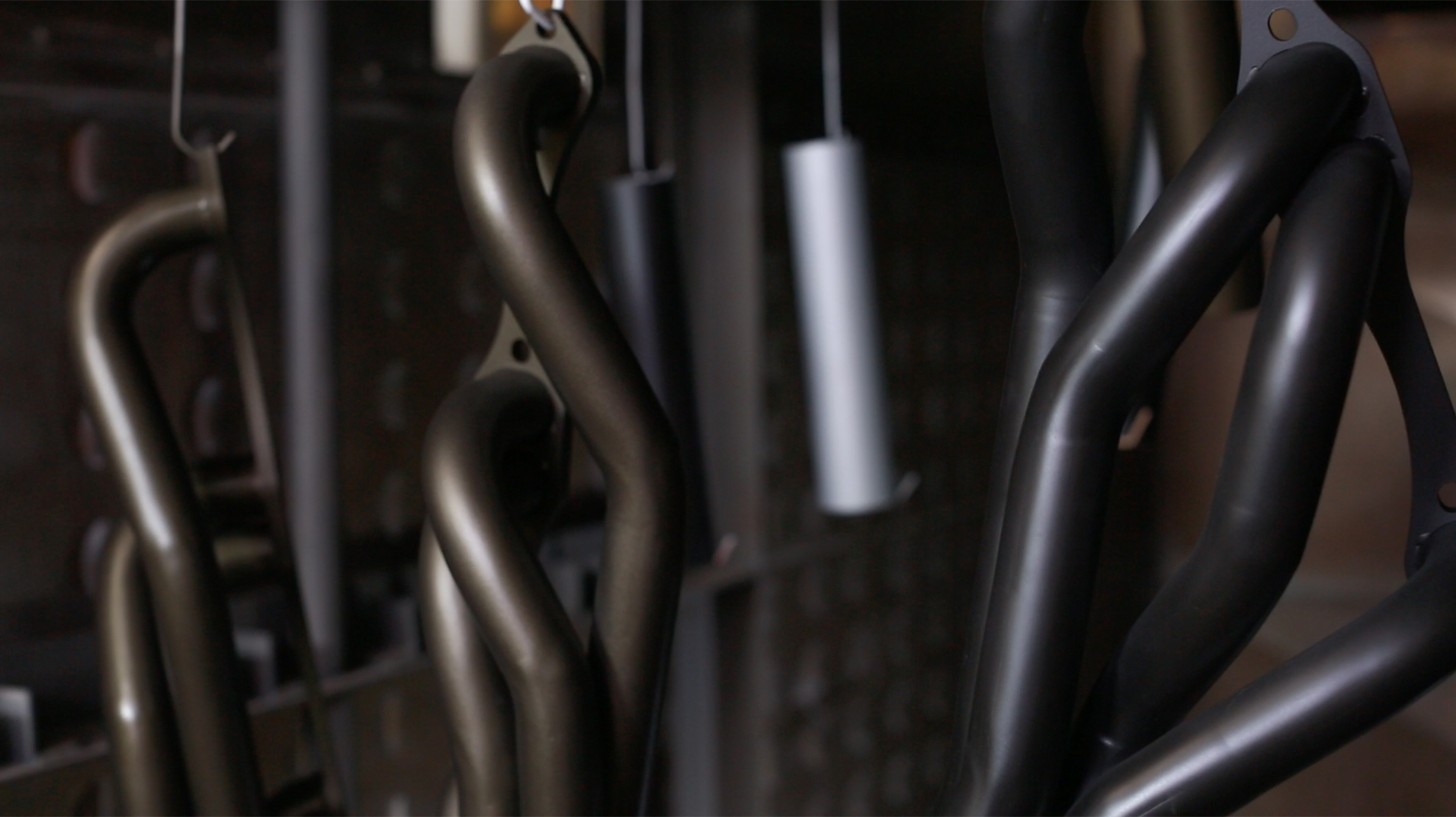 "HushMat has entered the incredibly high temperature and aggressive engine-side thermal materials category with ZyBar Manifold and Exhaust Coating for thermal treatment in all engine components," said ZyCoat and HushMat Founder and CEO Tim McCarthy. "ZyBar thrives in 2,000-plus degrees Fahrenheit environments, producing higher engine horsepower, corrosion resistance and over 90-percent radiant heat reduction without adding any weight to the vehicle.
For more information about ZyBar or HushMat, visit www.zycoat.com and www.hushmat.com