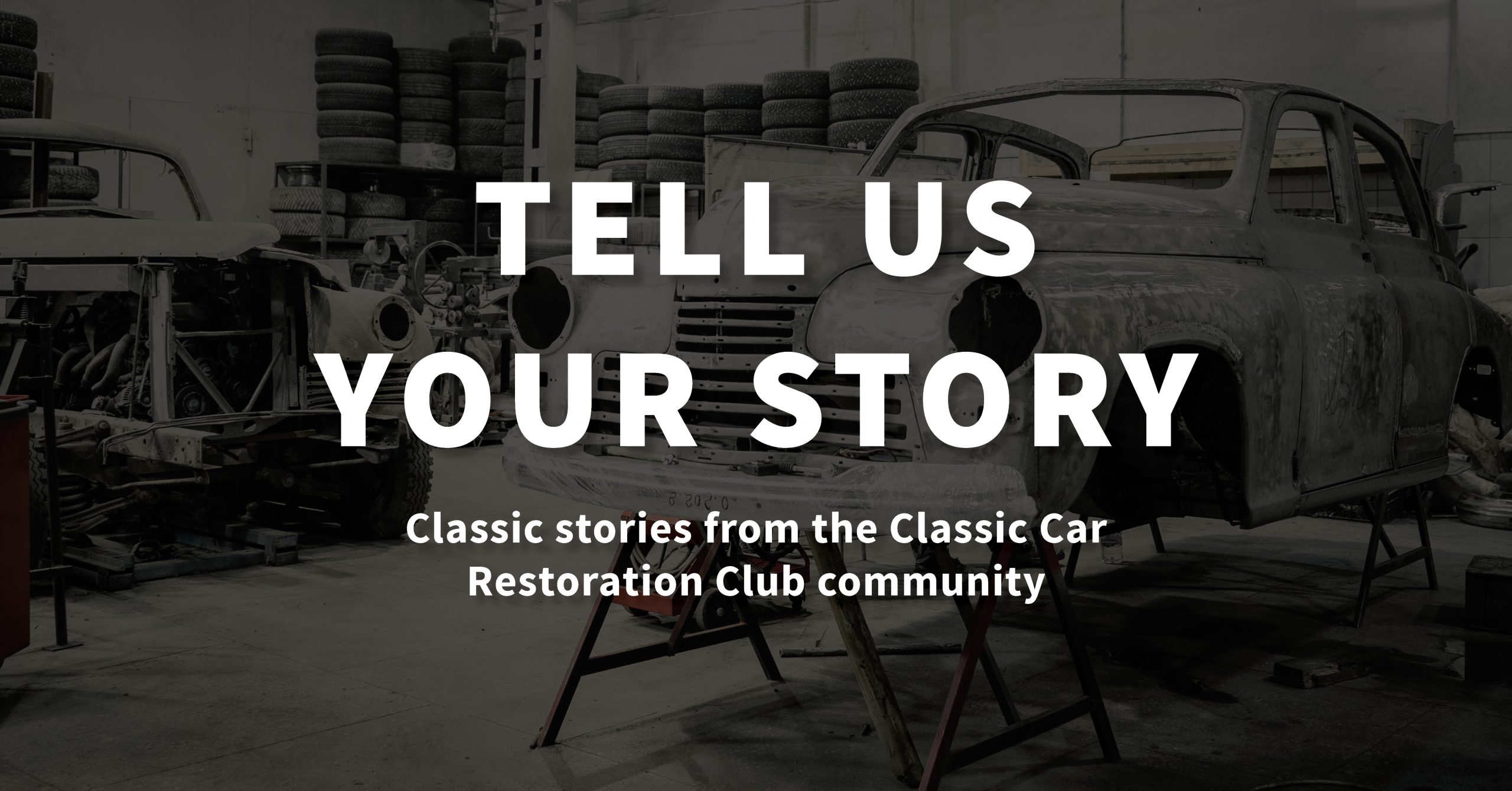 I got into the car hobby in the 80 s with my late brother John. It started by going to local car and cruise nights and elevated from there. John found a 1957 ford retractable from Iowa that needed work and bought it and drove it as is.
As for me I never dreamed I would own or could afford a classic car but it all changed one Saturday morning in 1988. In the Boston Globe that morning one 1967 chevy Impala convertible was for sale asking price $700.00 dollars. . After getting home John called and said I should call and make an offer and I did $500.00 and later that day, I received a call saying they would accept it.
Off to Cape Cod we go about 90 minute ride from Boston to look at this car and as we pull in the driveway the owner a lady in her 60s came nervously out of her house. It turned out there was a misprint in the ad that the right year was a 1966 not 1967 Impala. The car was in her family since new and her father special ordered the colors and had to wait eight weeks for delivery.
Unfortunately he passed away before ever getting a chance to drive the Impala. Thirty two years later after restoring it top to bottom the car is estimated to be worth $30000.00 and enjoy I driving it and taking it to car shows all in my brothers memory.
Robert Camley Jr.