Q.
I had a 1955 Chevrolet Bel Air 2-door that was stolen from in front of my house on October 22nd of 1968. I have the registration with the V.I.N. from the D.M.V. and a receipt from my insurance company. Is there any way I can find out if the car is or was registered since?
A.
While there are resources to identify whether or not a cars V.I.N. has been reported stolen or salvaged (https://www.nicb.org/home). I am not aware of a resource to identify if a cars VIN has been reused. Generally VIN numbers are tracked by the state and every state has a different method of doing so. Making it difficult to do any nation wide searches.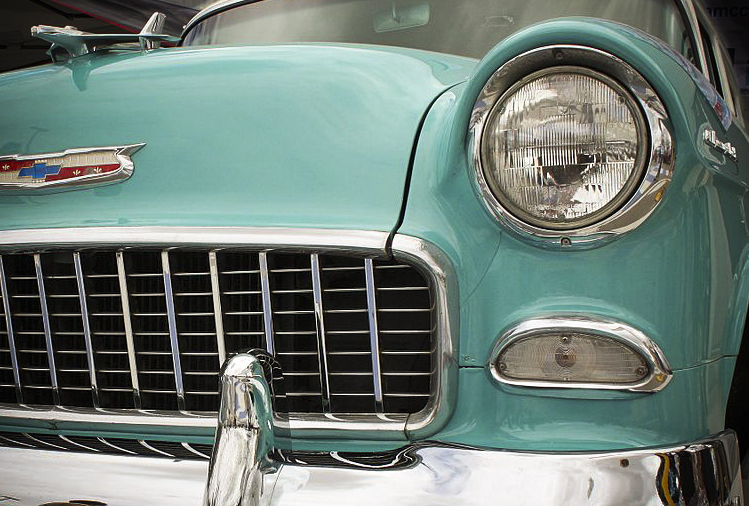 Although, if you were paid off by the insurance company the car belongs to the insurance company and it is possible the car could have been recovered years later without your knowledge. So it may even be possible for the car to be legally registered again.
I encourage anyone buying a used car they have questions about, to ask the seller if it's okay to contact the police about running the VIN. Most police agencies will do this for you (as time permits), this can give you a little peace of mind in completing the purchase.
Wrench Safe,
– Mark
12

Responses to "Stolen '55 Chevy"